SEC Officially Charges Crypto Firms Gemini and Genesis for Sale of Unregistered Securities
The Securities and Exchange Commission (SEC) has officially charged crypto firms Gemini and Genesis for the sale of unregistered securities. The development arrives as a conflict between nearly all parties involved has escalated into a public affair.
The SEC has levied the charges against both Genesis Global Capital and Gemini Trust Company respectfully. Moreover, The Block reports those charges to officially be classified as "the unregistered offer and sale of securities to retail investors through a Gemini crypto lending program."
SEC Issues Charges Against Crypto Firms
Two prominent crypto lending firms have been the subject of numerous headlines for much of the past few months, as Gemini and Genesis have been embroiled ina public dispute. Allegations of fraudulent activity, misleading accounting, and misguided public statements have been thrown across both sides in the fight that came to a head this week.
Now, the SEC has officially levied charges against both Genesis and Gemini for the reported sale of unregistered securities. According to reports from The Block, the United States regulator has stated that Genesis entered into an agreement in December of 2020 with Gemini to offer the latter's customers the chance to loan their crypto to Genesis. The deal would see Genesis promise to pay interest on those offered loans.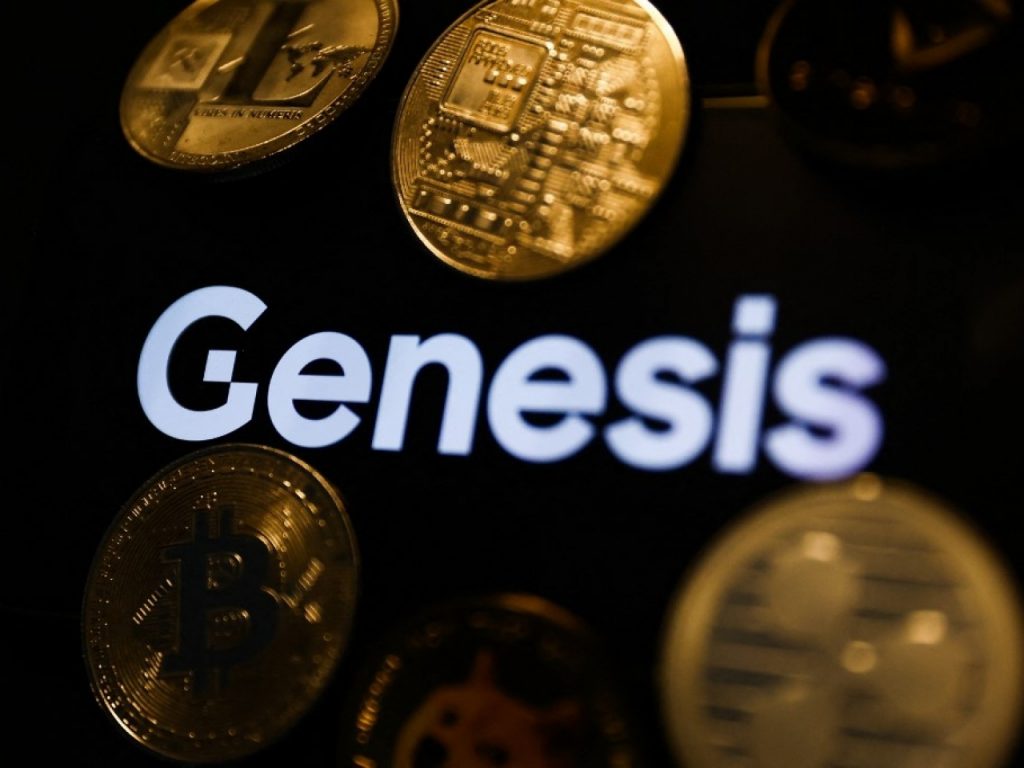 Subsequently, in February of 2021, both offered the Gemini Earn program to retail investors, who then "tendered their crypto to Genesis," according to the report. Within these transactions, Gemiini would act as the facilitator and collect a 4.29% agent fee, according to the SEC. Genesis would then "exercise discretion in how to use investors' crypto assets to generate revenue and pay interest to Gemini Earn investors."
Thereafter, in November of 2022, Genesis stated it would no longer let Gemini Earn investors withdraw due to Genesis's insolvency. While Genesis still while around $900 million in assets from investors. The SEC then notes that customers have not been able to withdraw their crypto, despite the Gemini EArn program shutting down earlier this month.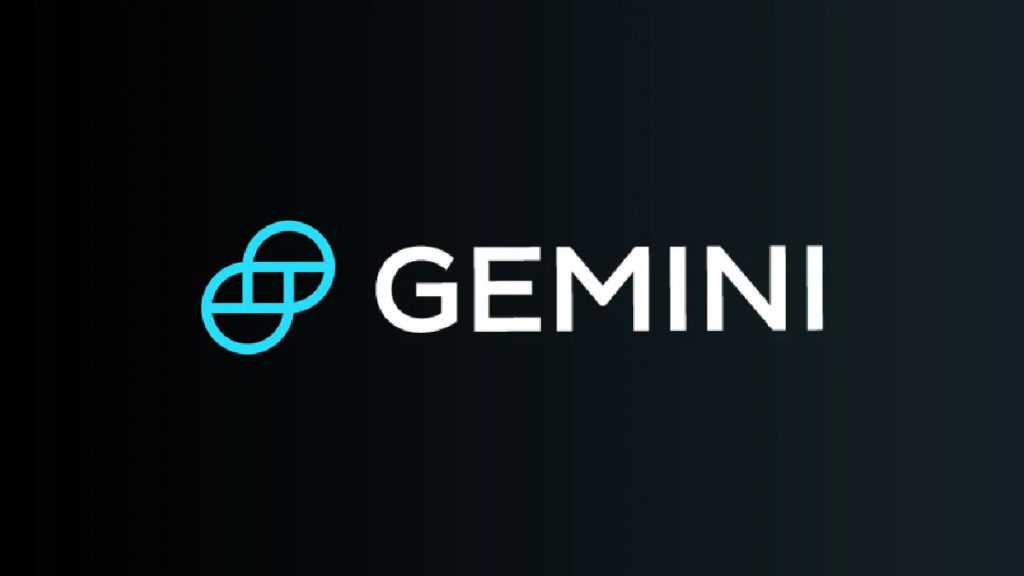 SEC officials say both Genesis and Gemini engaged in a partnership and embraced activities that constituted the charges of offering, and selling, unregistered security. Although Genesis was the issuer, the official stated both parties are liable.