SHIB Army Reacts to Drop in Burn Rate
Today marked a 50% drop in the burn rate for the popular meme coin, and the SHIB Army has reacted. The drop in the last 24 hours signals a stark change in how the year began for the Shiba Inu burn rate and leaves skepticism about where the burns could go from here.
The sentiment of the SHIB Army seems to be captured in a Tweet by Shiba Inu fan @Babakua_, who noted the reality of a dropping burn rate. Moreover, his statement that the burn rate lessening is an issue worth addressing is an interesting one for the community as a whole.
SHIB Burn Rate Sees Poignant Drop
throughout 2022, Shiba Inu has been a constant story within the cryptocurrency market. Regardless of the fluctuating price, and natural volatility of the industry, SHIB has never wavered in popularity. Subsequently, one major narrative has been the shift in burn rates occurring in the last year.
SHIB burns are essential t the progression of the meme coin and the development of the ecosystem. That burn rate had started 2023 on a high, only to drop a remarkable 50% today. Thereafter, the SHIB Army is speaking out about just how impactful this will be on SHIB owner's eventual goals.
"The amount of burning should be in the trillions or billions else we will take more years and nothing will change," Twitter user @Babakua_ stated. The statement was made in response to Shibburn's analytics that stated only 67,695,630 was able to be burned. Conversely, the number is far fry from the 200 million that was burned yesterday.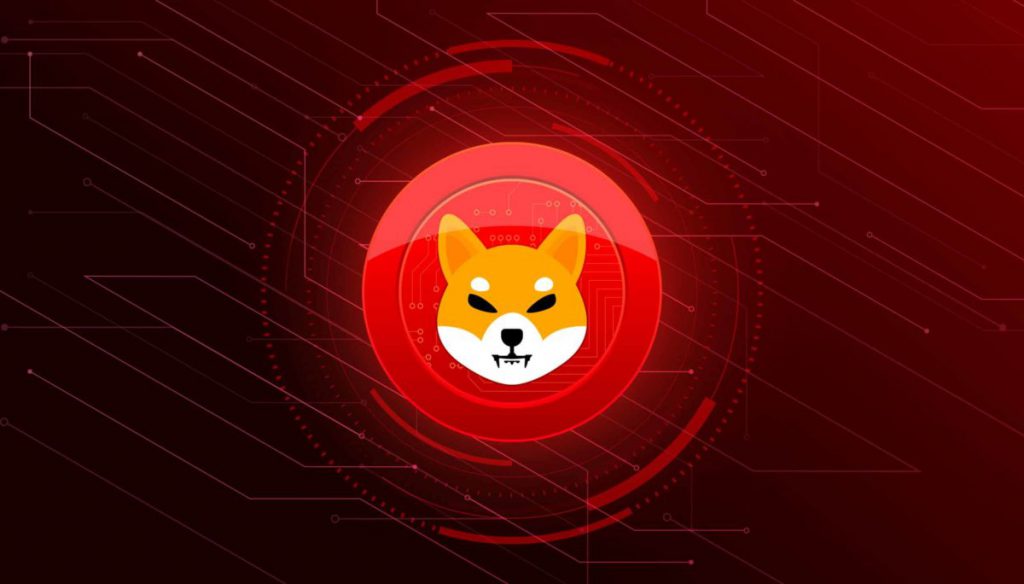 The Shiba Inu Burns of the last year equated to over 81 billion and showed a strong commitment from the community. Moreover, the impending arrival of Shibarium has only increased excitement and potential over the ecosystem. The burn rate, although vital for the meme coin, is an ever-changing and ever-flowing process.
Conclusively, the rate will fluctuate every day and should look forward to a massive uptick with the Shibarium update release.