Shiba Eternity: Developers Now Open to Ideas From Community
One of the Shiba Inu team's most well-known releases has been Shiba Eternity. Within a few days of its initial release, the game achieved milestones. According to some earlier reports, the game debuted on the Apple Store's top-20 games list the very first day it was available.
With over 100,000 downloads just a week after launch, the game just kept breaking records. According to information from the Apple App Store, Shiba Eternity entered the top ten games list on November 16, 2022. To ensure the smoothest possible gameplay, the development team has also been vigilantly tracking and addressing bugs.
Read more: Polygon (MATIC) Finally Completes its Hard Fork
Now, according to a tweet shared by Shiba Inu influencer @ShibBPP, the community can now also share their creative ideas for the Shiba Eternity game.
Community can contribute to Shiba Eternity game
According to the details from the tweet, developer Queenie posted on Discord about the new forum where the community can share the creativity that they would like to see in the game.
This is great news for the community, as it will allow them to provide their creative inputs to better the game in ways they would like to.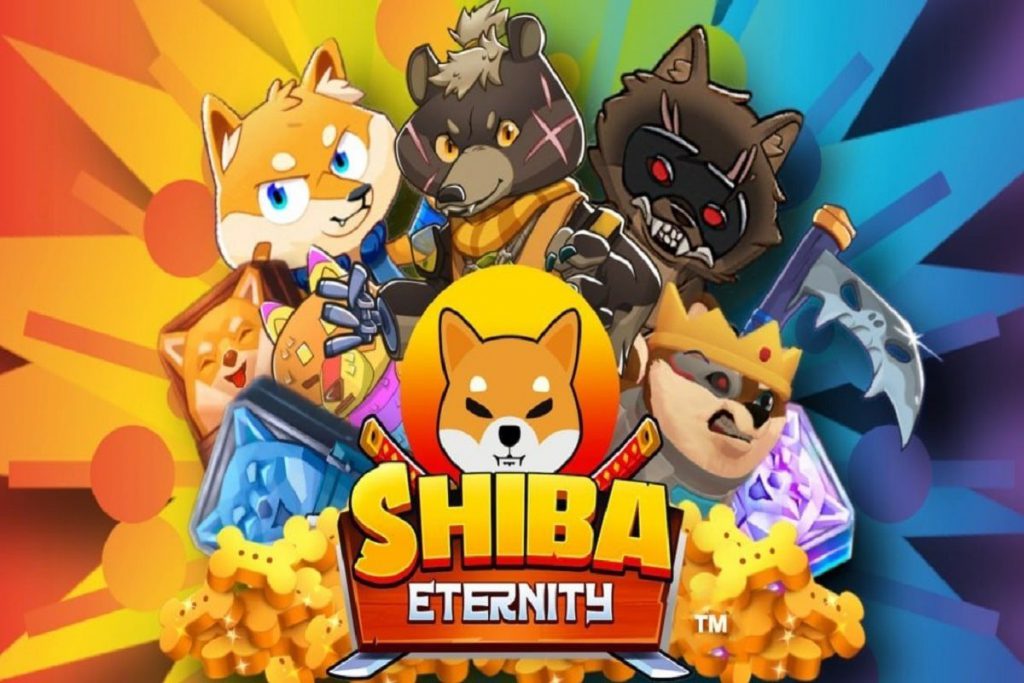 At press time, the game has over 14,000 reviews with a 4.7-star rating. It additionally has over 100k+ downloads on the Google Play store. On the Apple Store, the game has a 4.9-star rating with over 265 ratings.
Read more: Data Reveals FTX's Ripples Caused Hedge Funds to End 2022 Down by 50%
Shiba Eternity has been one of the most anticipated releases by the Shiba Inu team, and the team is working to improve the game for the community.