Shiba Inu Bags a New Partnership With Bugatti Group
2022 proved to not to be the best year for cryptocurrencies, businesses, and investors in general. Major cryptocurrencies, including the famous meme coin Shiba Inu, suffered greatly in terms of price.
Read more: Shiba Inu Price Prediction for 2023
However, the meme coin collaborated with several industry titans and made strides with several launches, including their well-known Shiba Eternity game. As anticipated, Shiba Inu started off 2023 with one banging announcement.
In one of their recent tweets, SHIB's official Twitter account announced a new collaboration with Bugatti Group. Bugatti Group is a North American company located in Montreal, Canada. It is a renowned bag, suitcase, business bag, and sanitary product manufacturer.
Shiba Inu to unveil more details soon
The meme coin released a short video clip of a handbag with a customized Shiba Inu on it. However, it is still not crystal clear about the purpose of the partnership. The meme coin team has asked users to stay tuned for the upcoming announcement, which can be expected in the next few days.
The Bugatti Group had also recently launched their NFT collection, which also provided holders with special discounts.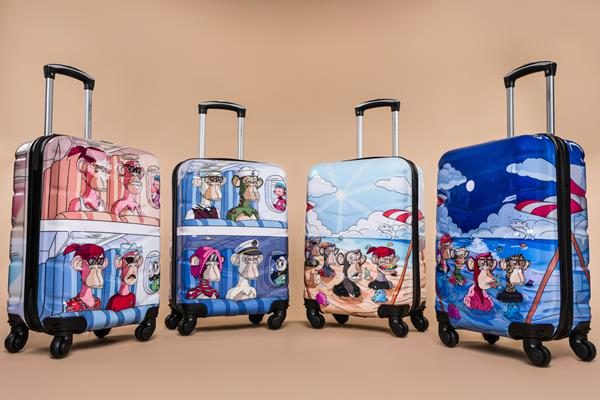 SHIB has landed multiple notable partnerships since its inception in 2020. The team has been working relentlessly to burn SHIB and launch new projects for the SHIB Army. The community is also eagerly anticipating the launch of Shibarium.