Shiba Inu: BONE Spikes by 10% Over the Last 7 Days, Here's Why
A major part of the industry was impacted by the prolonged bear market. However, adoption was unaffected by this. The declining value of crypto assets did not prevent well-known platforms from integrating them. BONE, a small player in the Shiba Inu ecosystem, was putting on a decent show.
Fans and investors of Shiba Inu (SHIB) are anxiously awaiting the launch of the project's layer-2 network, Shibarium. Due to delays in the development process, the launch was delayed from its original Q3 release date. The team did, however, assure users that Shibarium would be ready by the end of 2022. However, that didn't quite happen as planned.
According to the latest data from CoinMarketCap, BONE has spiked by 10% amidst market chaos in the last seven days. BONE is also up by 13.1% over the last 14 days, according to Coingecko.

What triggered the surge in BONE's price?
BONE, the child token of the Shiba Inu, will be crucial in the upcoming layer 2. The team revealed that validators of SHIB's layer-2 will use BONE. In order to use the remaining 20 million BONEs for Shibarium validators, BONE minting was stopped at 230 million (as opposed to the original plan of 250 million).
The launch of Shibarium is a much-awaited and anticipated one. Shibarium will help to reduce transaction costs while also increasing transaction speeds.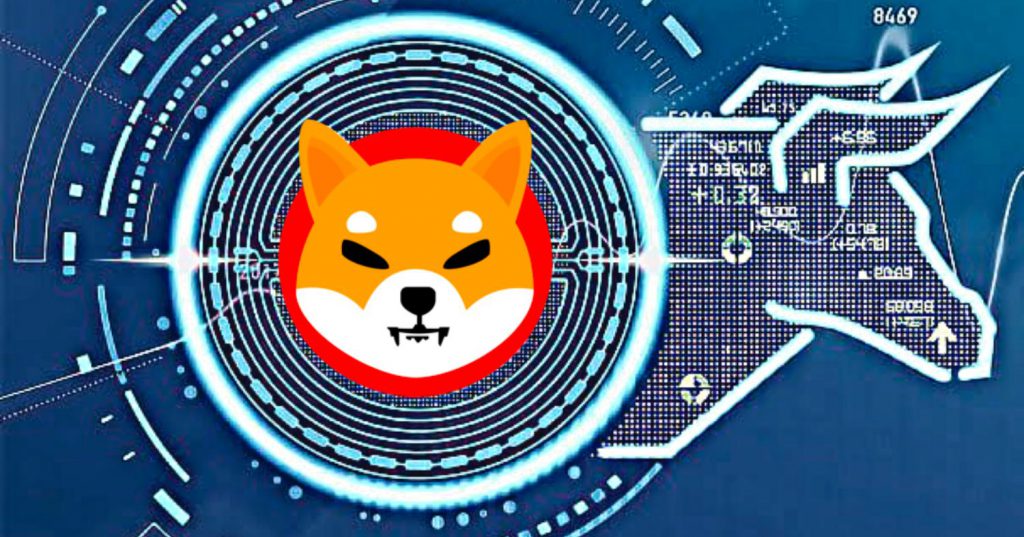 Shibarium, once launched, will also help to increase the burn rate by sending more SHIB to dead wallets. However, there is no specific date that has been announced by the team for the launch of Shibarium.