Shiba Inu Developer Confirms Trillions of SHIB to Burn With Shibarium Release
Today has seen trillions of Shiba Inu wired despite a noticeable decline in the burn rate of the meme coin. Subsequently, Shiba Inu Developer, Shytoshi Kusama, has affirmed that trillions of SHIB will hopefully burn with the Shibarium release.
U.Today reported crypto tracking platform Whale Alert discovered a massive stash of the popular meme coin has been moved between anonymous addresses. That development arrives alongside a drop in burn rate by nearly 100%.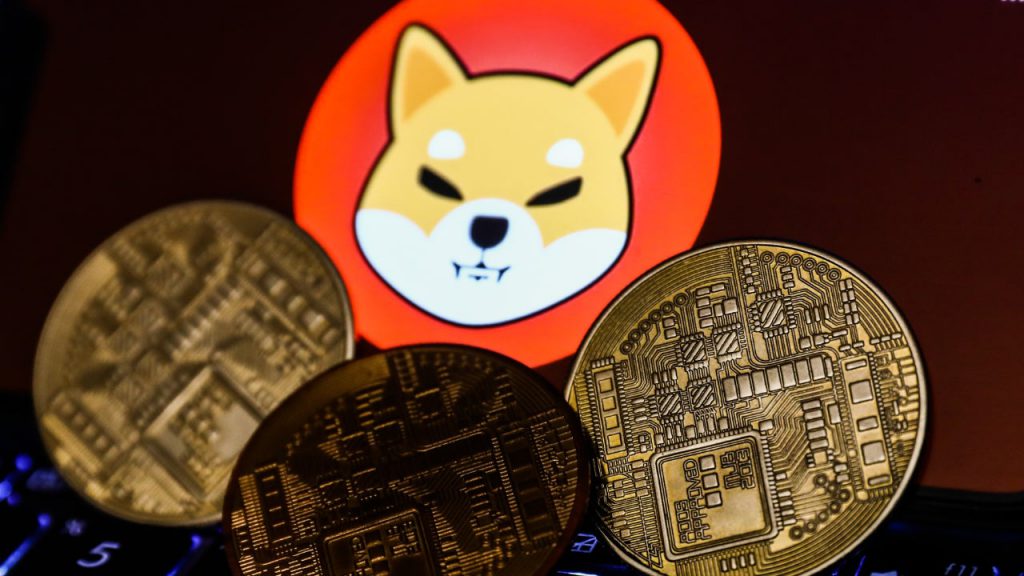 Trillions of SHIB Moved Despite Burn Rate Decline
The report stated that a total of 3,312,307,240,789 Shiba Inu coins were moved between two anonymous wallets. Additionally, the report stated that the collection was valued at $38,257,148. The report noted that Whale Alert marked both wallet addresses as "unknown."
That news follows this month's tracking of similar transactions from the platform occurring throughout January. Moreover, all transactions were reported between unregistered owners. As U.Today notes they could be "internal transactions made by exchanges or whales redistributing their wealth."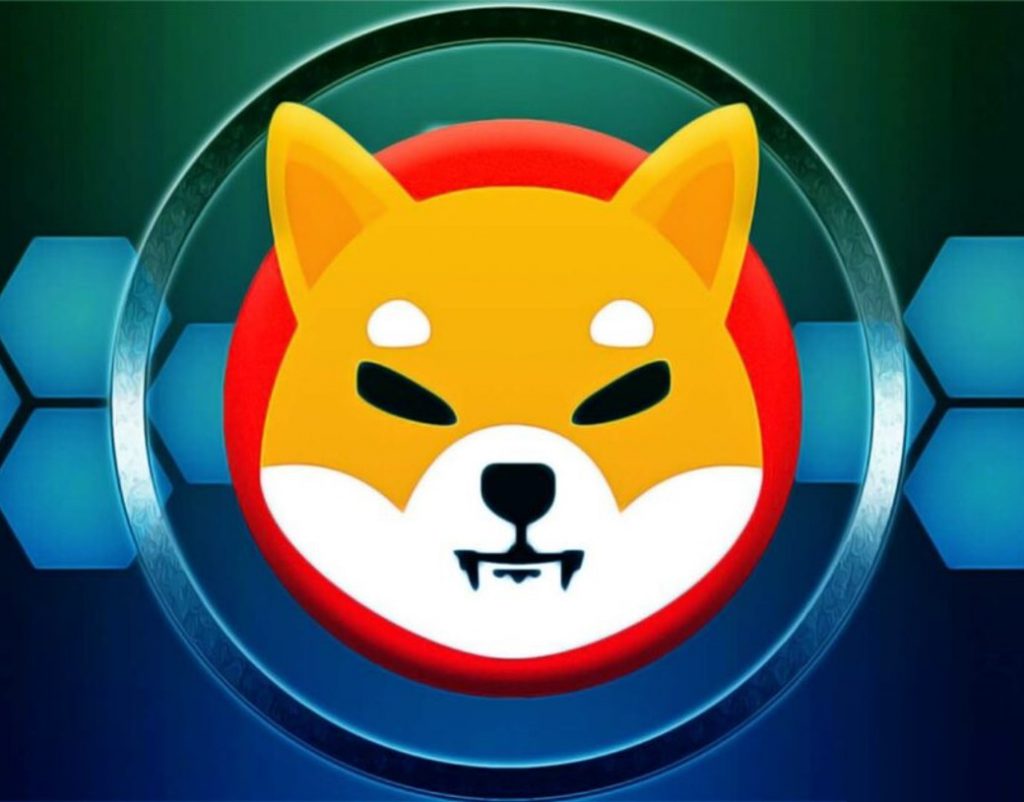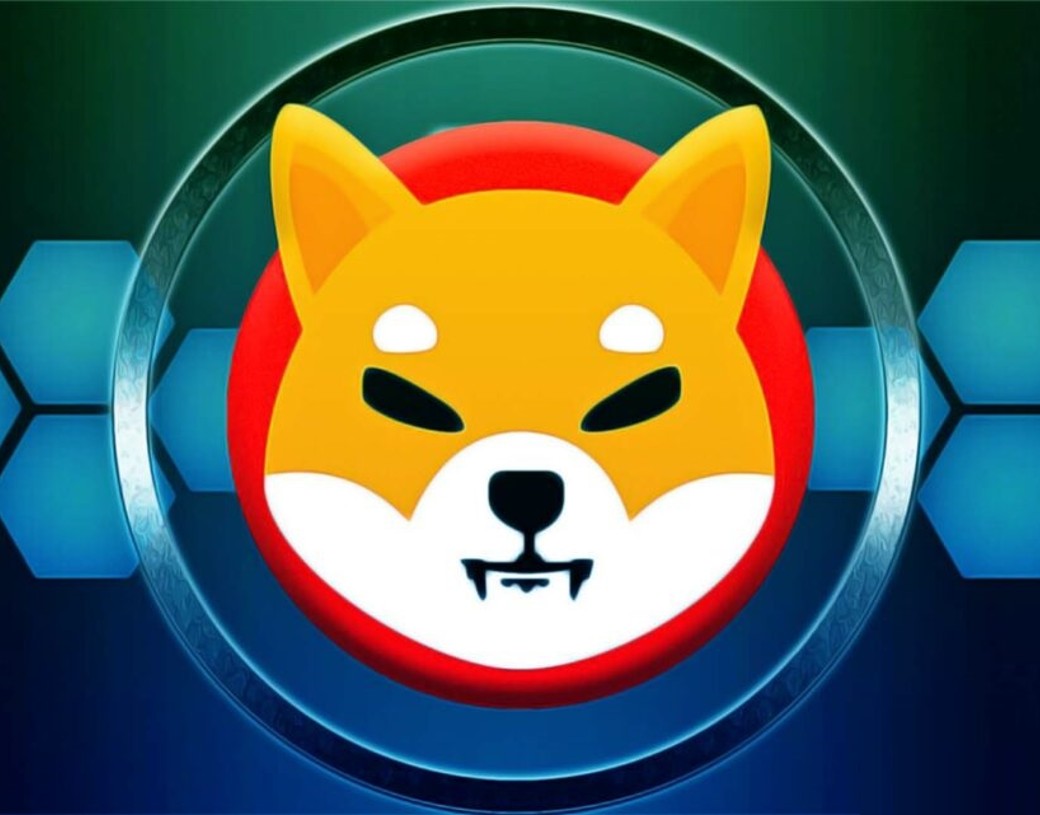 Still, the news arrives alongside what has been a declining burn rate. The report notes that the past 24 hours have seen a near 100% drop in burn rate; officially falling 91.3%. As little as 238,419 SHIB were burned in that time span.
Conversely, Shiba Inu developer Shytoshi Kusama was recently noted as saying trillions of SHIB are set to burn alongside the release of Shibarium. The highly-anticipated, long-awaited, Layer-2 protocol is a massive undertaking that could change the Shiba Inu community and its operations.