Shiba Inu Resumes its Soaring Burn Streak, Spikes by 120%
Shiba Inu burn initiatives have been some of the most important ones in the ecosystem. Initially, it all began with a vision to reduce the number of Shiba Inu in circulation. This was with the belief that it could induce scarcity and cause a spike in value over time.
2022 has been a mixed year for SHIB in terms of burns. There were days when the burn rates soared over 4000%, and there were also days when they plummeted hard. However, at the beginning of 2023, the Shiba Inu burn rate was at a higher level for the first three days.
The streak ended yesterday when the burn rate plummeted by 50%. Now, according to the details from Shibburn, the burn rate has spiked by 121% in the last 24 hours.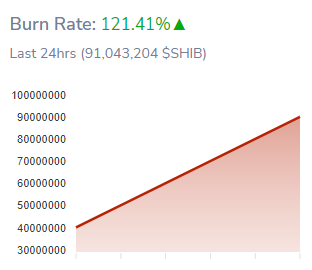 Shiba Inu resumes its burn streak
Details from Shibburn revealed that the burn rate has reversed direction and is up by 121% in the last 24 hours. During the last 24 hours, over 91 million SHIB have been sent to dead wallets.
The major contributor to the spike in the burn rate is one large transaction that happened 21 hours ago. The single transaction sent 766,669,796 SHIB to the dead wallet. The community has been heavily active in contributing to the spike in burn rates. However, at the moment, it is unclear how long the soaring burn rate will continue.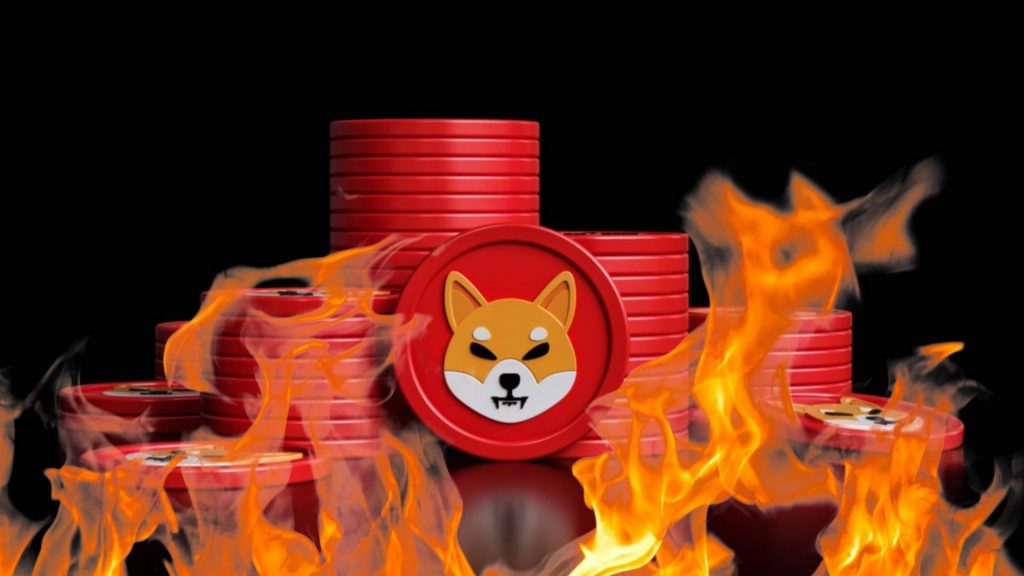 At press time, Shiba inu is trading at $0.000008536 with a spike in value by 2.88% over the last 24 hours. BONE, a Shiba Inu ecosystem token, is also up by 14%.