Shiba Inu Rises 43% Since the Start of January: Is 2023 SHIB's Year?
Shiba Inu was trading at $0.00000805 (five 'zeroes') on Jan 1, 2023, but gradually scaled up in price this month. SHIB deleted a 'zero' after reaching a monthly high of $0.00001270 on Jan 18 before briefly retracing in price. The asset has spiked 43% since the start of 2023 and is up 46.1% in the last 30 trading days.
The price rise has brought in a fresh sense of enthusiasm in the SHIB community after remaining on the back foot for 12 months straight. Hopes are high that 2023 could be the year of SHIB with its string of developments that could be released this year.
Also Read: Exclusive: 'Here's What I'll Do When Shiba Inu Reaches $0.01′
Shiba Inu: Can 2023 Be the Year of SHIB?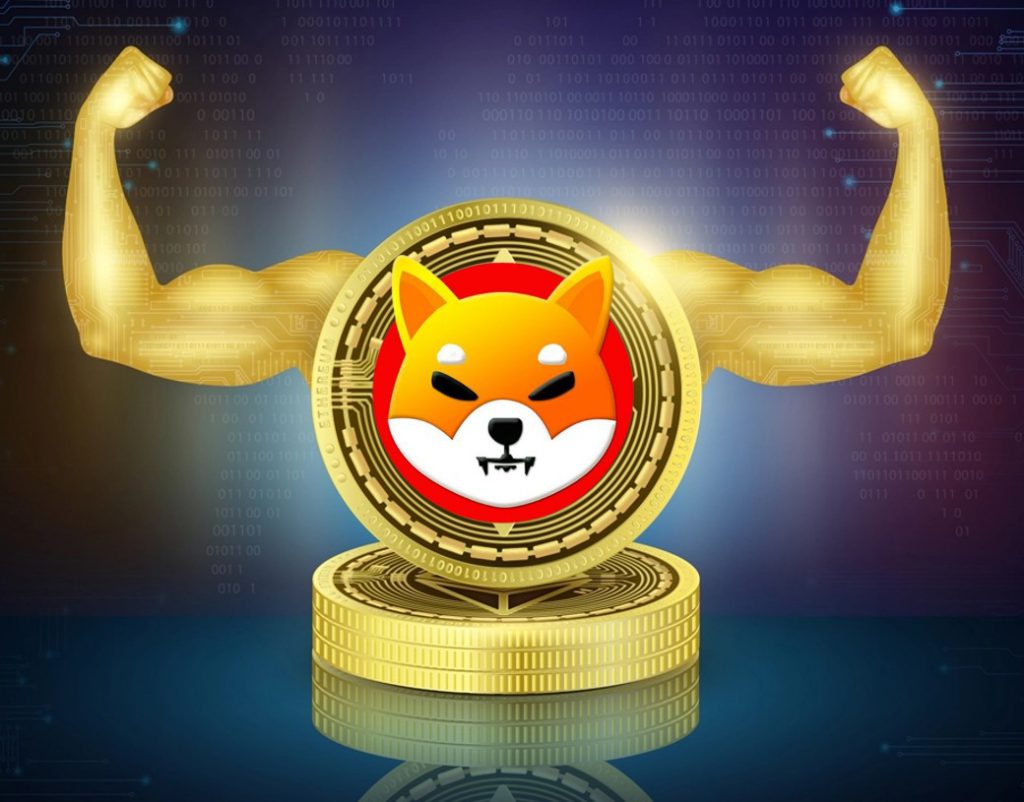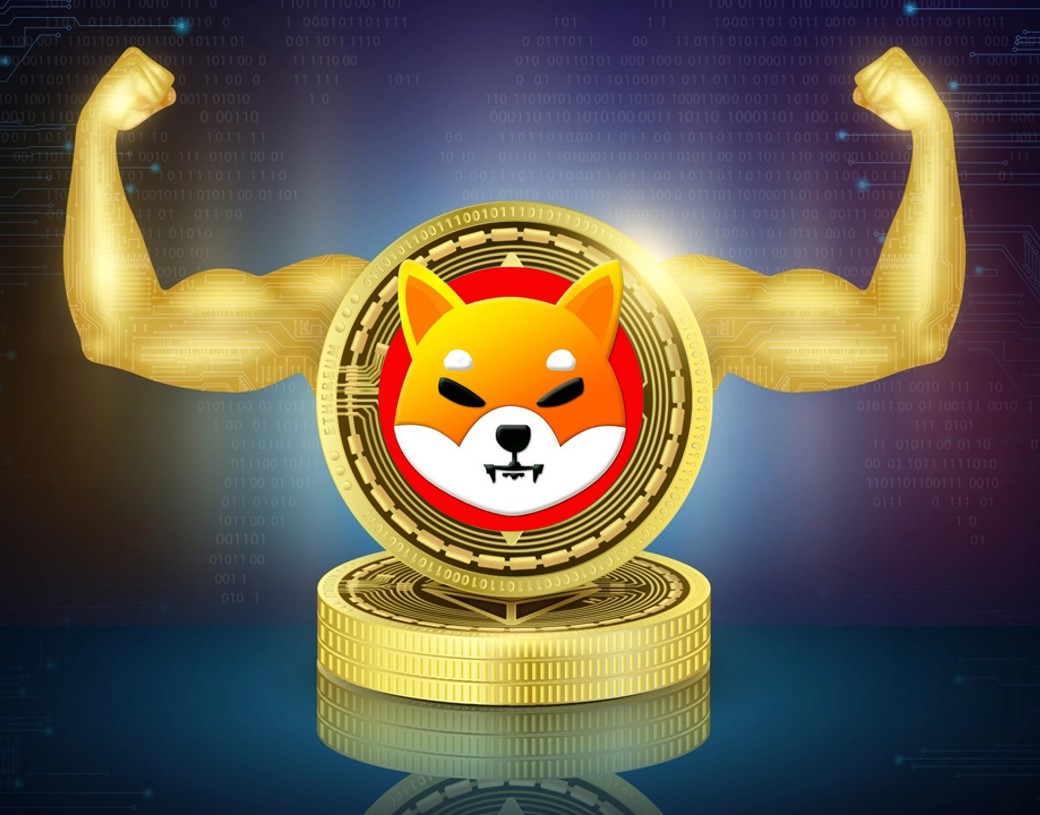 Shiba Inu has an array of developments to be released in 2023 that could sustainably scale its price hereon. The developments include the release of:
Shibarium Public Beta TestNet & Shibarium layer-2 network thereafter
SHIB: The Metaverse
ShibaSwap 2.0
ShibaNet
Treat token
SHI stablecoin, among others.
Also Read Shiba Inu: AI Predicts SHIB Price For January 31, 2023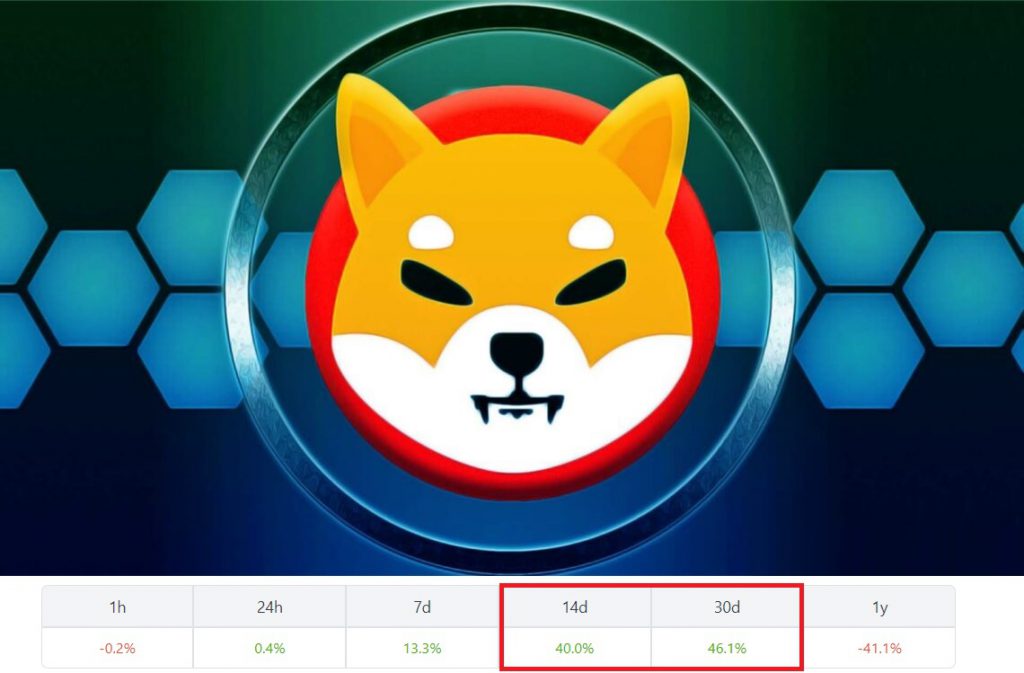 While the developments seem to be promising, it is not known if they will all be released together in 2023. Each development is taking time to progress and the delay in launch reflects negatively in the indices.
Also, the 43% price rise in 2023 can be attributed to the upcoming Shibarium Public Beta TestNet launch. If the team had not confirmed the release, the dog-themed token might not have spiked 42% in 23 days.
Also Read: Shytoshi Is Right, People Will Not Celebrate When Shibarium Launches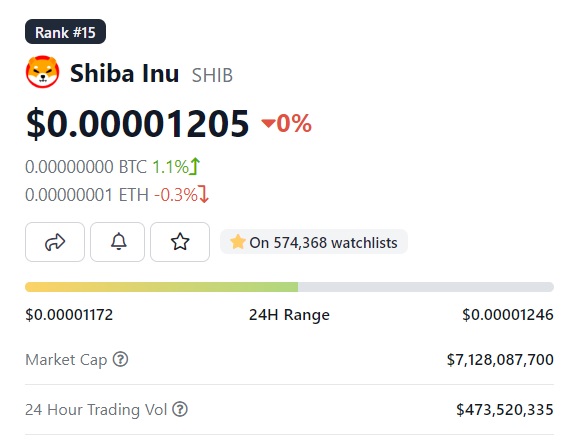 Therefore, the upcoming developments play a major role in SHIB's performance in the coming months.
In conclusion, 2023 can be Shiba Inu's year if the team swiftly launches all their products one after the other. A delay in launch can send the cryptocurrency slip south erasing all profits it generated in January.
Also Read: Shiba Inu: Shibarium Codes Finally Go Public on GitHub
At press time, Shiba Inu was trading at $0.00001210 and is up 0.4% in the 24 hours day trade. SHIB is down 85.9% from its all-time high of $0.00008616, which it reached in October 2021.