Shiba Inu: Shytoshi Is Right, People Will Not Celebrate When Shibarium Launches
The lead developer of ShibaSwap, Shytoshi Kusama wrote on a Telegram chat that people will not celebrate when the Shibarium Public Beta TestNet launches. Shytoshi held a Q&A session with investors recently where he touched on the Shibarium launch subject.
According to Shytoshi, people will not celebrate when the Shibarium Beta launches, but will instead start building projects to enhance the network. Shytoshi added that instead of celebrating, users will connect, build, and work together to strengthen the L2 platform.
In other words, Shytoshi means that users will plan to launch their products on Shibarium adding use-cases to the network.
"After launch, I don't think people will celebrate. I think people will quickly expeditiously start building, connecting, and working together," he said.
The lead developer added, "Unification, the cause for celebration is there for sure, but the work begins".
Also Read: Exclusive: 'Here's What I'll Do When Shiba Inu Reaches $0.01′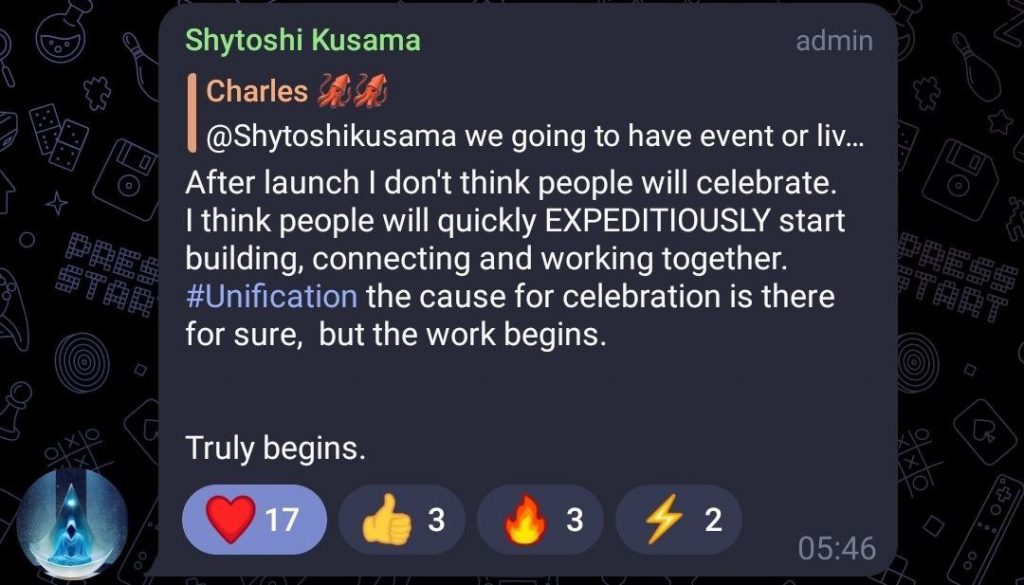 Shytoshi could be right in his words here. Celebration of the launch could last for a day, but the rest of the days, it's work. The work includes planning to build projects on the network and increase its on-chain activity.
A robust Shibarium network equipped with multiple projects will only benefit Shiba Inu's price in the long run. While celebrations are temporary, the work behind the network to make it stronger can take SHIB's price a long way.
When the fruits of the labor bear sweets, the real celebration would begin. That celebration will begin when Shiba Inu reaches the $0.01 mark making early investors reap the rewards.
Also Read Shiba Inu: AI Predicts SHIB Price For January 31, 2023
Shiba Inu Community Awaits Shibarium Release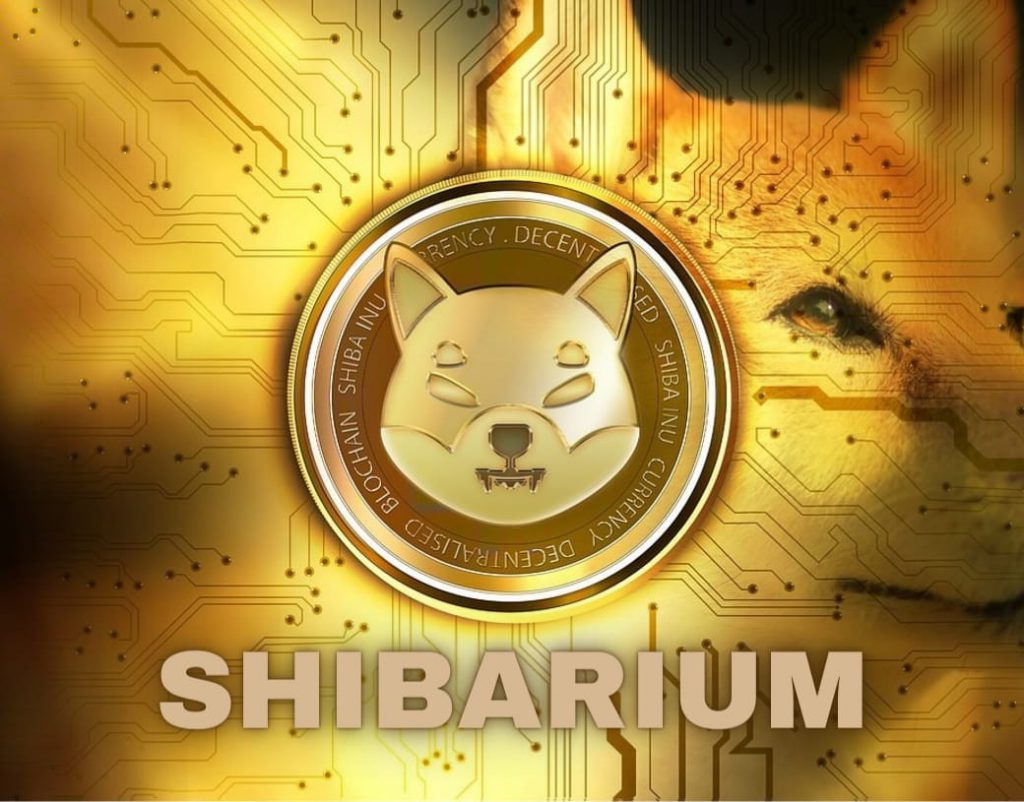 The SHIB community is eagerly waiting for the Shibarium Public Beta TestNet release. They believe Shibarium to be the sole vehicle that could make SHIB walk towards the path of reaching 1 Cent. However, whether Shiabrium can make SHIB touch $0,01 in the long run, only time will tell.
Also Read: Shiba Inu: Shibarium Codes Finally Go Public on GitHub
At press time, Shiba Inu was trading at $0.00001144 and is up 2.1% in the 24 hours day trade. SHIB is down 86.7% from its all-time high of $0.00008616, which it reached in October 2021.