Shiba Inu: Top ETH Whales Accumulate Over 1.7 Trillion SHIB
According to the details from WhaleStats, the top Ethereum whales have accumulated over 1.7 trillion SHIB over the past seven days. This is greatly due to the recent accumulation and sell-off of Shiba Inu by the whales, as the price soared over 11% over the last seven days. It touched $0.000009315 in the last 24 hours before dropping to its current price of $0.00000875.
Read more: Binance Obtains Swedish Regulatory Approval, Authorized in Fifteen Global Jurisdictions
Shiba Inu has always been a whale favorite. This is evident from the recent whale actions of bulk buying and selling. Data from WhaleStats also reveals that SHIB is ranked fourth in terms of trading volume among the top-100 ETH whales.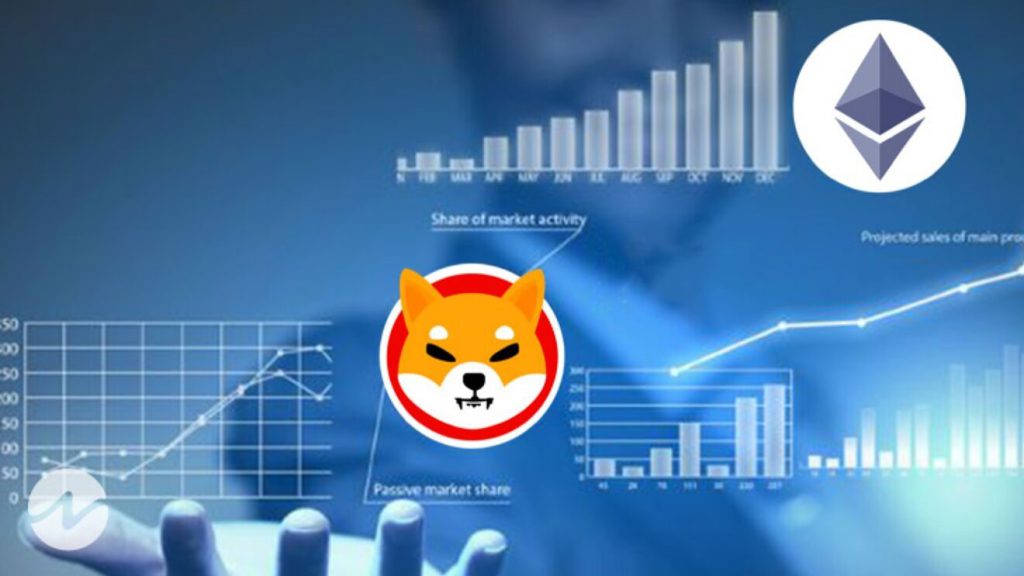 Shiba Inu burn rate cools down
The soaring burn rate over the past few days of 2023 seems to have finally cooled down. According to the current data from Shibburn, the SHIB burn rate is down by 5.65% in the last 24 hours, with 23,794,629 SHIB sent to dead wallets during this period.
Read more: Binance: CZ Eyes to Expand Workforce up to 30% in 2023
The burn rate had even soared over 34400% on January 9, and it currently seems to be nowhere near that. SHIB has dropped in value by 5.33% in the last 24 hours as the market appears to have reversed its direction following a few days of the green rally. The meme coin was also revealed to be one of the largest holdings by the Indian crypto exchange, WazirX.