Shibarium Release Expected to Increase BONE Buys
The founder of the SHIB-Themed PawZone project has stated his belief that the Shibarium release is expected to greatly increase BONE buys. Taking to Twitter, the developer noted that the highly-anticipated Layer-2 update will drive a significant increase in the number of BONE holders.
Shibarium is a protocol that has been long awaited by the SHIB Army. Moreover, with BONE becoming a relevant name in crypto so far this year, there is reason to believe its release will have a greater effect on its holding count.
Shibarium Users Required to have BONE?
The Tweet posted by PawZone developer, JD, states that Shibarium users are going to need BONE for gas on their transactions. Adding that the current 65,000 holders are bound to increase. Stating, "It is only a matter of time before everyone starts buying it to prepare for the upcoming network."
Further expounded upon by U.Today, it is noted that SHIB developers are intending for part of their transactions to be paid in BONE. Then, converting them to Shiba Inu and burning them. Ultimately, the upgrade is expected to impact the burn rate in a major way. BONE will ultimately aid with the impact.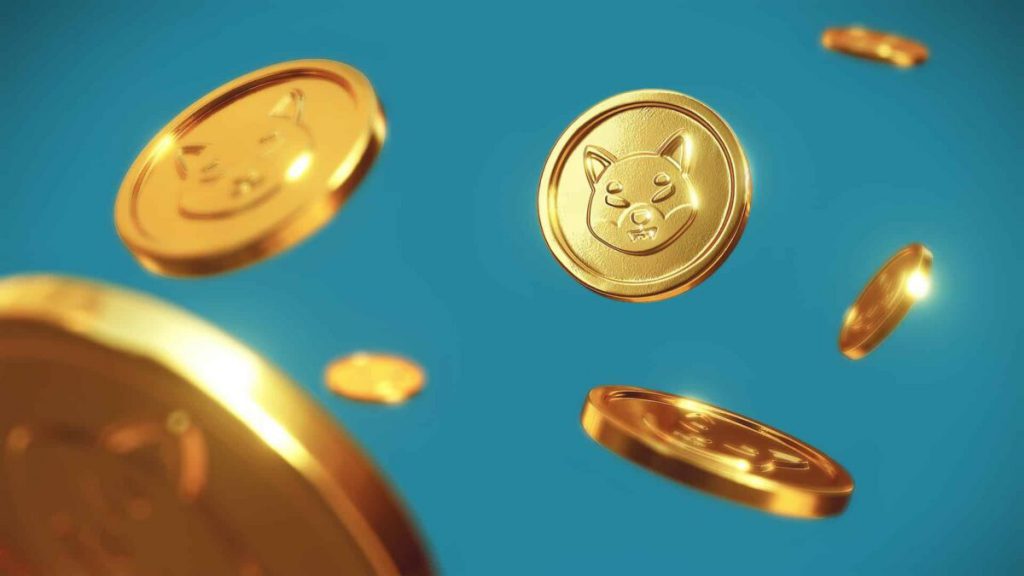 The biggest question for the community, however, is when they can expect the Shibarium update. To end the year, Shiba Inu developer Shytoshi Kusama noted it was slated to arrive "very soon" in a Tweet. Responding to an inquiry from the SHIB Army asking when the update would be arriving.
The SHIB community remains one of the most passionate in the cryptocurrency industry. Their commitment to burning SHIB has been a constant headline for the past year, with many anticipating the Shibarium's arrival to only aid in that endeavor. Nevertheless, patience seems to be the optimal word for Shiba Inu holders until its arrival.