Silver Golub & Teitell LLP Files Class Action Lawsuit Against Digital Currency Group and Barry Silbert
Silver Golub & Teitell LLP has filed a securities class action lawsuit against Digital Currency Group (DCG) and its founder and CEO, Barry Silbert. The plaintiffs' law firm filed the lawsuit in the United States District Court for the District of Connecticut on the grounds of allegations of violations of the federal securities law.
The lawsuit has been filed on the behalf of individuals and entities who had loaned digital assets to DCG's Genesis Global Capital.
Read more: Shiba Inu: 108M SHIB Burned by a Single Wallet, Burn Rate Spikes by 300%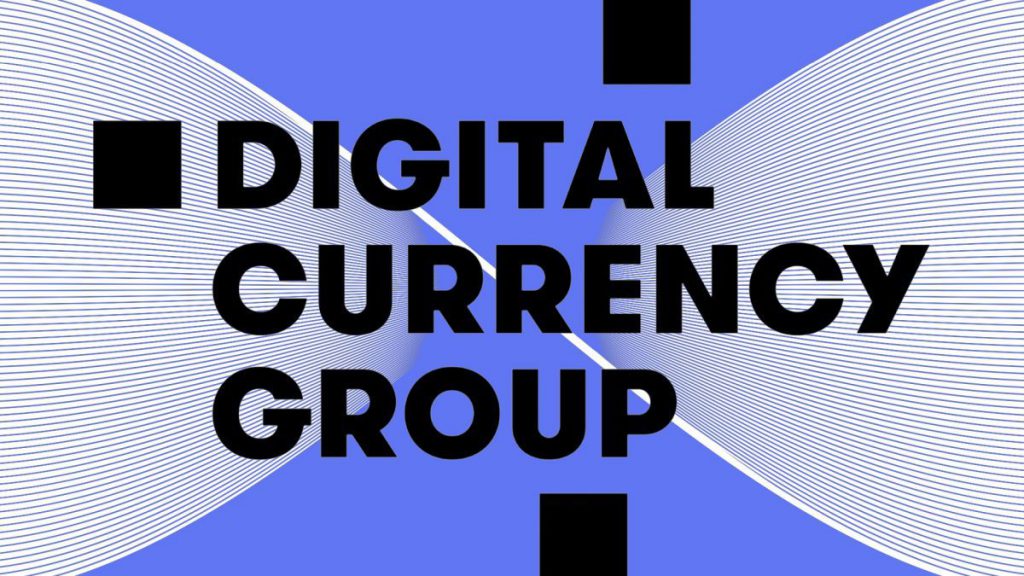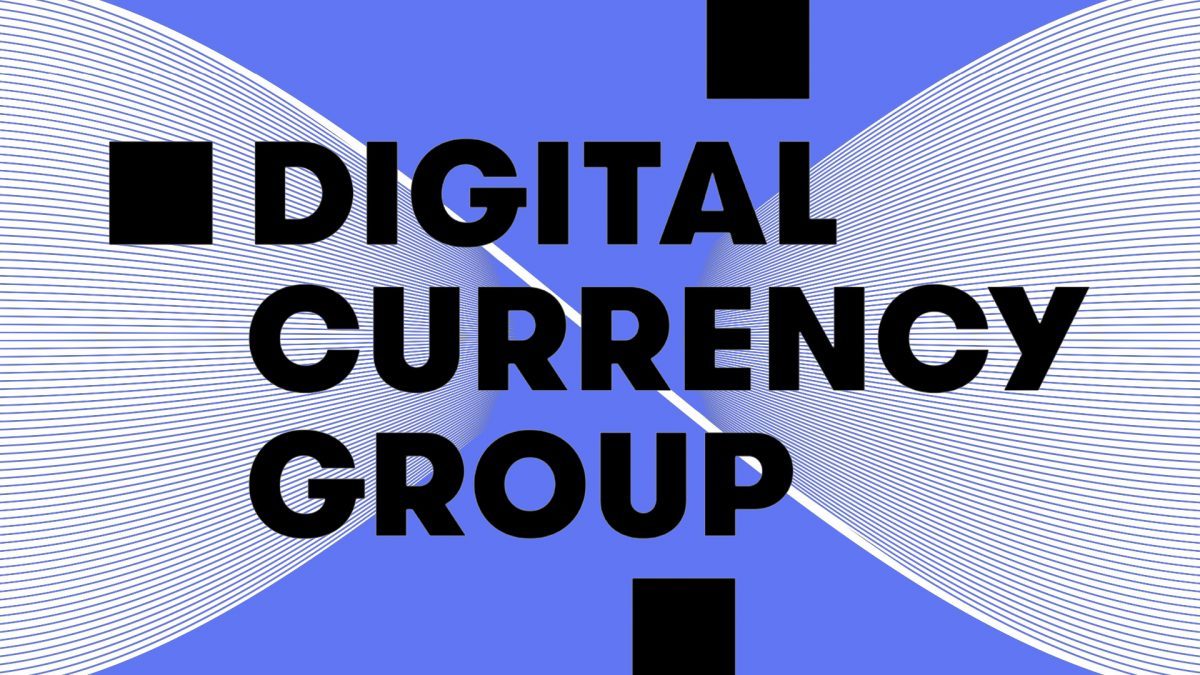 Complaint against Digital Currency Group alleges securities fraud
Cryptocurrency lender Genesis officially filed for Chapter 11 bankruptcy on January 20, 2023. The crypto lender also halted redemption requests on November 16, 2022, citing liquidity issues. The complaint filed alleges that Genesis was engaged in an unregistered securities offering, which is in violation of Section 5 of the Securities Act. The complaint also alleges that the cryptocurrency lender committed securities fraud by making false and misleading statements that misrepresented the financial condition of the company.
Read more: European Lawmakers Lay Down Crypto Tax Proposal to Fund European Union
According to the latest court document filings, the Internal Revenue Service and the Securities and Exchange Commission of the Southern District of New York are also on the list of creditors in the Genesis bankruptcy filing. During the time of its Chapter 11 filing, the cryptocurrency lender also stated that it holds more than $150 million in liquid capital, which can aid in its restructuring process.