Silvergate Bank Borrows Billions in Loans, Binance Speaks About Minimum Transactions
Silvergate Bank has been exhibiting a sense of trouble ever since the release of its earnings report for Q4 2022. The cryptocurrency bank also reported a $1 billion net loss in Q4. In one of the latest reports by the Wall Street Journal, it was revealed that two of the biggest cryptocurrency banks, Signature Bank and Silvergate, have taken loans from local home loan banks.
Read more: Former Genesis Employee Reportedly Raises Millions of Dollars for a New Crypto Hedge Fund
Signature Bank reportedly acquired $10 billion in the fourth quarter as a loan, and Silvergate Capital acquired $3.6 billion.
"This is why I've been warning of the dangers of allowing crypto to become intertwined with the banking system. Under no circumstance should taxpayers be left holding the bag for collapses in the crypto industry—a market brimming with fraud, money laundering and illicit finance," said Sen. Elizabeth Warren (D., Mass.).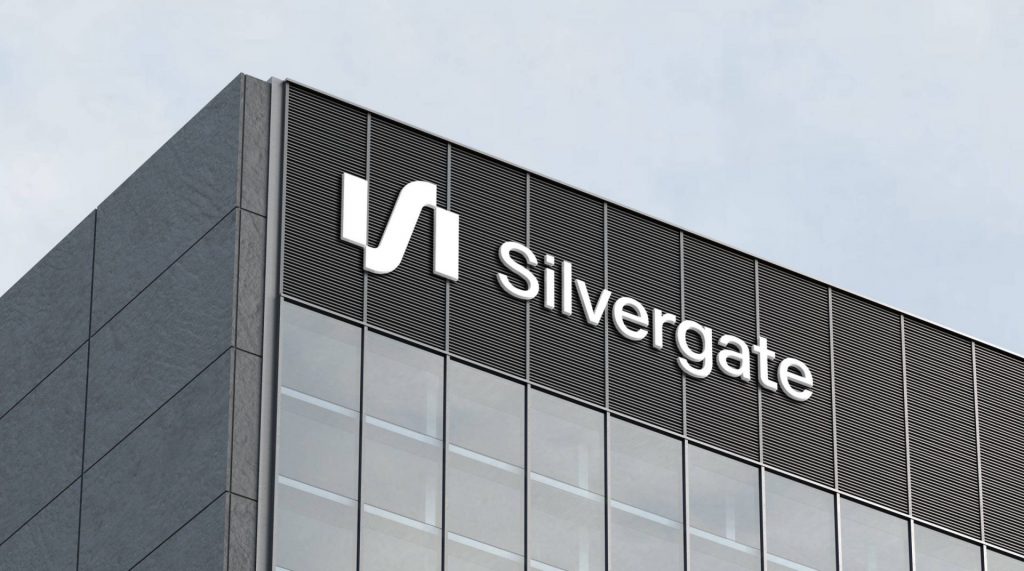 Binance speaks about minimum transaction limit by Silvergate Bank
In other news about Silvergate Bank, Binance addressed that the bank will only handle transactions that are worth more than $100,000. The report by Bloomberg also stated that it was in an effort to reduce exposure to digital asset markets.
"One of our fiat banking partners, Signature Bank, has advised that it will no longer support any of its crypto exchange customers with buying and selling amounts of less than 100,000 USD as of February 1, 2023. This is the case for all of their crypto exchange clients. As a result, some individual users may not be able to use SWIFT bank transfers to buy or sell crypto with/for USD for amounts less than 100,000 USD," according to a statement from Binance.
Read more: Shiba Inu Burn Rate Plummets Despite Recent Spike, Here's Why
Binance also stated that no other banking partners have been or will be affected. The latest report comes at a time when banks and tech firms are on a layoff spree. Silvergate Bank was also experiencing a decline in cryptocurrency deposits of $8 billion.