South Korea Soldier Accidentally Fired Machine Gun Toward North Korea
A routine military exercise at the inter-Korean border has been the setting of an accident that saw a South Korea Soldier fire a machine gun at North Korea. NK News reported the incident that required a statement from the Joint Chiefs of Staff (JCS) today.
The statement ensures that the bullets fired fell "well short of DPRK territory," according to the JCS. Moreover, adding that DPRK has not responded to the accidental firing, with similar incidents have taken place in the past.
Various media outlets have reported the firing of four rounds at Gangwon Province at 6:27 p.m. KST Saturday. The reports had initially cited unnamed military sources, with the events leading the unit to "immediately broadcast multiple notices to the North that the discharge was not intentional."
Statements in regard to the incident have noted the firing as an "accidental misfire," through the military exercise. Specifically, the bullets eventually landed"hundreds of years south of the Military Demarcation Line," according to a spokesperson Col. Lee Sung-jun.
Sung-jun told reporters on Monday, "I understand there were no casualties." Furthermore, North Korea has "not shown 'abnormal activity' since the accident,'" when asked if DPRK had issued any sort of response.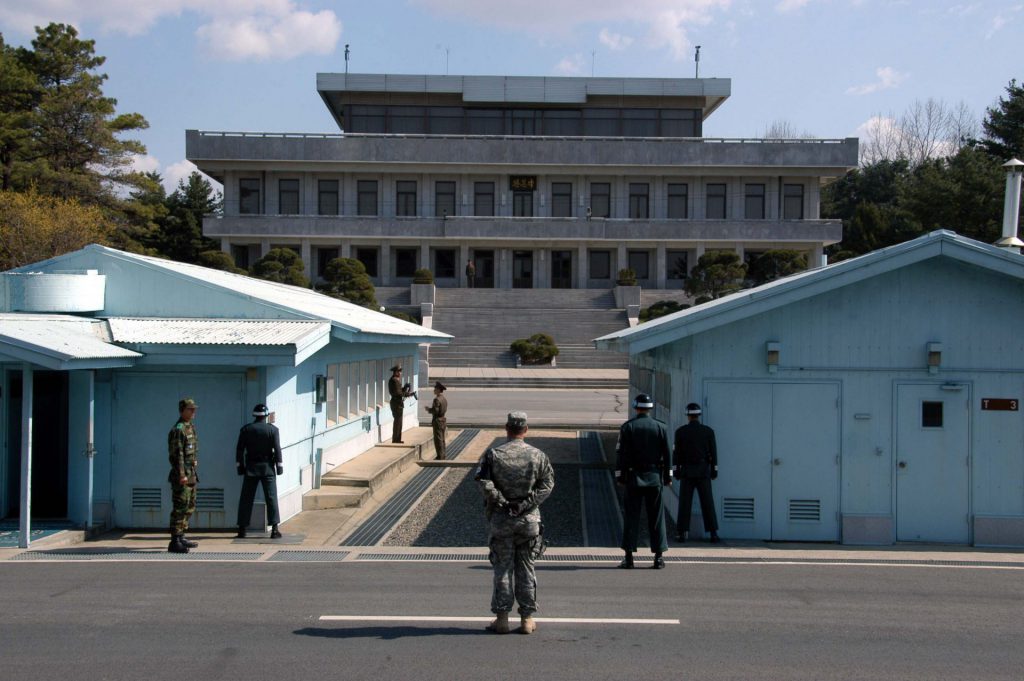 Routine Accidents
Conclusively, Retired General Chun in-bum of the UNC Military Armistice Commission spoke of the events as normality. Stating they "happen 'all the time' along the inter-Korean border." Thereafter, added, "Accidental discharge is a dangerous accident that happens when a person does not pay full attention to the handling of a firearm. When something like this happens, you curse the stupid person but you know he didn't mean it so you should let it go."
Additionally, In-bum remarked, "The last time North Korea had a misfire, the South shot back- which is not in the spirit of maintaining peace of good soldiering." It appears present South Korea accidentally firing at North Korea has yielded no negative reaction from either side.