The Federal Reserve Is Investigating Goldman Sachs
The Wall Street Journal reported that The Federal Reserve has launched an investigation into Goldman Sachs. The probe is reportedly centered around whether or not the bank had necessary safeguards in place as it "ramped up consumer lending," according to the publication.
Goldman Sachs Group Inc. is one of the largest banking and investment firms in the world. Yet, the Fed has shown a concern that the entity "didn't have proper monitoring and control systems inside the consumer business, known as Marcus," especially as it continued to grow.
The Fed is orchestrating the probe to identify whether Marcus had " appropriate oversight," according to the publications report of the matter. Moreover, it noted that people with information on the situation stated the investigation also observed potential, "management or governance problems," in the consumer business sector.
The Federal Reserve examination is also seeking whether protocols were in place during instances of customer harm. Subsequently, if those issues were "flagged internally," and "whether they were properly resolved," according to the report.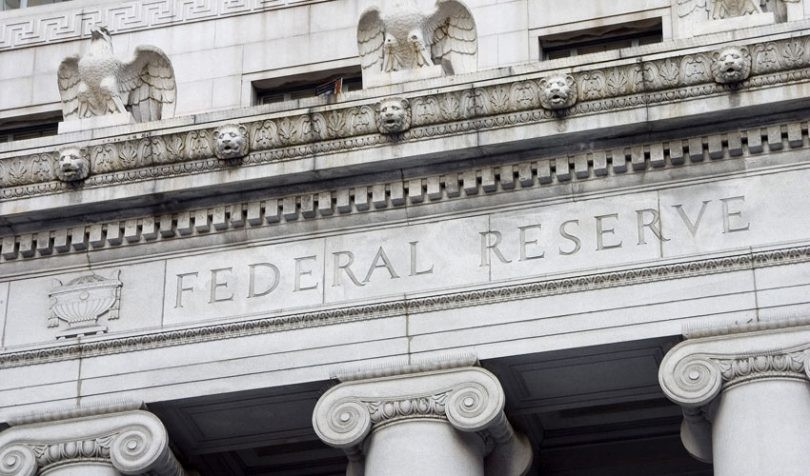 Additionally, people with insight into the investigation have noted the probe will involve the entirety of "Goldman's compliance functions, as well as audit and legal," the document stated. Furthermore, the news has followed previous Bloomberg reports of the Fed reviewing Goldman Sachs' consumer business.
The Wall Street Journal also reports that Goldman Sachs is "scaling back," its consumer business. The move is reportedly connected to a "broader reshuffling," at the firm. CEO David Solomon stated, "we tried to do too much too quickly," in response to the action.