Twitter Blue Is Now Available for Android Users
The subscription service for one of the world's most popular social media platforms has now expanded its user base. The news has arrived that Twitter Blue is now available for Android Users through a new rollout, according to Forbes.
Elon Musk's social media network has had a rather convoluted release of the highly-touted subscription service. Now, it has expanded the mobile phones capable of running it and boasts a rather large price tag for prospective subscribers.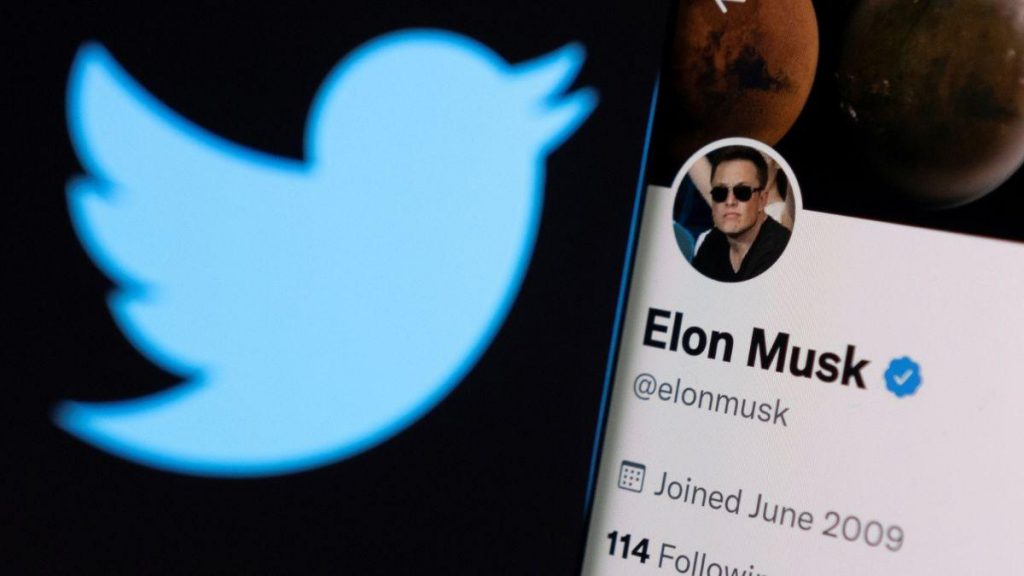 Twitter Blue Returns With Hefty Price Tag
In the first few months following Elon Musk's highly publicized $44 billion acquisition of Twitter, controversy has undoubtedly abounded. The platform has remained a popular social media destination, but it has made headlines for all the wrong reasons; from its dire economic state to its debacle regarding its subscription service.
Yet, it appears as though the platform has gotten a handle on the latter, which is proven by the reported rollout that has now made Twitter Blue accessible for Android users. Prior to this relaunch, the service was only available to iOS and desktop users.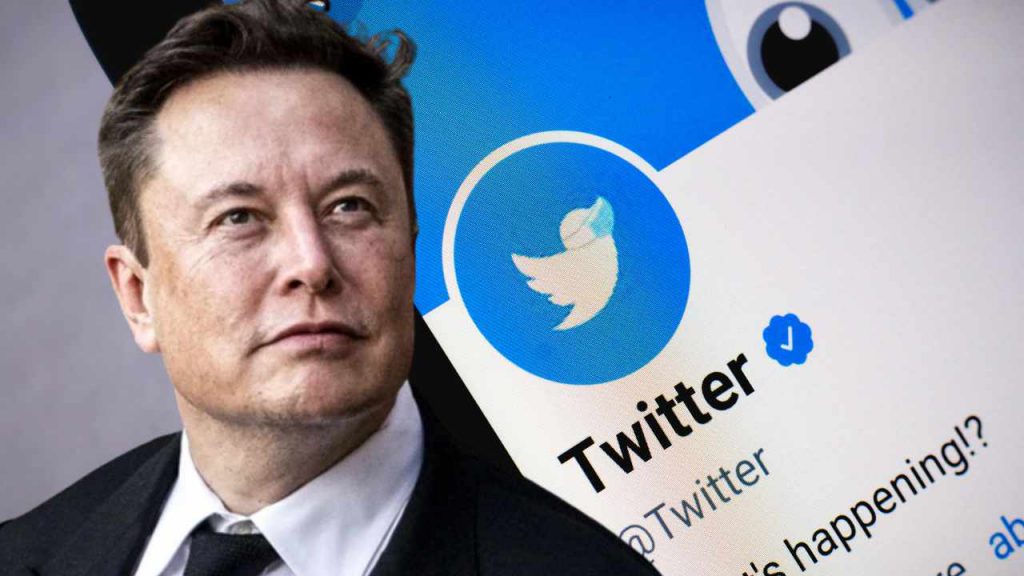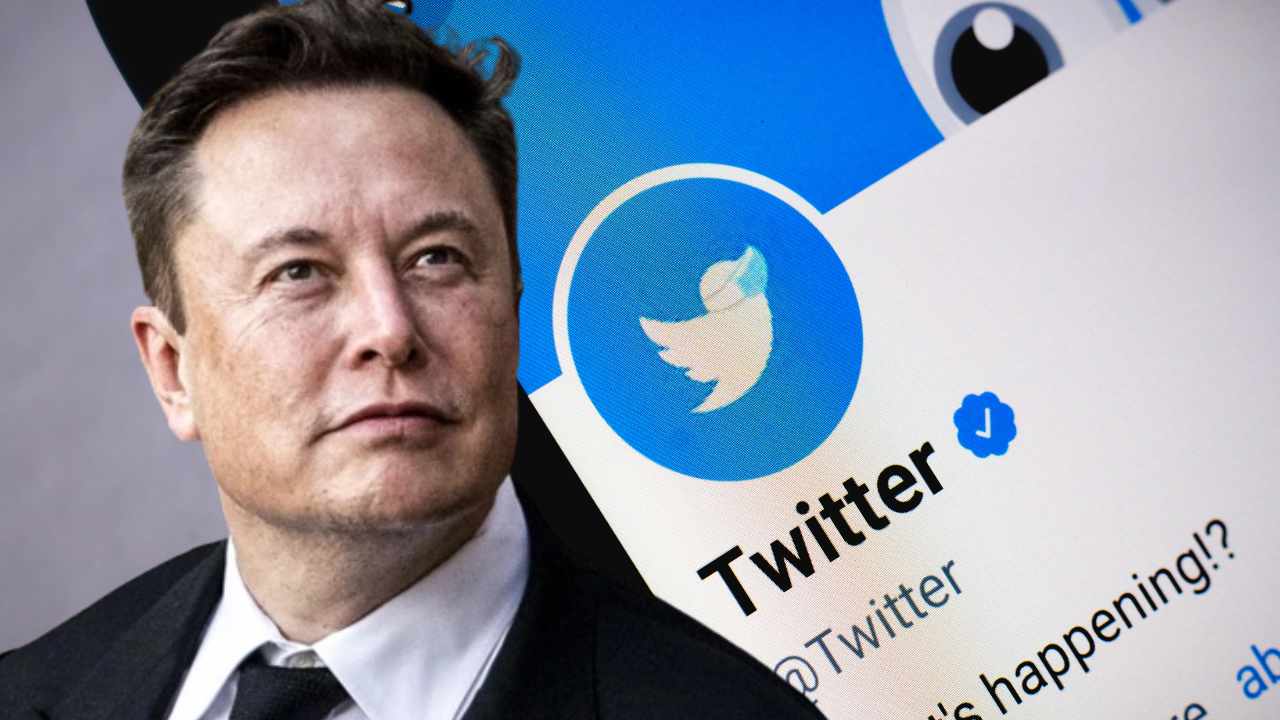 Conversely, what is still affecting the platform's subscription model is the heavy price tag that users will have to pay. According to Forbes, the cost for Andriod users is $11 a month, the same rate for iOS users. Alternatively, Twitter Blue on the web only elicits an $8 per month charge versus its mobile counterparts.
The greatest difficulty with the price model is the lack of exclusivity in the benefits of the service. Currently, Twitter Blue subscribers have access to the coveted Blue Check that verifies a user and also the ability to edit Tweets. Moreover, the platform states subscribers get prioritized rankings and access to future rollout features. All benefits that require investment now, investment for only the promise of updates.