UK Launches Probe into Sam Bankman-Fried Backed Charity
In November, Sam Bankman-Fried's FTX empire crumbled. Numerous businesses were impacted by FTX's collapse, which also shocked the cryptocurrency industry. Following that, FTX filed for bankruptcy, and SBF stepped down as CEO.
SBF has been under scrutiny ever since. New events regarding the FTX scenario were surfacing almost every day. According to the details in the latest press release by the government of the UK, the Charity Commission has launched an inquiry into the Effective Ventures Foundation.
FTX and Sam Bankman-Fried were significant funders of the charity
The investigation by the Charity Commission for England and Wales is mainly due to the fact that the charity was backed by FTX and SBF. The press release also reveals that the report was made by the charity. Additionally, it is looked upon as a serious incident.
"The trustees fulfilled their duties and responsibilities in submitting an RSI, and there is no indication of wrongdoing by the trustees at this time. However, there are indications of potential risks to the charity's assets, and the inquiry has been opened to establish facts and help ensure the trustees protect the charity's assets, stated the press release.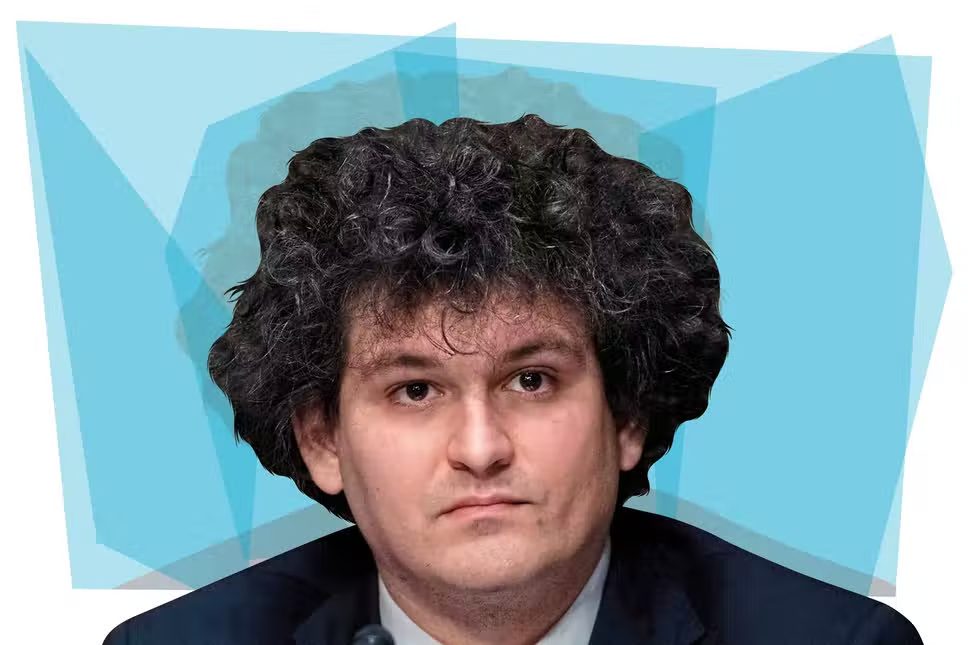 The investigation is also being launched as a part of ensuring that the charity is running according to its duties and responsibilities. The commission also addressed that the charity is cooperating fully.