UK Treasury Seeking CBDC Head to Develop Digital Pound
The UK Treasury is seeking a CBDC head to lead the development of the country's digital pound. A report from Coindesk signifies that the nation's treasury department is hoping to introduce a consultation on the development of the digital asset "in the coming weeks."
The report notes a LinkedIn job posting from the Treasury as it seeks a "Head of Central Bank Digital Currency." Moreover, the listing arrives as the overall demand and effective implementation of the digital asset has been worrisome for some other countries.
UK Hiring Head of CBDC Efforts
The UK Treasury is clearly seeking a CBDC head to lead the development of a digital pound. The Coindesk report notes a job listing for the position while noting some of what the CBDC head position would entail.
The listing states that "The successful candidate will be responsible for leadership of HM Treasury's work on the potential digital pound- A U.K. central bank digital currency," according to the report.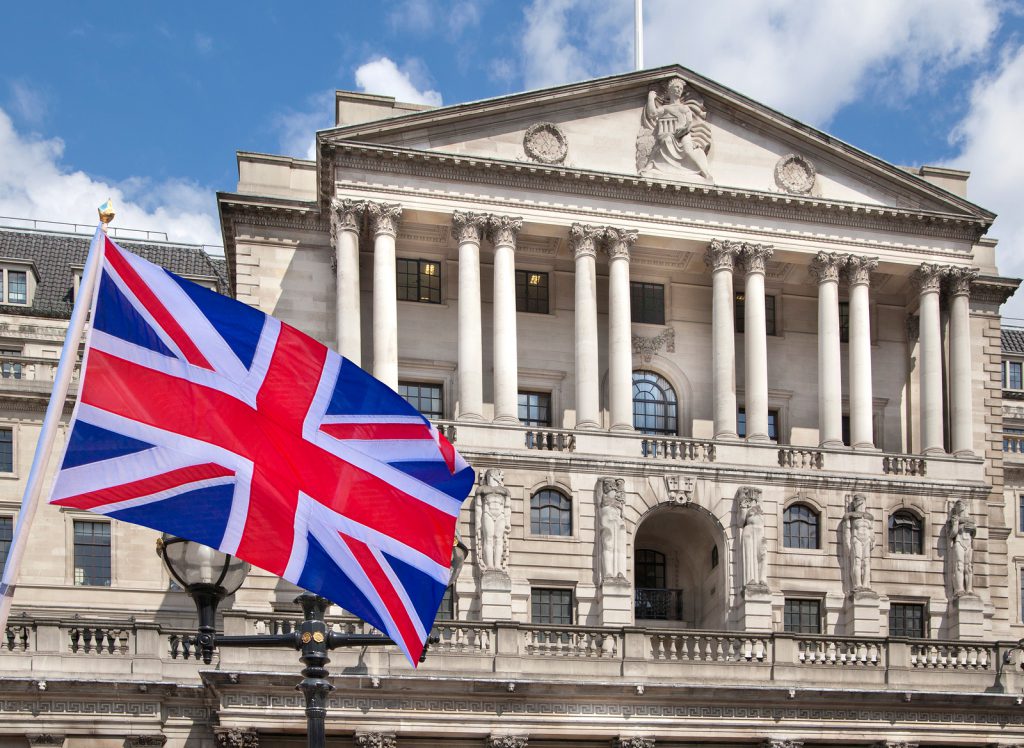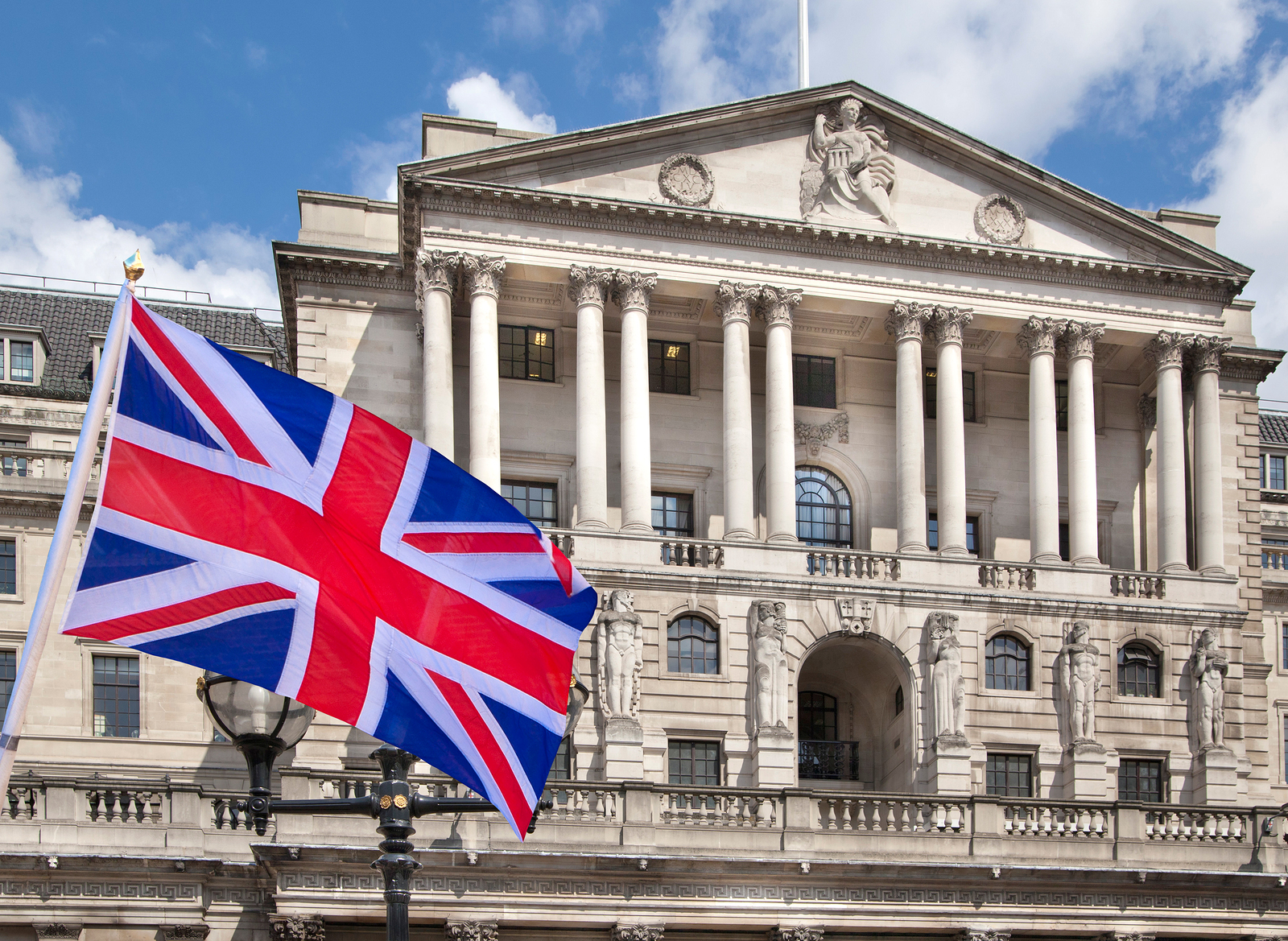 Furthermore, it states that the CBDC lead will work alongside the Bank of England on, "The governments soon to be issue consultation on the digital pound," the listing stated. Additionally, it noted that the position will reside alongside the payments and fintech team but separate from the current crypto-asset and digital currencies team.
Currently, the country is debating the benefits of issuing a CBDC, similar to a variety of other nations around the world. Subsequently, November saw the Deputy Governor of the Bank of England, Jon Cunliffe, refer to last year's events in the sector as proof of the need for CBDCs.