UK's GBPT Stablecoin Now Available for Withdrawal at 18,000 ATMs
Stablecoins have been getting widespread attention and adoption globally. Cryptocurrencies are known for their volatile nature, and amidst them, stablecoins come as a savior for many. Stablecoins are usually more stationary and are pegged to the native currency of a particular country.
Launched in July, GBPT is a stablecoin that is pegged to the British Pound Sterling (GBP). It was launched by Tether with the ticker GBPT and is pegged 1:1 to the British Pound Sterling. A new collaboration between BitcoinPoint and Poundtoken has made GBPT widely accessible to Brits.
Read more: Sam Bankman-Fried Tried to Connect With FTX CEO John Ray Via Email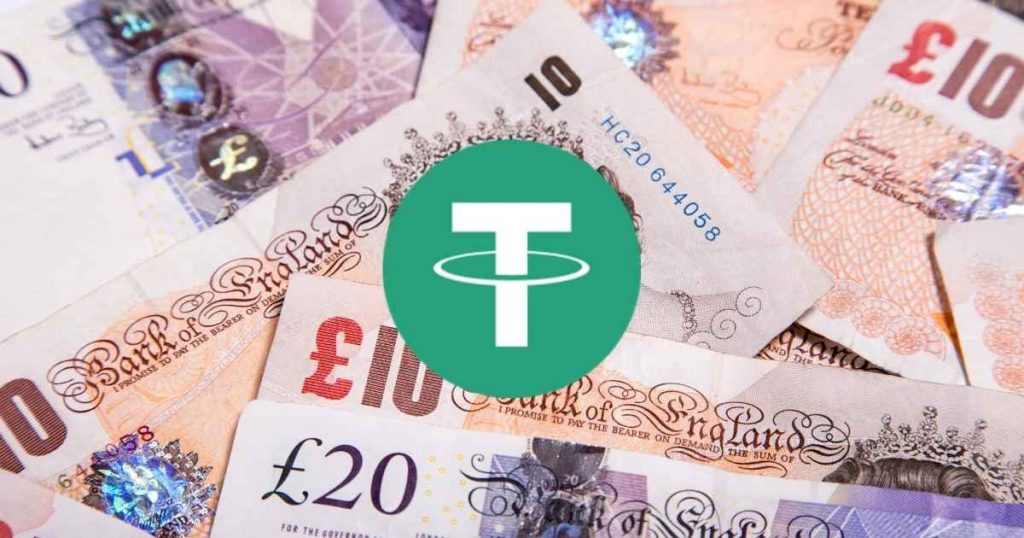 GBPT stablecoin now available across 18,000 ATMs in the UK
The new collaboration has now made GBPT stablecoin available for users at over 18,000 ATMs in the United Kingdom. It also made GBPT the first fully backed stablecoin available to retail consumers through 18,000 ATMs.
"It's also fully in line with the government's consideration to integrate stablecoins with the UK economy," said Benoit Marzouk, CEO at BitcoinPoint.
Read more: Dogecoin Whale Moves 450,000,000 DOGE in a Single Transaction
The partnership is also guided by a vision to incorporate the use of stablecoins into day-to-day activities. Currently, GBPT is also issued and licensed only by BitcoinPoint. The widespread availability will bring Brits one step closer to the cryptocurrency realm and allow them to carry out financial activities without relying on a bank.