US Authorities Subpoena Hedge Funds in the Ongoing Binance Investigation
Centralized exchanges, including Binance, have been facing scrutiny ever since the fall of the FTX exchange. There has been diminished trust among users following the collapse of one of the largest cryptocurrency exchanges. Binance has proven to be a trustworthy and transparent platform. But, the FTX scenario has fueled the concerns of large cryptocurrency businesses.
Changpeng Zhao, the CEO of Binance, had faced criticism for FTX's fall and was even blamed as the cause of it. In one of the latest reports by The Washington Post, the US federal authorities are looking into the relationship between American hedge funds and Binance. The probe, according to the reports, is part of a possible ongoing money-laundering investigation into CZ's exchange.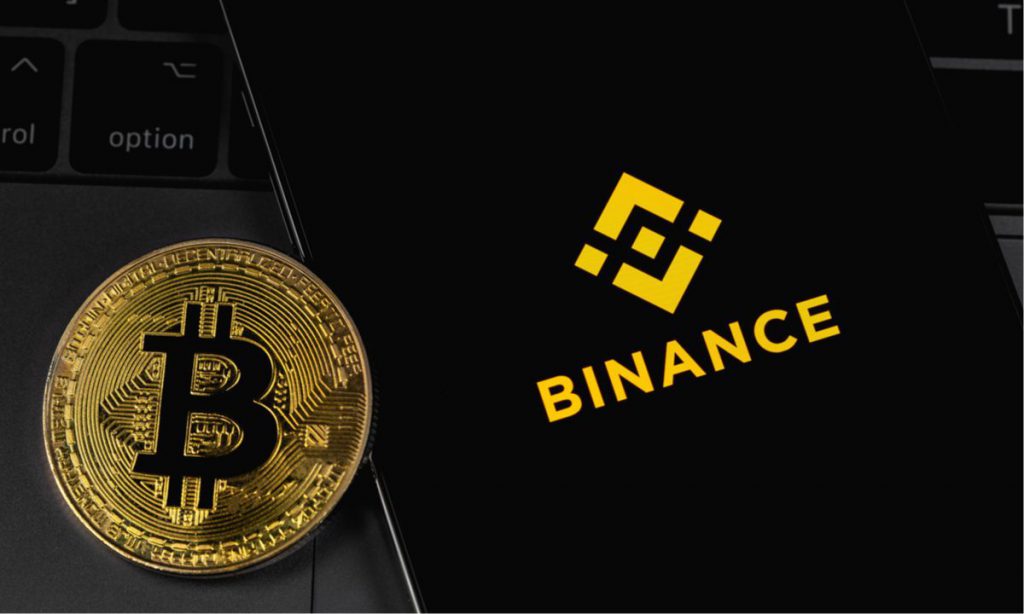 US attorneys sent subpoenas requesting records
According to the report, the U.S. Attorney's Office for the Western District of Washington in Seattle, which heads the investigation, has sent subpoenas to hedge funds in recent months. According to two individuals who reviewed the subpoenas, the subpoenas were sent to request the records of their dealings with Binance.
However, the report doesn't cite that there will be charges against Binance and doesn't discuss whether the evidence is solid enough to bring charges against the exchange.