U.S. Banks Project Lowered Profits Amidst Potential Recession
Reuters has reported that some of the largest U.S. Banks are projecting lowered profits as they prepare for a potential recession. The report notes that some of the largest banking institutions in the country are set to report lower Q4 earnings in accordance with market conditions.
The report states that four specific American banks are in question. JP Morgan Chase, Bank of America, Citigroup, and Wells Fargo, are set to report earnings at the end of the week. Moreover, the lenders are reportedly stockpiling, "rainy-day funds" to prepare for an "economic slowdown."
U.S. Banks Prepare for The Worst.
Tomorrow will reveal the inflation numbers of the United States for December, numbers that are incredibly important considering the actions of the Federal Reserve in 2022. Those numbers will indicate the direction of the economy and where the market could go. Nevertheless, some of the country's largest banks are preparing for the worst.
Reuters has reported that some of the most prominent U.S. banks are expected to report lower profits in the fourth quarter amidst a possible recession. The World Bank has already forecasted a recessionary state for a lot of the world's economy in 2023, with the United States undoubtedly affected by the last year's interest rate hikes to combat the number.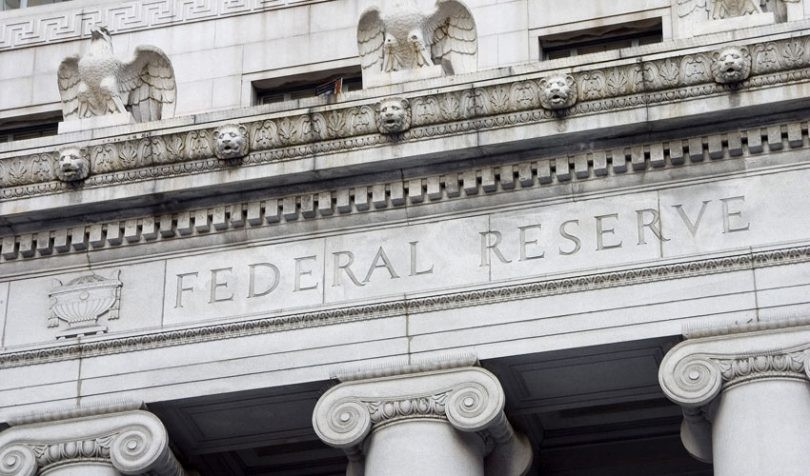 Reuters has noted that JP Morgan & Chase, Bank of America, Citigroup, Wells Fargo, Morgan Stanley, and Goldman Sachs are six lenders involved in the report of lowered earnings. Moreover, it stated that they are "expected to amass a combined $5.7 billion in reserves to prepare for soured loans," from an economic downturn. Conversely, that is double the number from last year.
Conclusively, those six banks are projected to report a 17% drop in net profit in the fourth quarter as opposed to last year. However, Reuters notes that these banks will likely gain from the rising interest rates. Additionally, the report notes that Wednesday could mark mass layoffs from Goldman Sachs, with Morgan Stanley and Citigroup following suit.