US DOJ Announces International Cryptocurrency Enforcement Action Against Bitzlato
The US DOJ and other authorities have announced a major international cryptocurrency enforcement action against the cryptocurrency firm, Bitzlato. The hints of the enforcement were initially made public through an official statement.
The enforcement action was made public in one of the recent press releases by the US DOJ. According to the details, Brooklyn federal court charged Anatoly Legkodymov, the senior executive of Bitzlato, with charges of conducting a money transmitting business that moved and transmitted illicit funds.
Read more: Texas Lays Down Proposal To Allow Bitcoin as an Authorized State Investment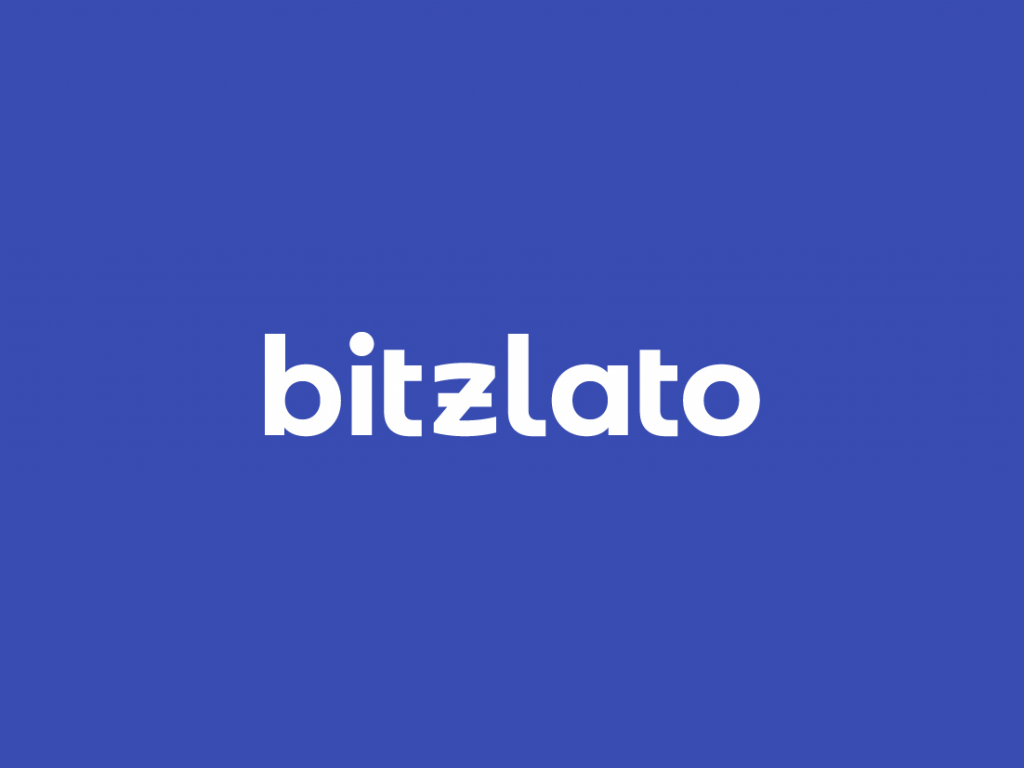 Bitzlato also allegedly failed to meet anti-money laundering requirements
Legkodymov was arrested in Miami and the authorities are taking necessary enforcement actions.
"Institutions that trade in cryptocurrency are not above the law and their owners are not beyond our reach." As alleged, Bitzlato sold itself to criminals as a no-questions-asked cryptocurrency exchange and reaped hundreds of millions of dollars worth of deposits as a result. The defendant is now paying the price for the malign role that his company played in the cryptocurrency ecosystem," stated U.S. Attorney Breon Peace.
The press conference that announced the charge was led by Deputy Attorney General Lisa Monaco in the presence of other speakers, including Assistant Attorney General Kennth Polite, Jr. of the Justice Department's criminal division, the FBI's Associate Deputy Director Brian Turner, U.S. Attorney Breon Peace of the Eastern District of New York, and the Treasury Department's Deputy Secretary Wally Adeyemo.
Bitzlato also failed to follow KYC procedures and became a haven for criminal proceeds funds. The complaint also alleges that the customers of the exchange routinely used Hydra for transactions, which was provided by the exchange itself. The exchange also allegedly accepted users from the United States.