US Government Seizes Nearly $700 Million in Assets Belonging to Sam Bankman-Fried
CNBC reported that US Federal Prosecutors have seized nearly $700 million in assets belonging to FTX co-founder Sam Bankman-Fried. The information arrives from court documents filed on Friday, showing a seizure of over $697 million in cash and other assets.
The report notes that the assets were primarily the Robinhood Shares that were previously owned by Bankman-Fried. Those assets, whose ownership has been disputed for much of the past month, are now in the custody of the US government.
US Prosecutors Seize $697 Million in SBF Assets
Of the seized assets, CNBC reports that three accounts were held at Silvergate Bank under the name of FTX Digital Markets. Subsequently, The report states that it held just over $6 million and was seized, "' on or about' Jan. 11."
Additionally, the report identifies nearly $50 million being held by Moonstone Bank. The United States financial institution maintains ties with FTX management and the contents of the account are assumed to have been seized by United States prosecutors within the same time frame.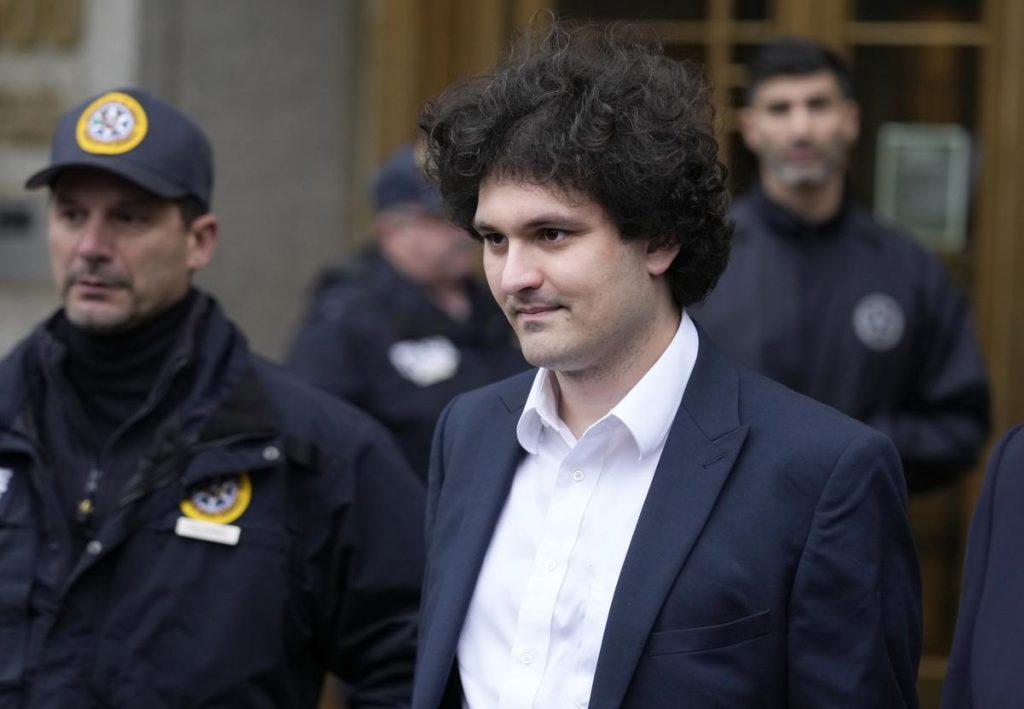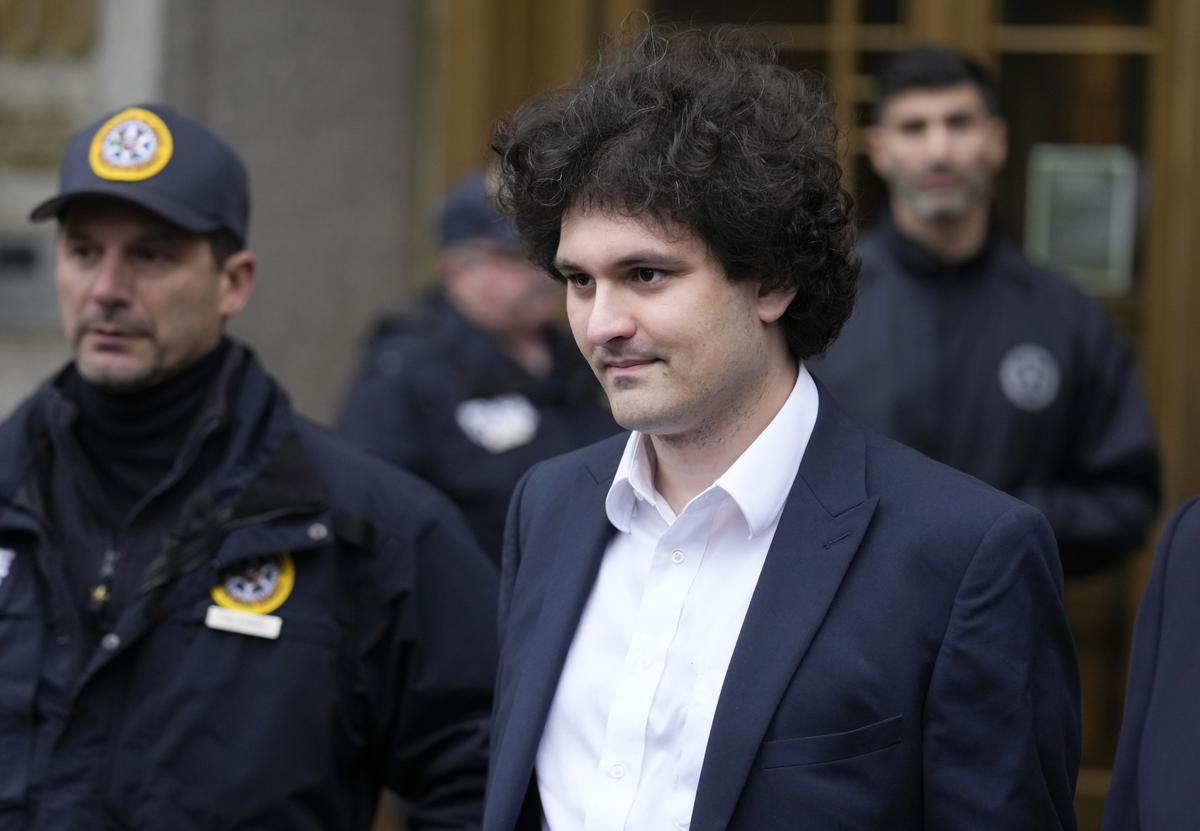 FTX Digital Markets, the name of accounts held at Silvergate Banke, is also noted in the report as, "a Bahamian Subsidiary," of the platform. Conversely, at the time of publication, there is no update as to what that means for the ongoing conflict between FTX's American arm and Bahamian authorities. The entities have been embroiled in a highly publicized dispute for much of the platform's bankruptcy proceedings.
The situation is evolving, and the specifics of the remaining seized assets are yet to be revealed. Thus far, only the accounts, and the Robinhood shares, have been shown from the court filings identifying the seizure made today.