US House of Representatives to Vote on Bill Abolishing the IRS and Eliminating Income Tax
Republicans in the United States House of Representatives are set to vote on a bill aimed at abolishing the IRS and eliminating the income tax. Fox News Reported that the bill, introduced by Georgia's Representative Buddy Carter, would implement a Fair Tax Act that massively alters the current taxation protocol in the US.
The bill reportedly sets to severely limit the current powers of the IRS. Moreover, it would seek the removal of the national income tax, among others, and replace it with what is being referred to as a "national consumption tax".
US House to Vote on Fair Tax Act
Fox News reported that a vote on the bill was made as part of a deal between California representative Kevin McCarthy and the House Freedom Caucus. Specifically, the bill would completely redefine the taxation practice in America.
Simply put, the bill seeks to lessen the power currently held by the Internal Revenue Service, or the IRS. Alongside this thought, would be the elimination of several standard tax practices. Chief among those being income taxes.
Buddy Carter stated, "Co-sponsoring this Georgia-made legislation was my first act as a member of Congress and is, fittingly, the first bill I am introduction in the 118th Congress," in a press release.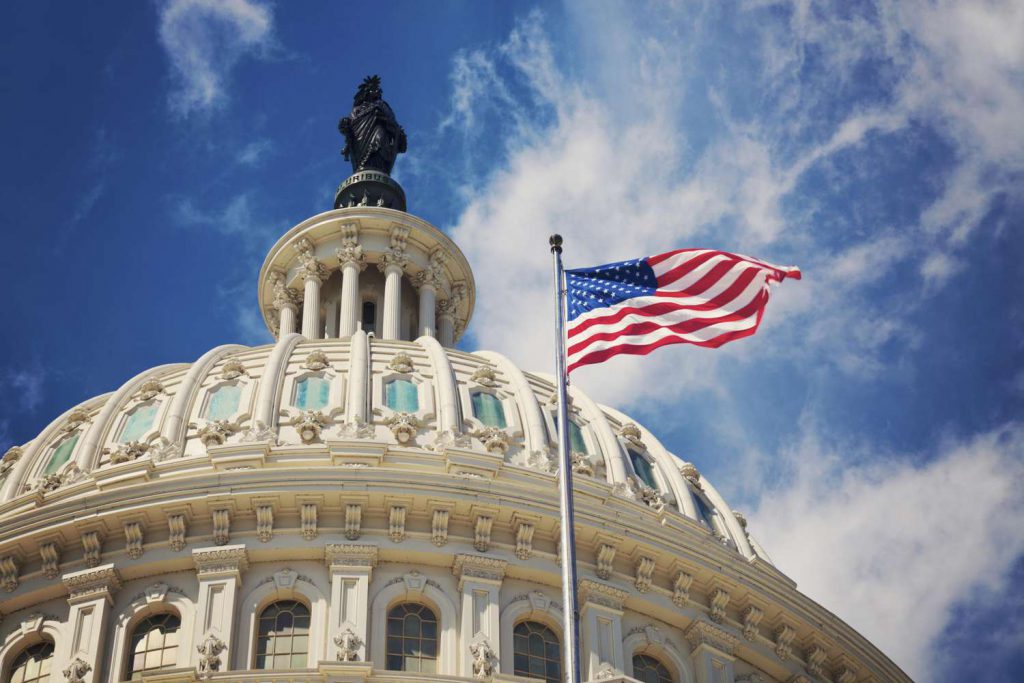 "Instead of adding 87,000 new agents to weaponize the IRS against small business owners and middle America, this bill will eliminate the need for the department entirely," Carter added. Subsequently, noting this will be possible by "simplifying the tax code with provisions that work for the American people."
Conclusively, Carter stated, "Armed, unelected bureaucrats should not have more power over your paycheck than you do," in the press release. Fox added that the bill will abolish "national personal and corporate income taxes," as well as the IRS. Moreover, it comes in response to the previously mentioned hiring of 87,000 new agents by the IRS.
Thus far, the bill has eleven co-signers and signals the position Republicans in the house are taking against current federal developments. How the story evolves will be immensely intriguing, considering the economic status of the nation in early 2023.