U.S. Surveillance Program Gives Law Enforcement Access To Money Transfers Without Court Oversight
The Wall Street Journal has reported on the new TRAC initiative, a U.S. surveillance program that gives law enforcement access to over 150 million money transfers without court oversight. The program tracks money transfers between the U.S. and over 20 countries.
The report has come from an investigation done by Senator Ron Wyden via internal program documents. Moreover, it reportedly grants hundreds of different federal, state, and local authorities access to a database housing millions of money transfers.
TRAC Program Gives Authorities Unregulated Access to Money Transfers
In 2014, the Arizona state Attorney General's office created the Transaction Record Analysis Center, or TRAC. What is described by the Wall Street Journal as "a little-known nonprofit," was originally part of a settlement with Western Union. It was a way to confront the "trafficking of drugs and people from Mexico."
Now, that very program has expanded exponentially. The report states that it now has the capability to allow "600 law-enforcement entities" unlimited oversight of money transfers within the United States and internationally.
TRAC documents the full names of both the sender and recipient, as well as the total amount. Subsequently, the programs director, Rich Lebel, has also stated that it has led to "hundreds of leads and busts involving drug cartels and other criminals seeking to launder money," according to the report.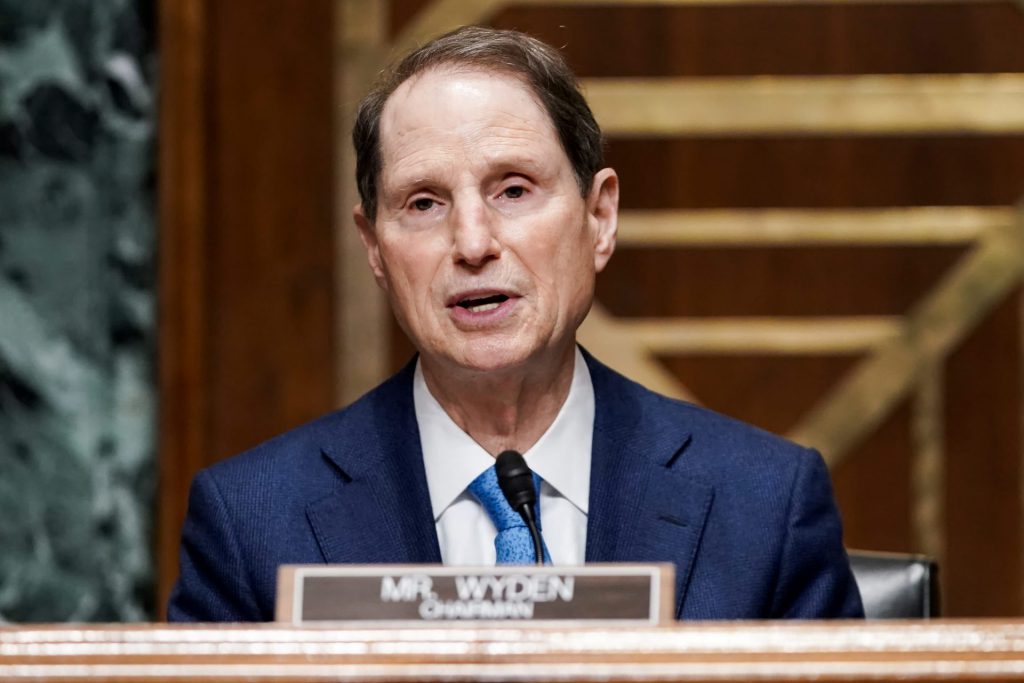 Concerns over TRAC
Additionally, Lebel stated, "It's law-enforcement investigative took, we don't broadcast it to the world, but we don't run from or hide from it either." Conversely, Senator Wyden stated his belief that TRAC is something far more concerning. Stating it allows agencies to, "serve itself an all-you-can-eat-buffet of Americans' personal financial data while bypassing the normal protections for American Privacy."
The most concerning aspect of the Wall Street Journal's reporting on TRAC is how it is used by the government. As the report notes "any authorized law-enforcement agency can query the data without a warrant," to observe transactions by Americans. Adding that "One slideshow prepared by a TRAC investigator showed how the programs data could be used to scan for categories such as 'Middle Eastern/ Arabic names'", according to the report.
Conclusively, the reality of TRAC is much different from the due process expected from the government. Normally, to obtain bank records, law enforcement must show relevant documents. This allows an investigation to acquire a subpoena or warrant. This U.S. Surveillance program bypasses all need for oversight and protection of that previously protected privacy.