3AC Liquidators Ask Judge to Compel Co-founder's Cooperation
Following Terra's demise in May, the repercussions of its demise have had a significant impact on a number of businesses. In 2022, cryptocurrency lending platforms such as Celsius Network, Voyager, and Three Arrows Capital (3AC), declared bankruptcy, illustrating the challenges of cryptocurrency firms struggling to stay afloat.
The 3AC founders reportedly went into hiding. There were speculations of them spending $50 million on a yacht, amidst being in billions of dollars of debt, that circulated. Recently, it has also come to light that the 3AC founders are building a new cryptocurrency exchange called "GTX."
Read more: Sam Bankman-Fried's FTX Paid $20.3M to Lawyers During Initial Bankruptcy Months
Now, according to the latest details from a new court filing, the 3AC liquidators are seeking assistance from the judge in exchange for the cooperation of co-founder Kyle Davies.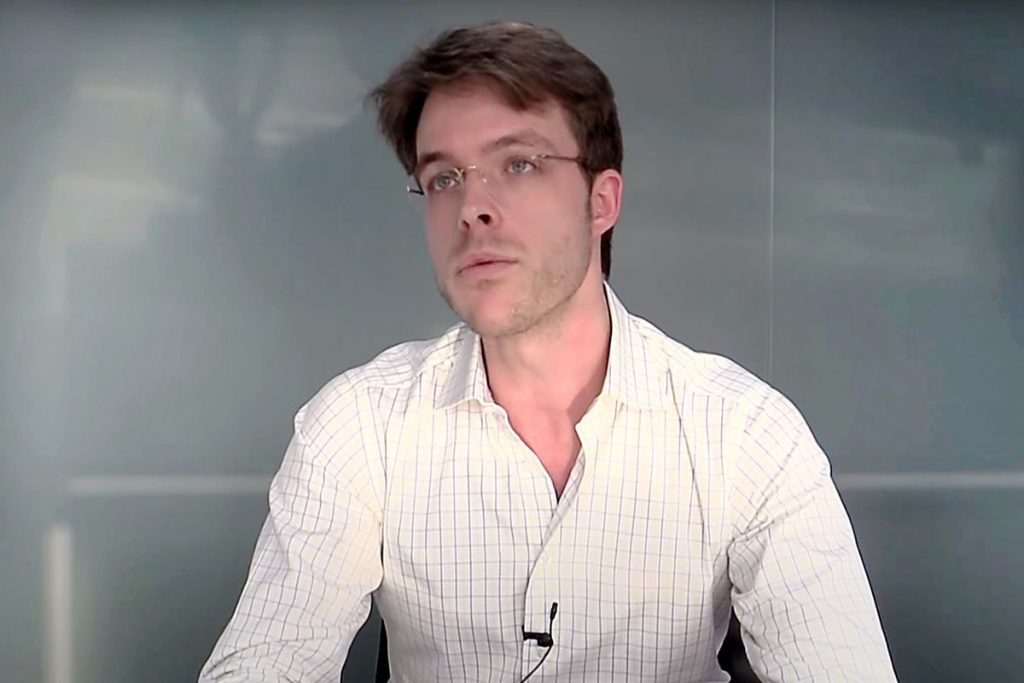 3AC liquidators stated that Davies is withholding information
According to the details, the liquidators have mentioned that Davies is continuing to withhold information that is essential for controlling and accessing certain debtors' digital assets.
"Zhu and Davis have failed to offer forthright cooperation to the Foreign Representatives, and in doing so, have failed to fulfill their fiduciary duties owed to the Three Arrows estate," stated the liquidators.
Read more: Binance Hosted 55% of Global Spot Trading in January Since FTX Collapse
Davies will be required to comply by March 16 if the judge approves the request filed by the liquidators.