Analysis Shows 2023 May be the Best Time to Acquire Bitcoin
A new analysis report from crypto data provider CryptoQuant has shown that 2023 is the best time to acquire Bitcoin. The world's most popular cryptocurrency experienced an abysmal 2022 but has rebounded with some noticeable gains this year.
The analysis was reported by Tekedia, which noted CryptoQuant author Dan Lim's Bitcoin price report. Within it, Lim supported his assessment by noting the BTC Market value to realized value (MVRV) ratio.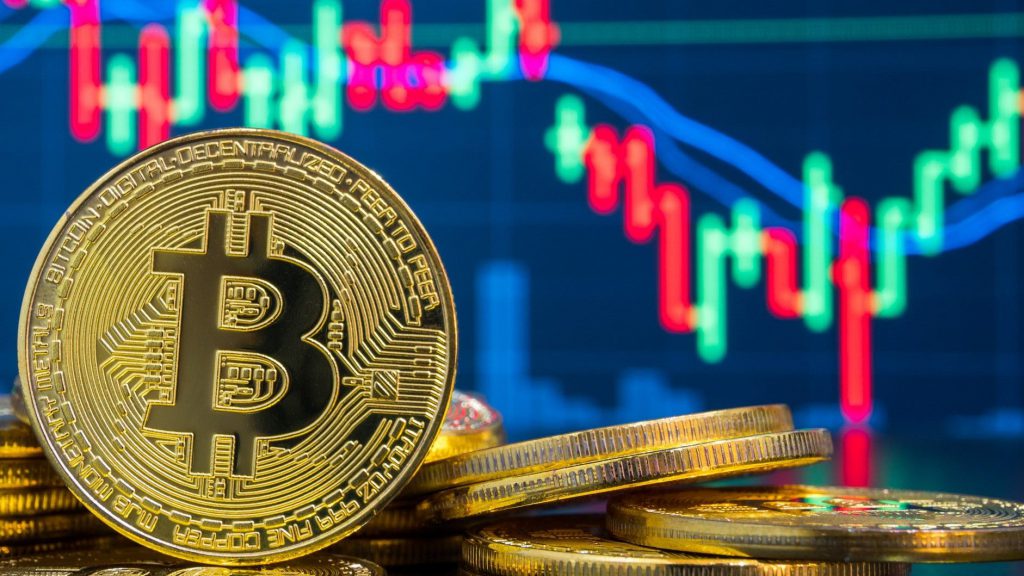 2023 is the Best Time for BTC
Although it seems like ages ago, last November had seen Bitcoin hover around prices near $16,000. That had marked a low point at the end of what had been an incredibly low year for the industry as a whole. A nearly 300-day crypto winter took a toll on the industry, and thus, the digital asset that had long led the pack.
Subsequently, 2023 started with a wealth of optimism for both the industry and BTC. Despite leveling out around $22,000, one analysis has stated that 2023 is still the best time to acquire Bitcoin based on the observation of crypto data provider, CryptoQuant.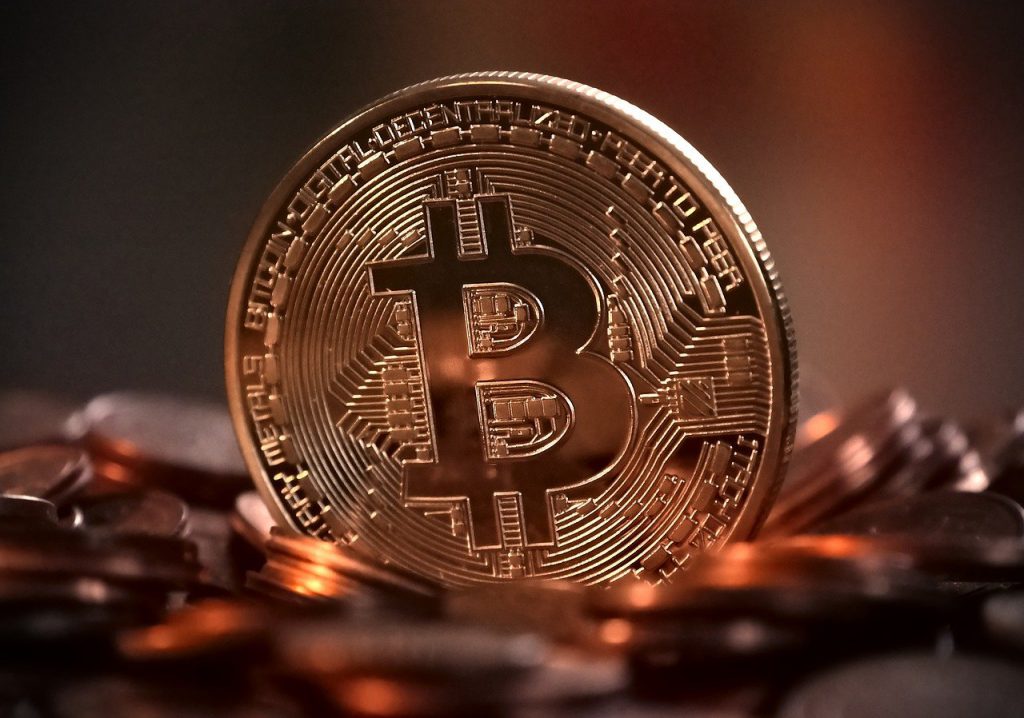 The analysis was centered around the MVRV ratio, which is described as "a prominent indicator that assists traders in determining whether an asset is overvalued or undervalued t its current position." Moreover, the indicator is used to identify selling pressure on investors.
The report states the MRV ratio rose above the 1.0 mark on the 19th of January. Currently, the indicator is at 1.112, still hovering above the undervalued mark in accordance with "historical trends." Furthermore, the analysis stated BTC has never fallen below the 1.0 mark without immediately returning above.
Still, the report notes macroeconomic factors and BTC's connection to traditional finance "encouraging investors to employ a long-term split-buy technique to hedge against any unforeseen event." Conclusively, the report states that if a bull market arises, investors will retrospectively observe both 2022 and 2023 as" the most attractive Bitcoin buy zones."