Australia Releases Plans to Regulate Bitcoin and Crypto
Australia has released the first step of its newly established multi-year plan to regulate Bitcoin and crypto. A statement released by Assistant Treasurer Stephan Jones has shared the government's intention to "Ensure the regulation of crypto assets protects consumers," through the new plan.
The announcement notes three primary elements of a "multi-stage approach," including "strengthening enforcement, bolstering consumer protection, and establishing a framework for reform." subsequently establishing an industry that keeps consumers protected, to ensure, "true innovation can flourish."
Australia Issues Crypto Regulation Plan
Following the events of last year, 2023 was always destined to be dominated by crypto regulation discourse. As the industry reeled from collapses such as the FTX scandal, various regulatory agencies sought a necessity in establishing how to better prevent these developments in the future.
Now, Australia has revealed the first step of a multi-year plan to regulate Bitcoin and crypto. The press release highlights the ways in which this regulatory shit can occur, first noting the increasing size of The Australian Securities and Investments Commission (ASIC).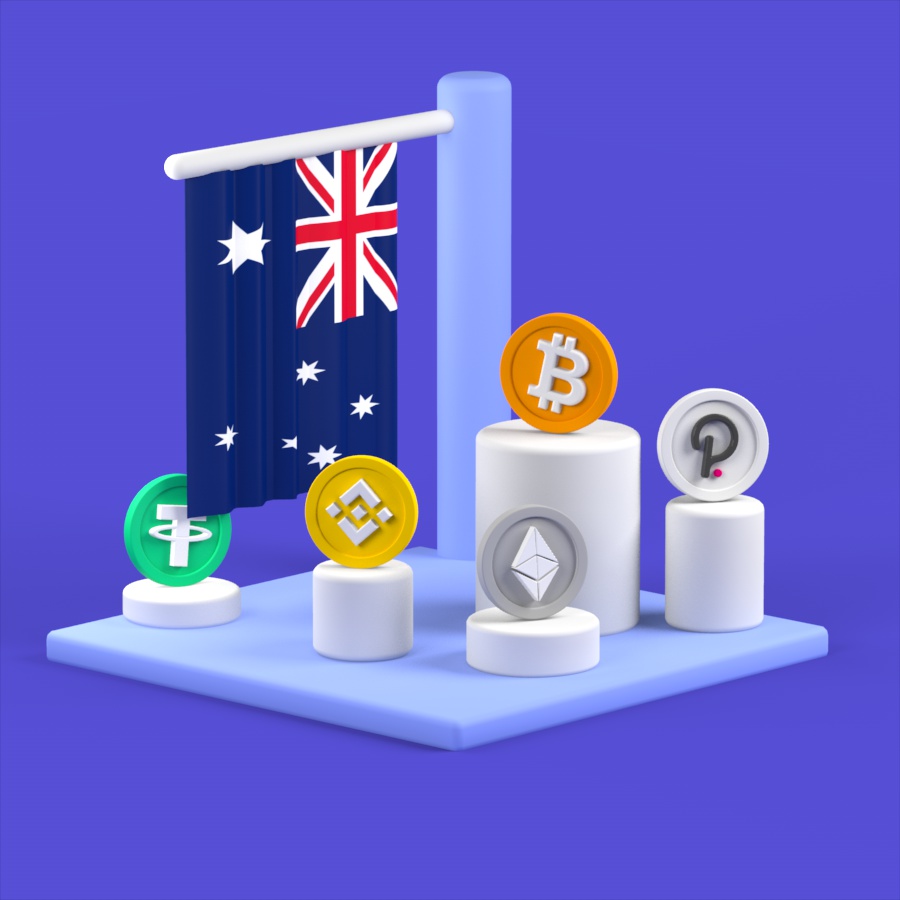 The release states that the agency is, "increasing the size of its crypto team and is upping enforcement measures. Additionally, encourages ASIC to " pay particular attention to ensuring that risks to consumers are appropriately disclosed."
Moreover, the release states that the Australian Competition and Consumer Commission (ACCC) is "also stepping up efforts to prevent scams, including those involving crypto assets." Furthermore, the plan will "establish a set of obligations and operational standards for crypto asset service providers to ensure they adequately safe-keep assets for customers."
Conclusively, the reformation aspects of the plan show the governments maintained perspective on "the risks and opportunities crypto poses for the future." Finally, noting the government of the country's commitment "to get the policy setting right to protect consumers and support innovation in this emerging sector."