Baby Doge Coin Burn Portal to Go Live on Monday, Enters 78th Rank
Dogecoin, Shiba Inu, and Baby Doge have piqued the curiosity of cryptocurrency investors. Although Dogecoin sparked the first advancement in meme coins, many others quickly followed.
A portion of Baby Doge Coin's popularity peaked during the 2021 bull run. But, 2022 turned out to be one of the worst years for all coins — meme coins included. Although Dogecoin and Shiba Inu currently dominate the meme coin market, Baby Doge is attempting to show that it is a close second. This is clear from the most recent price increase.
Read more: Cardano ADA Price Prediction: Mid-February 2023
However, Baby Doge Coin has been making headlines with numerous achievements, including its price performance. The meme coin entered the 89th position in terms of global market cap on Feb 8. According to CoinGecko data, the coin has risen to the 78th position in just four days.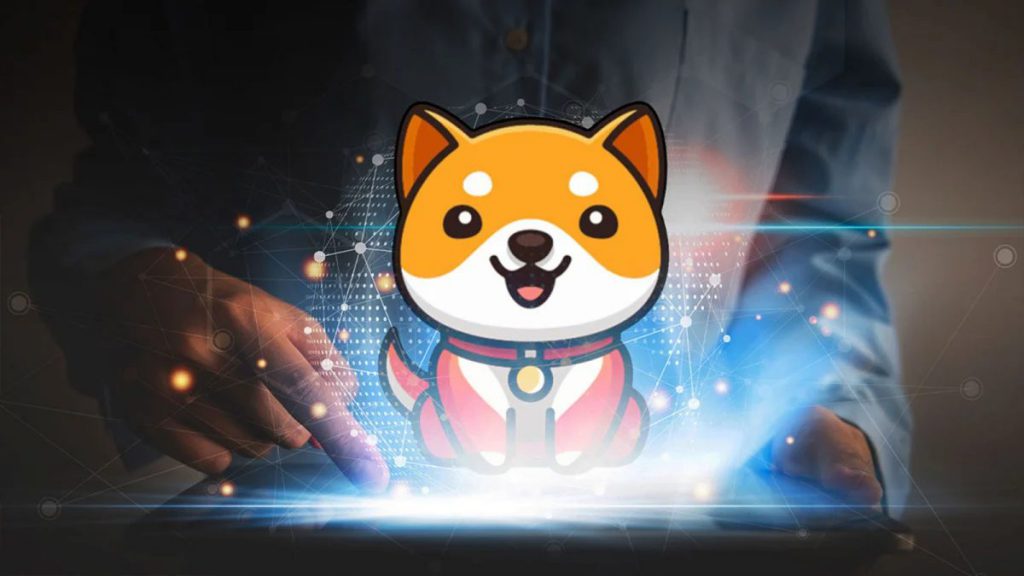 Baby Doge coin burn portal to go live on Monday
Burning tokens, or sending tokens to dead wallets, has become a common cryptocurrency initiative. The BabyDoge team has been burning tokens fairly and has now decided to launch a dedicated burn portal.
Read more: Ripple XRP Price Prediction: Mid-February 2023
The burn portal for the meme coin is set to go live on Monday Feb 13., according to the details from the earlier announcement. The introduction of the burn portal will help boost the price of the meme coin while reducing its supply, and it will also help in tracking the burns.