Bitcoin Price Stays at $22K Amidst Recent SEC Action and CPI Report
The crypto sector has been hit by a new wave of enforcement action taken by regulatory agencies. As the market digests the news, Bitcoin has seen its price steady at $22K amidst action taken by the SEC and other developments.
Although the world's most popular crypto has regained the $22,000 mark, there is no telling how long it will remain. SEC Chair Gary Gensler has warned the crypto industry of future action, creating uncertainty about what could be on the horizon.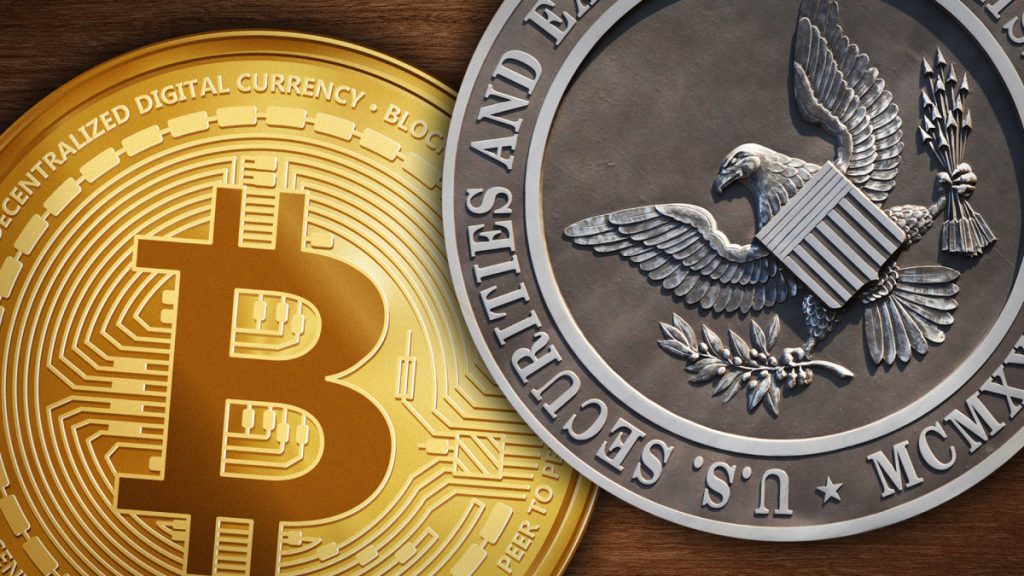 BTC Price Steady Amidst SEC and CPI Developments
Cointelegraph first reported that following 20 days at the $22,500 support, the BTC price "finally broke down on Feb. 9." Furthermore, the report noted that "bullish traders," had hoped for a rally. Instead, the market has seen resistance stand firm at $22,000.
Subsequently, the Bitcoin price has stayed at $22K amidst recent SEC action and the impending CPI report. Conversely, the regulatory concerns of the industry as a whole and inflation numbers maintain some concern about how that price action may maneuver in the near future.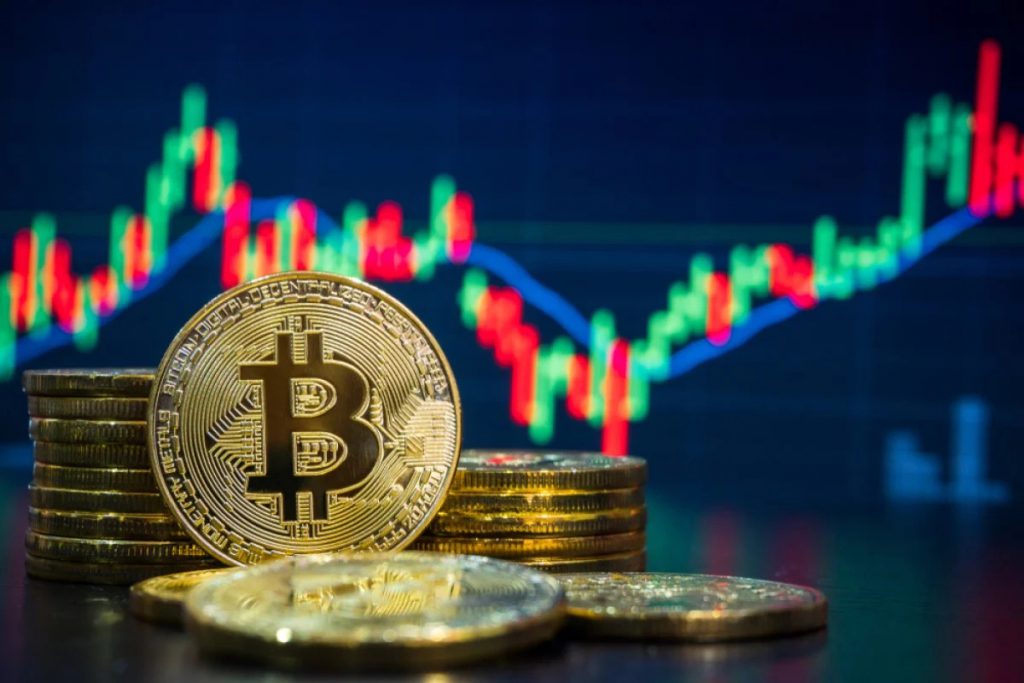 The report states that the regulatory issues in the industry have fed a lot of Bitcoin's recent underperformance. The year started with the crypto's return to form following a horrendous 2022 crypto winter. However, as SEC action has ticked up in recent weeks, there is no telling how the price of the world's most popular cryptocurrency will react.
The past month has seen the SEC crackdown on Kraken crypto staking and come after Paxos and the Binance Stablecoin. Compounded by today's US CPI report that could key in more interest rate hikes. The combination of industry concerns and macroeconomic factors could lay the groundwork for the price to drop before it could rebound. There is an ongoing, cautious sentiment in the market.