Bitcoin Surpasses $25,000 in New 2023 High
The world's most prominent cryptocurrency has continued its upward trajectory, as Bitcoin has surpassed $25,000 in a new 2023 high. Moreover, Coindesk notes that the movement passed the $25K mark is the highest since June of 2022.
The price action is a rather surprising development, considering factors playing against upward movement. The crypto price jumped despite macroeconomic circumstances, and regulatory concerns abounding in the industry.
Bitcoin Surpasses $25K
Following a rather horrendous end to 2022, Bitcoin has started the year with tremendous optimism. Returning from lows of around $15,000 in November, the turn of the year brought the crypto a lot of momentum as it regained lost ground.
Now, that action has equated to Bitcoin surpassing $25,000 to reach a new 2023 high. Specifically, the price marks the cryptocurrency's highest price since June of 2022, prior to the years market downturn. Conversely, that marked the crypto falling to between $19,000 and $21,000 for several months.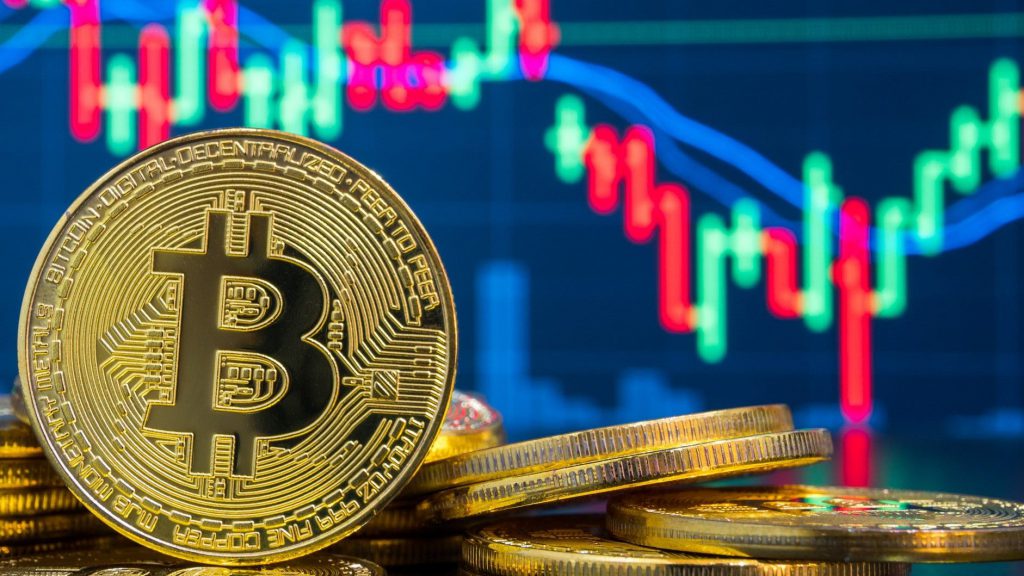 The end of 2022 was a treacherous crypto winter amidst the highly publicized FTX collapse. However, January experienced a BTC increase over 14 consecutive days, according to Cointelegraph. Moreover, the green candle streak was the second longest in the history of crypto. Eventually, falling one day short of the 15-day record set in 2013.
Although the start of the year has been impressive, the crypto realm is still down 63% from the all-time high set in Nov. 2021. Then, the crypto reached a remarkable $69,044. Furthermore, some economists have expressed concern that the price surge could only be temporary, with potential danger in the second half of the year surrounding potential US Federal Reserve action.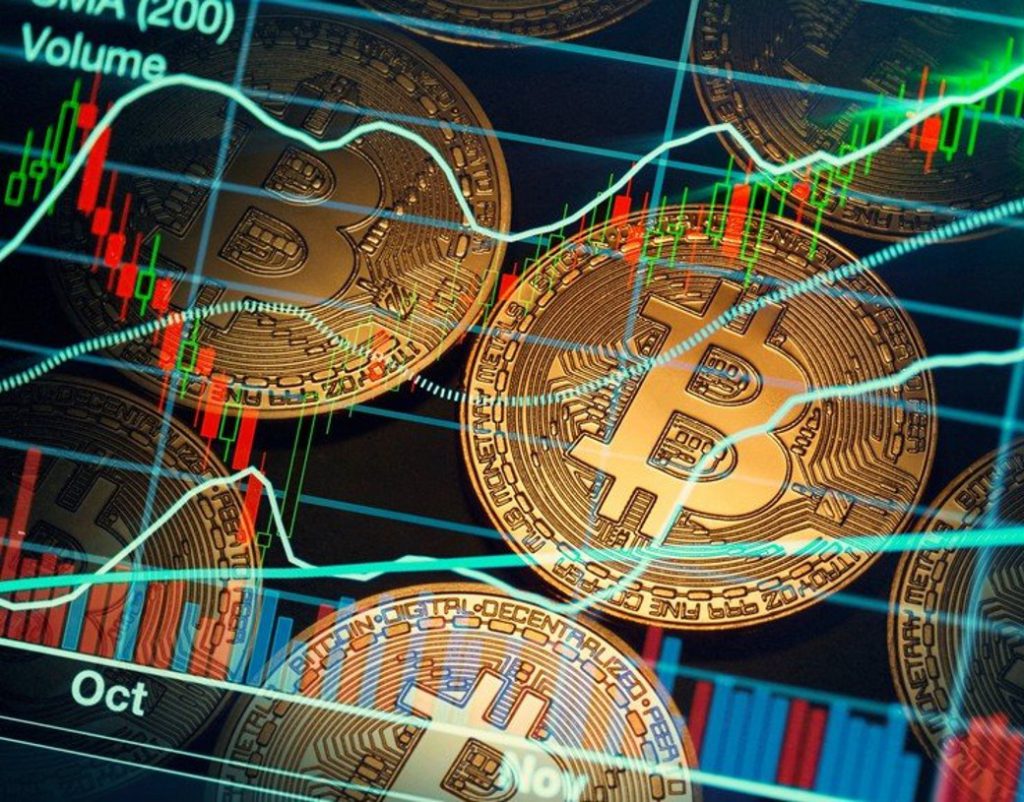 Bitcoin had been steady at around $22,000 earlier in the week. Occurring before it began trading up at over $24,000 in the past 24 hours. The 8% jump preceded it's surpassing of $25,000 today. Only time will tell how the overall concerns of the industry, or other factors, could indicate where it goes from here.
Cointelegraph noted that Feb. 16 saw "$80 million in short positions liquidated on Bitcoin alone," in a analytics report. Moreover, stating that $65 million was arriving on the 15th of February, the most in a say since Jan. 20. Also, preceding the price surpassing the $25,000 mark.