Can Elon Musk Save Dogecoin from its Downfall?
Dogecoin has paved the path for the current growth of the meme coin realm. The initial meme coin movement was triggered by DOGE, which was followed by other meme coins, including Shiba Inu.
But Dogecoin really took off when Tesla CEO Elon Musk began embracing it and began tweeting about it. Since then, the price of DOGE has risen with each positive tweet from Musk. However, the bear market of 2022 had its repercussions on the whole cryptocurrency market, including Dogecoin.
Read more: Cardano – ADA Drops Valentine's Day Bomb with its New Upgrade
It all flipped when Elon Musk bought Twitter. Dogecoin rallied over 100% after the acquisition of Twitter, hoping that Musk would integrate it into Twitter.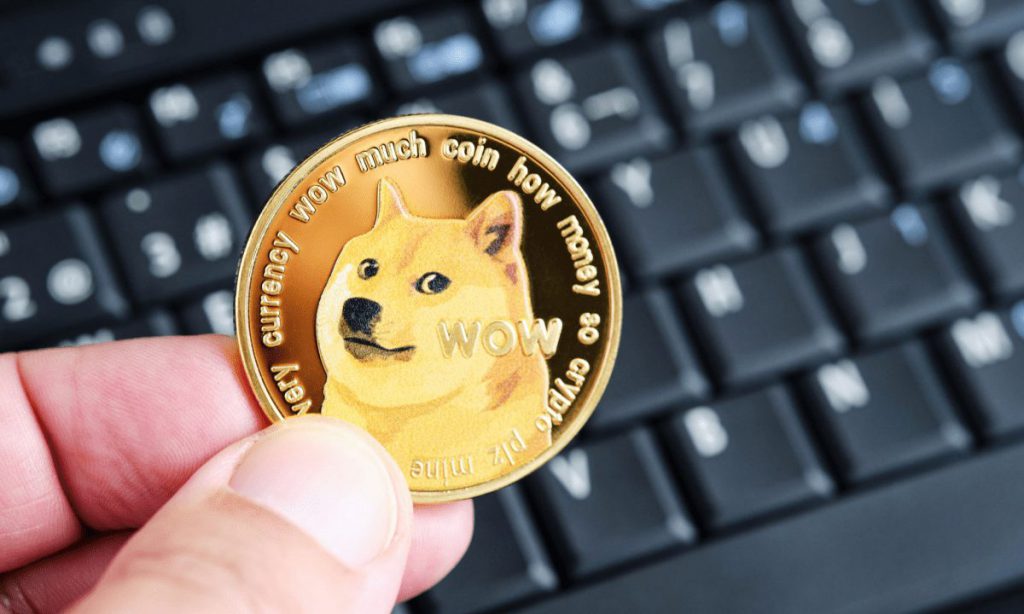 Can Elon Musk save Dogecoin?
The anticipation of making Dogecoin a part of Twitter has been in the air ever since Musk-Twitter's acquisition. But months down the line, there haven't been any updates from Musk regarding DOGE.
Is Musk waiting for a surprise revelation? Or did Musk forget about his favorite cryptocurrency? That is a question that can be answered only after Musk drops any hints on the topic. The recent downfall of cryptocurrencies has also affected DOGE, which is down by 3.27% in the last 24 hours. DOGE is trading at $0.08142 at press time.
Read more: Shiba Inu Profitability Plummets Alongside Burn Rate

One thing that can be said for sure is the fact DOGE will definitely resurrect once Musk incorporates Dogecoin into Twitter.