ChatGPT Founder Says AI Will Make a Lot of People Rich
ChatGPT Founder and OpenAI CEO, Sam Altman, have stated his belief that AI will make a lot of people rich. Moreover, noting his stance that technology will be "the greatest force of economic empowerment," in a recent Tweet.
OpenAI is the development firm behind the viral chatbot that has taken over the tech world. Altman's statements seem to contradict the fear of many that the system will take their jobs away. Conversely, the program has the potential to aid in the capitalistic impact of many in new ways.
AI as "Force of Economic Empowerment"
The past month has seemingly seen every corner of the internet adorn the capabilities of OpenAI's generative AI chatbot, ChatGPT. The system is one of the best representatives of the technologies' progression and has become a viral hit while being one of the fastest-growing consumer applications ever.
Yet, the abundant adoration of AI has led many to be concerned. Various industries have expressed fear that AI may take their job, with others worrisome about allowing the systems to enter into any industry at all due to its unproven status and potential liability.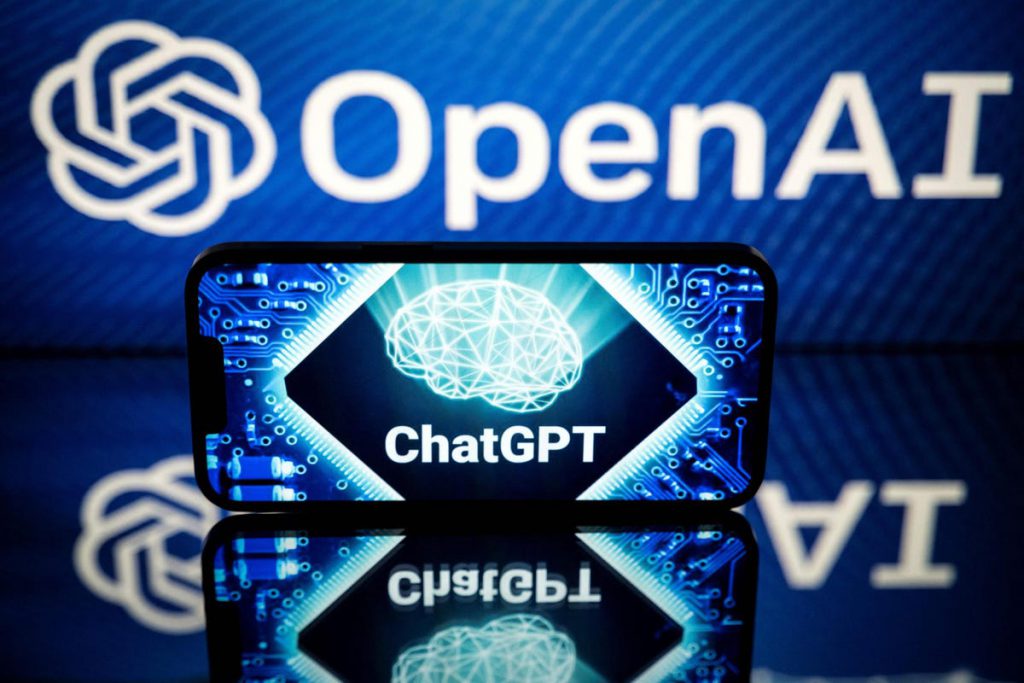 Those concerns are not shared by the man behind the chatbot. ChatGPT Founder and OpenAI CEO Sam Altman stated his belief that AI will make a lot of people rich. In a Tweet posted today, Altman referred to the possibility of AI as "the greatest force for economic empowerment," and an equation to "a lot of people getting rich," through technology.
This has not been the first time that Altman has perceived a line between AI and the current capitalistic structure. Speaking to Forbes, Altman said, "I can imagine all these ways that it breaks capitalism," referring to AI. Moreover, stating that his love of capitalism as an economic model doesn't deter his belief that AI could help humanity "find a way better one."