Co-Signers of FTX's Sam Bankman-Fried's $250 Million Bail Have Been Revealed
Judge Lewis Kaplan has officially ordered the unsealing of documents that have the co-signers of Sam Bankman-Fried's $250 million bail revealed. According to obtained documents, the co-signers were revealed to be the former Dean of Stanford Law School, Larry Kramer, and Stanford Research Scientist, Andreas Paepcke.
A motion to unseal the documents was first requested by Inner City Press on Jan. 3. Subsequently, the judge presiding over the case, Kaplan, has redacted the previously concealed identities of the bail co-signers.
Stanford University Employees Co-signed SBF's Bail
The co-signers of Sam Bankman-Fried's massive $250 million bail have been revealed as two notable Stanford University employees. The first of the co-signers was uncovered by Molly White as Andreas Paepcke. Unsealed documents revealed Paepcke funded $200,000 of Bankman-Frieds' bond.
The second co-signer of Bankman-Freid's bond was revealed to be Larry Kramer, who is the former Dean of Stanford Law School. Moreover, the unsealed documents reveal Kramer funded $500,000 of the former FTX CEO's bond. Kramer was the dean of Stanford Law School from 2004 to 2012 and is the current president of the William and Flora Hewlett Foundation.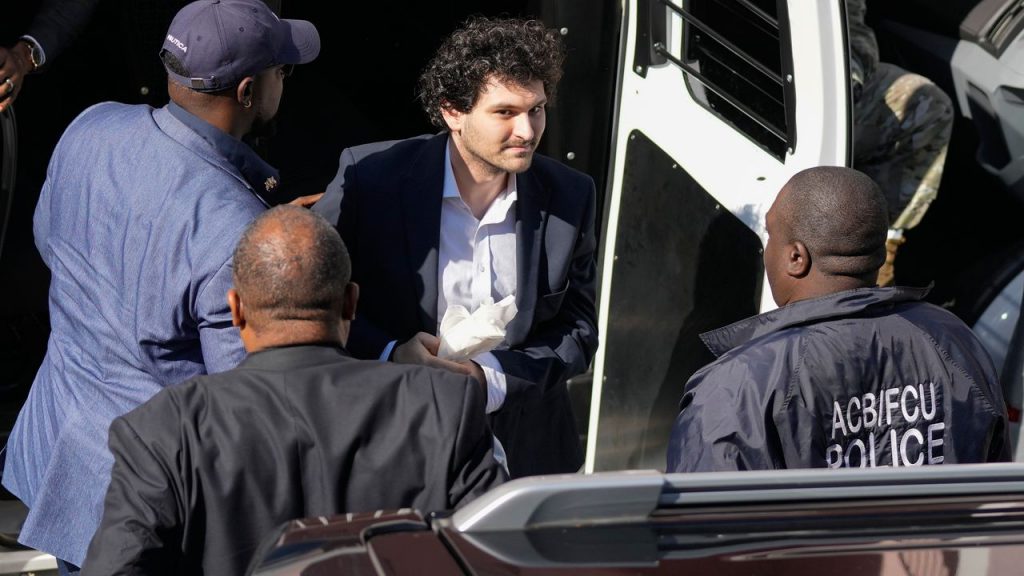 The connection between both Paepcke and Kramer is their affiliation with Stanford University. The California school employed both of Bankman-Fried's parents — Joseph Bankman and Barbara Fried. Specifically, both parents were employed at Stanford Law School, implementing the connection with Kramer.
Since his arrest and extradition to the United States in November, the identity of those responsbile for funding Sam Bankman-Freid's bail has been a constant question. With the identity showing both Stanford University employees, it is unquestionably connected to the profession of both of his parents.