Coinbase Lists Euro-Backed Stable Coin $Euroc
Coinbase has announced the listing of the Euro-backed stablecoin, $EURO. The Euro Coin is issued by Circle and is fully backed by the Euro. Moreover, it arrives on the crypto exchange amidst some controversy regarding stablecoin issuers and the US Securities and Exchange Commission (SEC).
Earlier this month, the EUROC was added to Coinbase listing roadmap, as users expected the Euro stablecoin to eventually arrive. Moreover, Coinbase thus notes that the asset meets the standards of the exchange "for legal, compliance and technical security."
Euro Coin Listed on Top Exchange
Coinbase is one of the top crypto exchange platforms in the industry and has been seen in headlines plenty over the last couple of weeks. The delisting of the Binance Stablecoin (BUSD) sparked some concern. Thereafter, the exchange launched Crypto435, an initiative to fight for the industry amidst regulatory scrutiny.
Now, Coinbase has officially listed the Euro-backed stablecoin, $EUROC, on its exchange for users. The stablecoin was previously listed on the exchange listing roadmap earlier this month, coming to fruition today.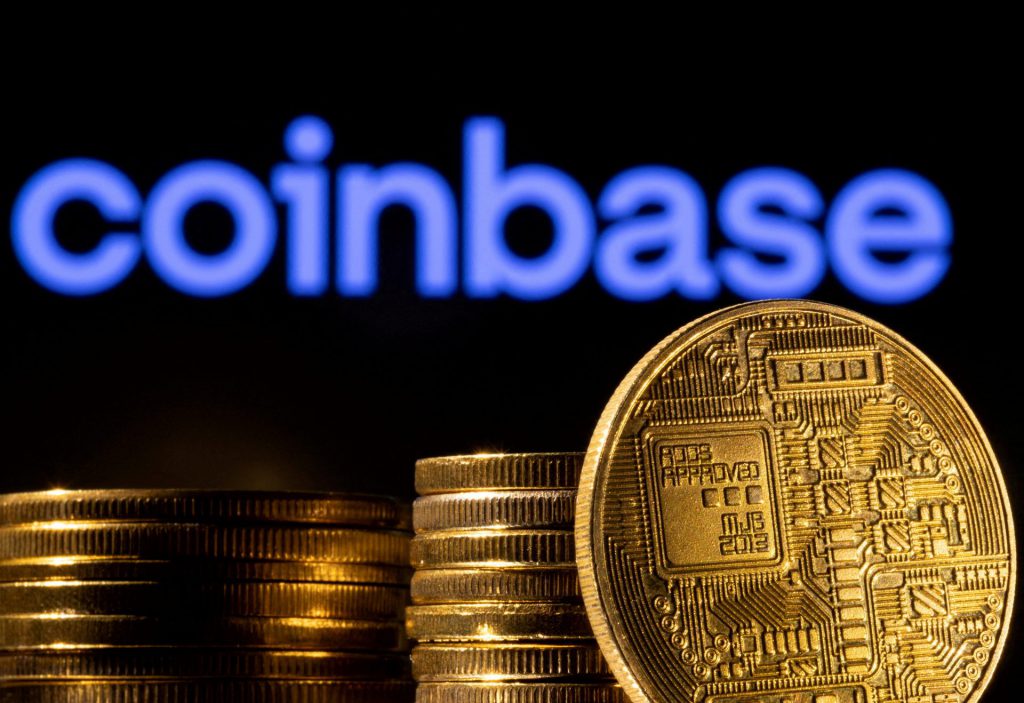 Specifically, the Eurocoin is a Circle-issued stablecoin that is backed 1:1 by the Euro. Additionally, in their listing roadmap issued, they stated the stablecoin would be added to the exchange because it meets the extensive standards for "legal, compliance, and technical security."
Furthermore, the roadmap stated, "These standards do not take into account the market cap or popularity of the project." Speaking towards the exchanges desire to treat all assets equally, and only by their meeting of the specific standards, and not their relevance.