Crypto Critic Charlie Munger Receives Backlash From Community
Even though cryptocurrencies have received widespread adoption globally, there is a group of critics who don't favor digital assets. Warren Buffet is one such critic who has publicly expressed his opposition to cryptocurrencies. Buffet's right-hand man, Charlie Munger, recently shared his opinion to the Wall Street Journal, where he shared his opinion on banning cryptocurrencies in the US.
Munger is a 99-year-old American billionaire and vice chairman of Berkshire Hathaway. His opinion on banning cryptocurrencies in the US just like in China has made the community express their disagreement with Munger.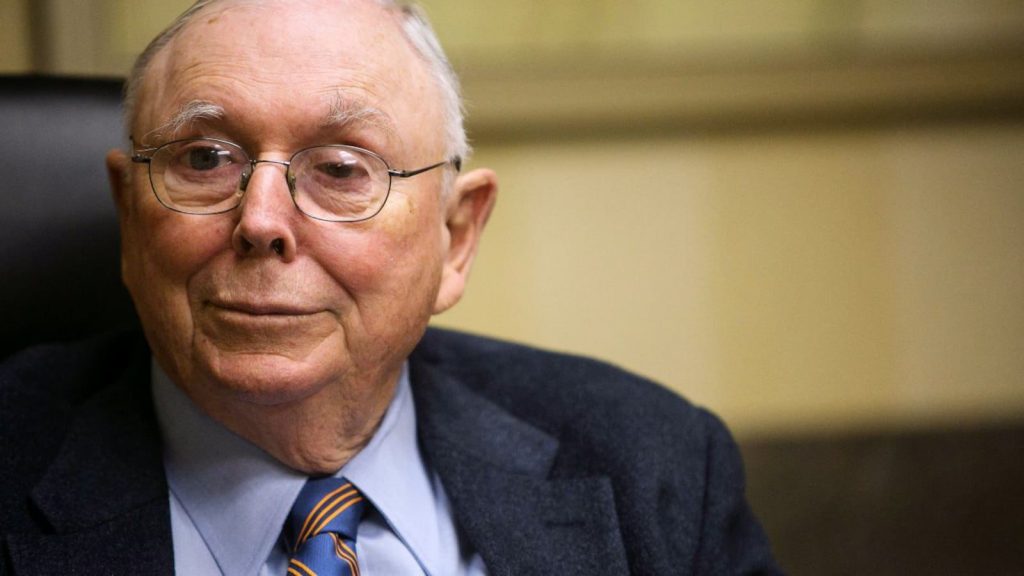 Charlie Munger said the US should ban cryptocurrencies
Munger stated that cryptocurrencies are not currencies, commodities, or securities.
"Instead, it's a gambling contract with a nearly 100% edge for the house, entered into in a country where gambling contracts are traditionally regulated only by states that compete in laxity. "Obviously, the U.S. should now enact a new federal law that prevents this from happening," said Munger.
He also shared his opinion that the best way to deal with cryptocurrency is to ban it, just like China did. However, the cryptocurrency community couldn't keep quiet listening to his arguments on one of the best technologies. Some Twitter users additionally even created memes with the newspaper cutting that read, "Old man yells at Bitcoin."
One Twitter user even wrote, "Isn't Charlie Munger old enough to be your great-grandfather? I mean, do you go to your great-grandfather for investment advice on new technologies?
Other community members also expressed their disagreement, stating, "99-year-old Charlie Munger, who doesn't know anything about technology, says the US should ban Bitcoin."