Cryptocurrencies Safe From Ban: US Treasury Secretary Promises Robust Regulations
Cryptocurrency has long been the pinnacle and center of attention for regulators all over the world. The increased adoption, visible growth, and impending collapse of cryptocurrency behemoths in 2022 have heightened the urgency of global regulation.
India has always had a non-friendly approach towards cryptocurrencies, which is evident from the 30% tax and 1% TDS. The decision has also pushed potential cryptocurrency unicorns out of the country.
Also read: Ripple (XRP) Price Prediction for March 2023
In an effort to create a unified framework for cryptocurrencies, India hosted a meeting under the G-20 Indian presidency, which happened on February 24–25, 2023. US Treasury Secretary Janet Yellen also spoke at the meeting, highlighting the necessity to implement robust digital asset regulations.
US is not planning to outright ban cryptocurrencies
According to the details from the meeting, the G-20 presidents' group received collaborative support from the International Monetary Fund and the US. Speaking to Reuters, Yellen mentioned that there won't be an outright ban but rather a strong regulatory framework.
"We haven't suggested the outright banning of crypto activities, but it is critical to put in place a strong regulatory framework. We're working with other governments," Yellen said.
Also read: Floki Inu to be Accepted as Collateral for Lending on Venus Protocol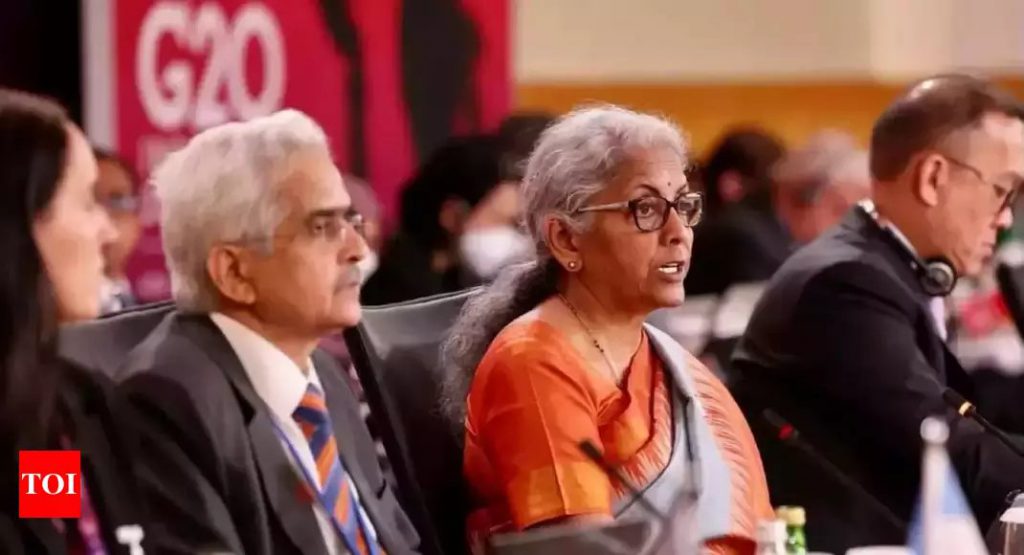 The G-20 meeting is also part of a long-intended plan by India to collaborate with other governments and curate a common regulatory framework for cryptocurrencies. The government also believes that it has become a necessity, citing the fall of FTX, which affected thousands of customers.