Dallas FED Respondent Expects a Recession in the Second Half of 2023
Following the release of new data regarding Texas manufacturing, a Dallas FED respondent has stated that he expects, "a recession in the second half of 2023." Moreover, "Texas factory activity declined in February for the first time since May 2020," according to data released today.
Specifically, the Dallas FED Respondent stated: "We already had a first round of layoffs We are looking at each employee very carefully to learn who may have to be in a second wave of layoffs, if and when business slows down again."
Dallas FED Expects Recession
A recession is among the most detrimental realities of the United States Economy, as many experts seem to have differing opinions on its possibility. Just a week after President Joe Biden noted improvement in the economy, some have a much different perspective.
Specifically, one Dallas FED respondent has reportedly stated the expectation of a recession in the second half of 2023. Furthermore, speaking on layoffs already occurring, with a second wave of firings being considered.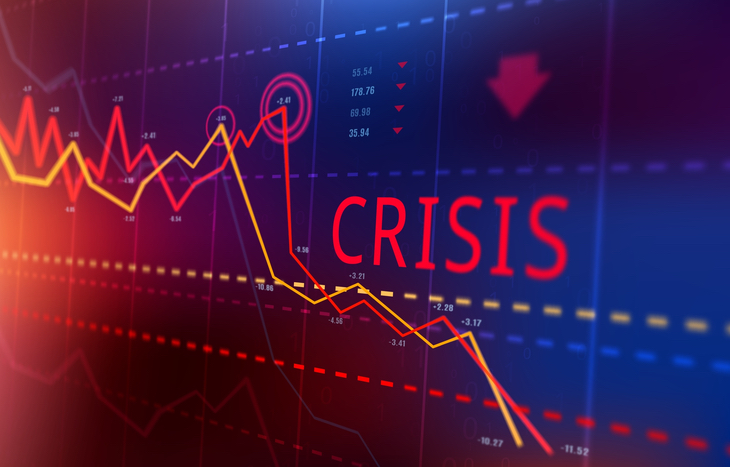 The news arrives on the heels of the Dallas Federal Reserve releasing the results of a Texas Manufacturing Outlook Survey. Within that data, it was revealed that the states production index was down from 0.2 to -2.8 suggesting, "a modest contraction in output."
The data shows that the new orders index was in the negative for the ninth month in a row, moving down nine points. Additionally, growth rate orders and capacity utilization also fell, both maintaining the negative. Specifically reading, "Perceptions of broader business conditions worsened in February as pessimism increased."
Among the rather disheartening data, it was revealed that labor market measures show "relatively flat employment and longer workweeks." Displaying an employment index that also went into the negative. Moreover, price and wage pressures ultimately increased in the month.