Dogecoin Social Sentiment Levels Could Signify Incoming Price Surge
The most popular meme coin on the planet has seen one index potential indicate potential massive price action. As the Dogecoin social sentiment level has grown immensely positive in recent days, which could signify an incoming price surge.
Specifically, data provided by @ali_charts shows the sentiment around the meme coin has not been as positive as it is currently since October of 2022. At that time, DOGE saw a pump of 160%, a trend that could be repeated now.
DOGE in for 160% Pump?
There are few meme coins that have proven a community as strong and prominent as DOGE. Currently, following some high-profile stories involving none other than the Dogefather himself, that community could be in store for a massive price surge.
According to Santiment data, Dogecoin has shown social sentiment levels growing increasingly positive, which could indicate a price surge. Specifically, its current levels are reminiscent of Oct. 2022. Thereafter, the price jumped a massive 160%.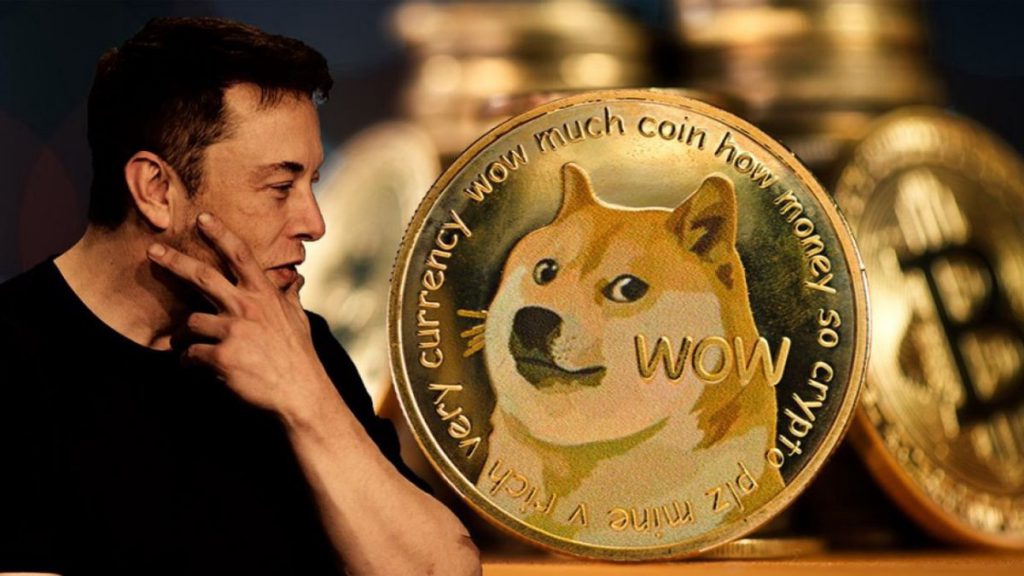 The social sentiment numbers in October of last year were mainly driven by the news that Elon Musk had purchased Twitter. The deal had driven speculation about the potential integration of DOGE into the social media platform. Conversely, current social sentiment could be driven by similar themes.
Elon Musk has continued his near-constant mentioning of the meme coin. However, what threatens a potential price action similar to 2022 is the nature of Musk's referencing. When Musk acquired Twitter, the price reacted to the potential increase in DOGE's value. Currently, the lack of solid potential leaves the chance of a price jump of 160% uncertain.