Everything You Need to Know About Google's AI Chatbot, Bard
Following the viral sensation that OpenAI's ChatGPT has become, it was only a matter of time before competition arose. Now, one of the largest tech companies has introduced its own program to hopefully compete in the AI arms race. So, here's everything you need to know about Google's AI chatbot, Bard.
The system functions similarly to ChatGPT but has yet to occupy the same frenetic following of the OpenAI program. Whether or not similar prominence follows is still yet to be seen, but to this point, Bard has seen a rather shaky start to the war of generative AI systems
What is Google Bard?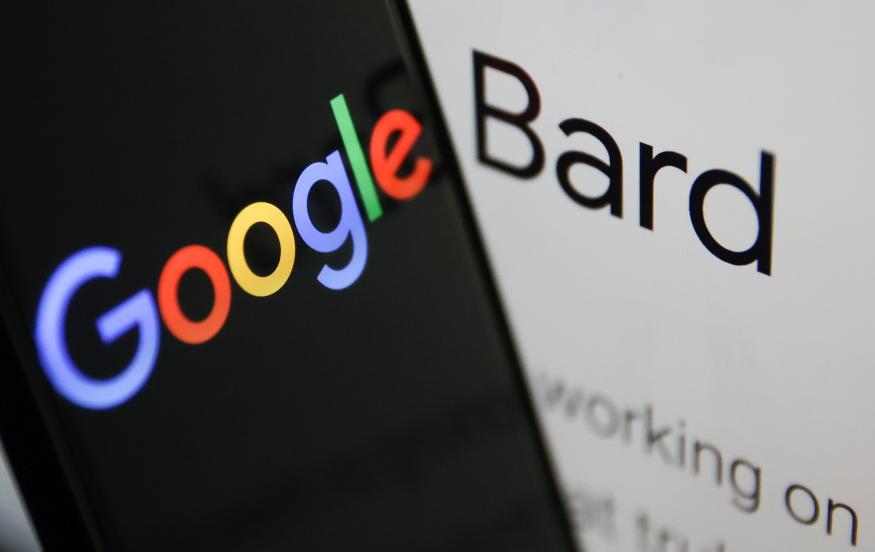 Google's AI chatbot, known as Bard, is the company's answer to the recent craze in generative AI technology. The program functions as an AI chat service, in the same vein as ChatGPT, with some key differentiating factors to the OpenAI program.
Obviously, there is a very different language model that separates Bard foundationally, but there is also a key difference in how the program gathers its information. ZDNET notes that perhaps the greatest difference is that the Google-designed service will pull its information database from the entirety of the internet.
This is clearly where Google is hoping the program will separate itself from its Competition. In ChatGPT there is not the same access to the Google network, a problem that doesn't exist in Bard's developing capability of pulling information from across the seemingly endless internet.
When Did it Arrive?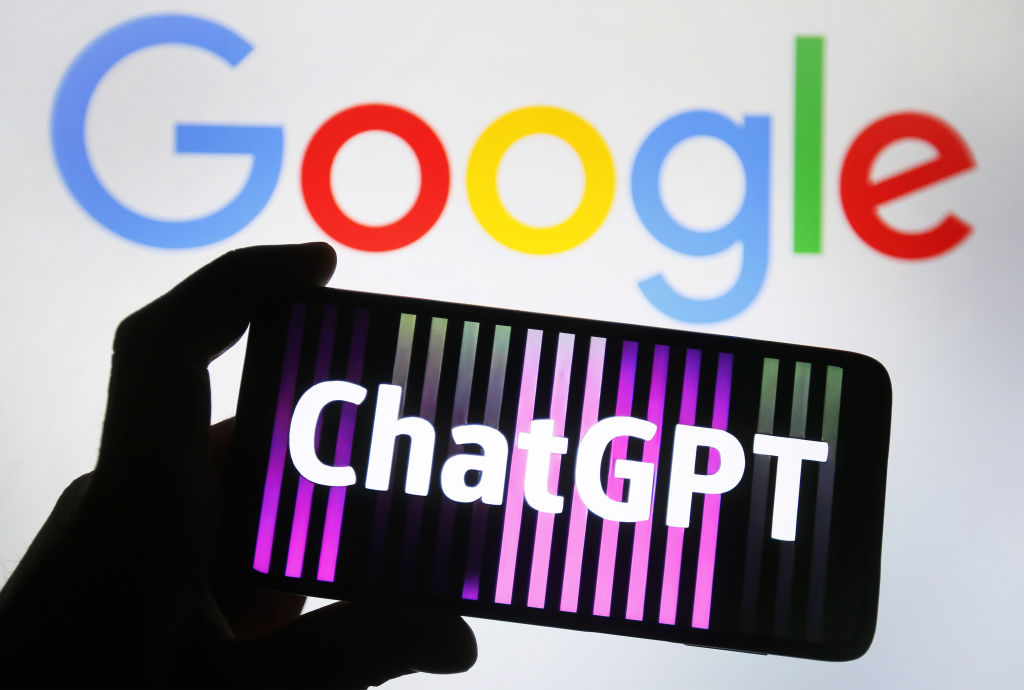 Google's Bard was first announced o the public via a statement, on Feb. 6th, 2023. The statement was constructed by Gogoel and Alphabet CEO Sunday Pichai and made clear the company's hopes of throwing its hat in the Generative AI ring. Thus, competing with companies like ChatGPT.
Following Microsofts multi-year, multi-million dollar investment into OpenAI, it was only a matter of time before Google made its play. Subsequently, when Microsoft reaped immense benefits so quickly from ChatGPT, it forced Google to make rapid progress on the announcement of that competitor.
The Bard system is an entirely new program and concept, but it is powered by the Google-developed Language Model for Dialogue Applications (LaMDA). That program debuted two years prior to this announcement. Like any generative AI function, it is the foundational aspect of the program's technology. Likely the reasoning behind Google's rather rapid turnaround in its AI development.
How Does Bard Work?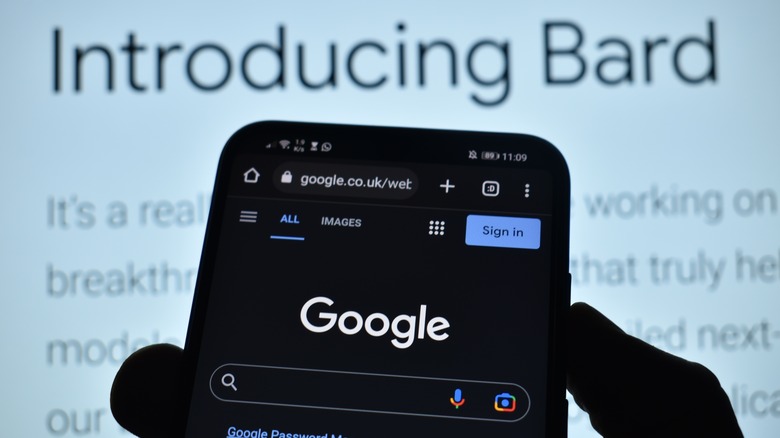 As previously stated, all generative AI relies first and foremost on their language model. For Google's Bard, this means that the program is defined primarily by the LaMDA language model.
LaMDA was built on the transformer, according to ZDNet, and is impressive technology in its own right. The system was built on Google neural network architecture that was created, and then open sourced, in 2017. Conversely, the language model doesn't differ that much from the language model used on OpenAI's ChatGPT.
GPT-3, the language model that supports OpenAI's program, was also built on a transformer, according to Google. However, the Alphabet company has reportedly stated that Bard will initially run on a lighter version of the LaMDA model. Subsequently, utilizing less computing power, and thus is scalable to more users.
Who can Access Bard?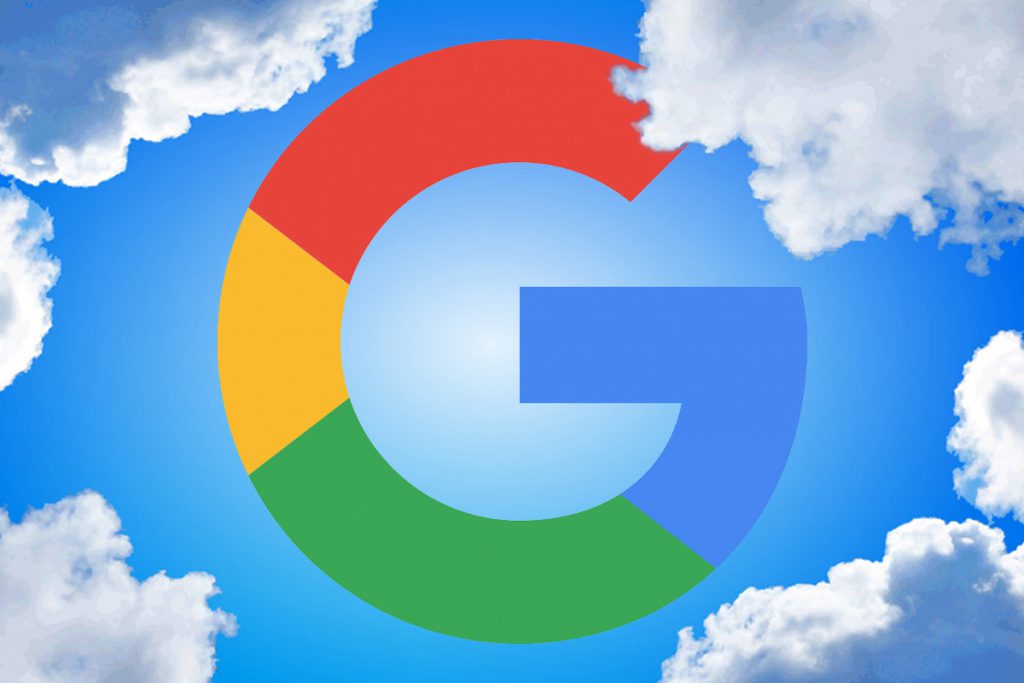 Because the program is still in its youthful stages, Google's Bard is not yet accessible to the public. The system is currently still in the testing phase, executed by a small group of "trusted testers," according to the Google CEO.
Furthermore, as testing is conducted, Google has noted that both internal and external testing feedback will be assessed as they prepare the service for public use. Stating their responsibility to uphold the highest standards in the development of generative AI.
As testing is still underway, there is no specific release date noting public accessibility. Yet, when Bard was announced, it was stated to be made public at some point in the coming weeks.
Googel Bard Controversey?
Although Google is among the largest tech companies on the planet, Bard has seen a slightly controversial release. A demo of the program delivered inaccurate information regarding the launch of the James Webb Space Telescope (JWST).
Consequently, people took notice of the incorrect statement and provided a poor first impression for prospective users. Google noted the mistake, with a spokesperson stating it "highlights the importance of a rigorous testing process," to ZDNET.
The mistake by Google's Bard followed the previous controversy around the company's language model. Following LaMDA's release, one former Google engineer reportedly released a document claiming the program to be sentient. Thereafter, the controversy has mostly gone away, due to adamant denial from various experts in the field.
Why so Soon?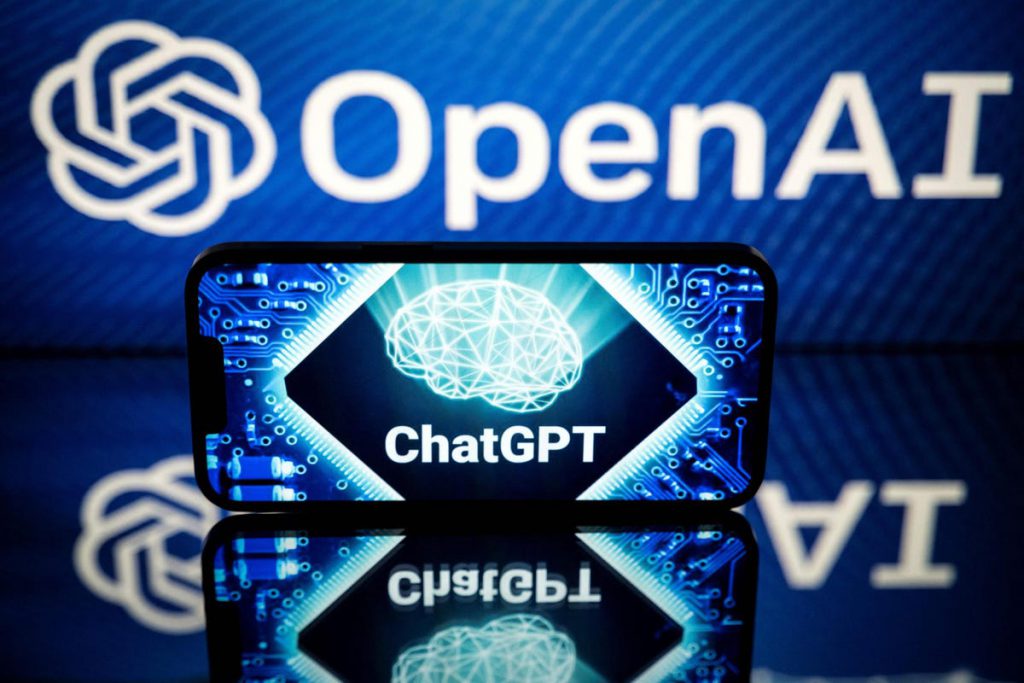 There is one undisputable facet of Google Bard that could hinder its progress; why so soon? The truth of the matter is that the rise in popularity of OpenAI's ChatGPT has driven Google to embrace an AI arms race that they may not be ready for.
ChatGPT is among the fastest-growing applications ever released. Subsequently, that success has driven the entire tech industry into a frenzy to capture some of that unearthed user base. Thus, the drive to perfect the technology, and captivate an audience that ChatGPT has proven drove Google to the rather speedy debut of its Bard technology.
Still, Google's entering into the AI war has also driven Microsoft to continue to implement ChatGPT in greater ways. Shortly after Bard's announcement Microsoft noted that ChatGPT would be implemented into its Bing search engine, which utilized a larger language model.
Can Bard Compete with ChatGPT?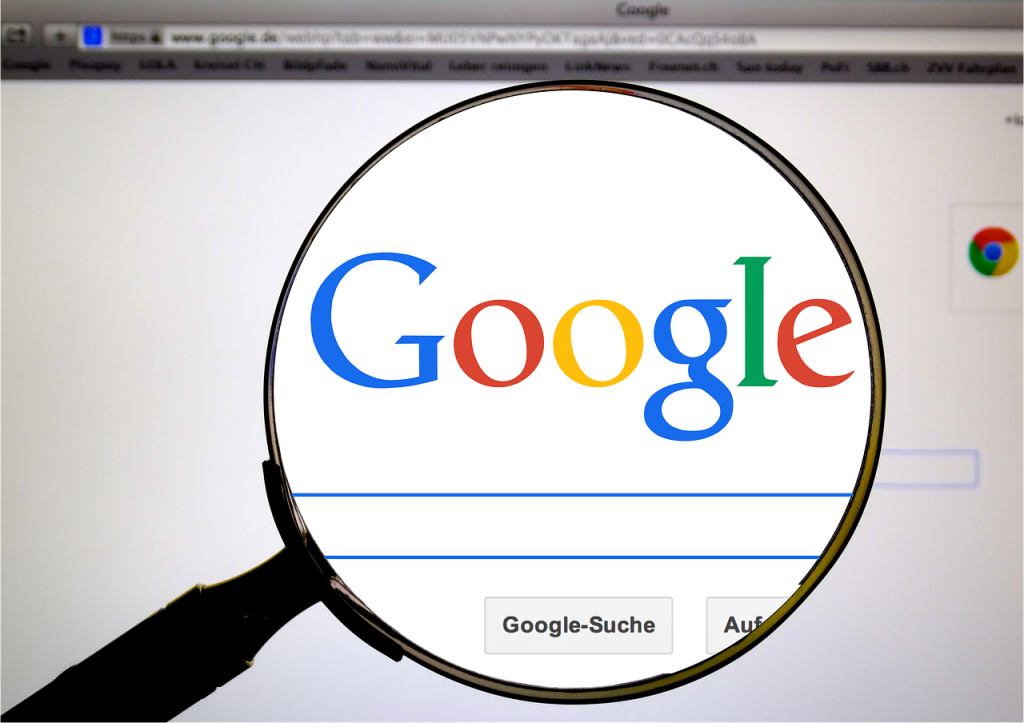 The reality is that Google's AI chatbot, BArd, could potentially find its audience. The company is not new to the world of artificial intelligence, as they have already developed an. AIimage generator, Imagen. As well as having an AI music generator, MusicLM. Proving they have embraced this industry prior. rtoChatGPOT's success.
Yet, what has made the OpenAI system so adored is how impressive it has been in relation to other generative AI systems. That, together with its status as the first truly successful AI chatbot, makes it hard to imagine Bard dethroning it.
Conversely, in the same way, that Google perfected the search engine business first implemented by companies like AOL and Yahoo, ChatGPT is not cemented atop the generative AI mountain just yet.