Federal Reserve Chair Jerome Powell Expects 2023 to Show "Significant Declines in Inflation"
Speaking to the media today, Federal Reserve chair Jerome Powell shared his expectation that 2023 will show "significant declines in inflation." Sharing that, despite positive signs within the disinflationary process, it still "has a long way to go."
The fight against inflation dominated headlines throughout 2022, with the Fed executing a year-long plan to bring the rate down. Consecutive interest rate hikes are still occurring, with Powell not indicating a stoppage, as the bank targets 2% inflation in the coming years.
Fed Chair Optimistic on Inflation
The Federal Reserve has shown a clear mission throughout the past two years — fight rising inflation by any means necessary. Today, in a conversation with the media, Fed chair Jerome Powell stated his expectation that 2023 will show "significant declines in inflation."
In a quote reported from CNBC, Powell was clear on his optimism. "The disinflationary process, the process of getting inflation down, has begun and it's begun in the goods sector, which is about a quarter of the economy," Powell stated. Although he was clear on his perspective of hopefulness, he didn't shy away from reality. Stating, "But it has a long way to go. These are very early stages."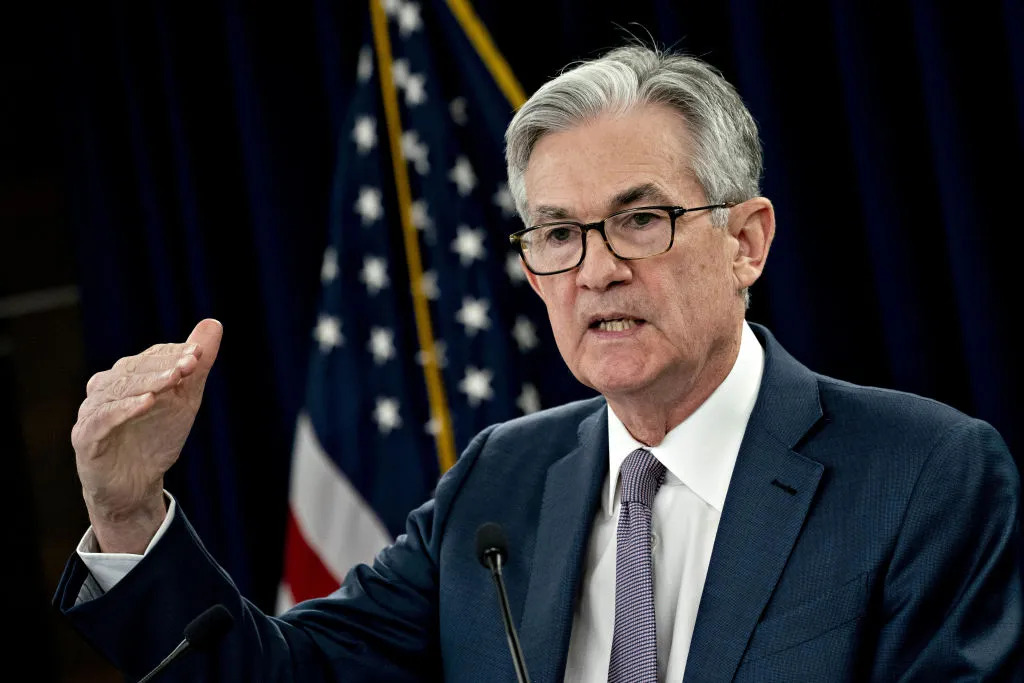 The market reacted positively to the statements Powell provided the media, with many hopeful interest rate hikes to see an end with the positive remarks. Following a quarter percentage point hike just a week ago, the Fed has raised interest rates eight times since March of last year.
"We expect 2023 to be a year of significant declines in inflation. It's actually our job to make sure that's the case," Powell concluded. "My guess is it will take certainly into not just this year, but next year to get down close to 2%." Currently, inflation sits at around 6.5%, marking the long way to go before the Fed's goal is reached.