Federal Reserve Issues New Crypto Banking Restrictions
The Federal Reserve has issued new crypto banking restrictions within a policy published today. The regulators have implemented a new policy that prohibits digital assets to be integrated into regulated banking due to concerns over security.
The Federal Reserve Board issued a final rule today that interpreted section 9(13) of the Federal Reserve Act to confront the integration of digital assets into the federal banking sector. The section sets guidelines and restrictions on member banks by the Federal Reserve.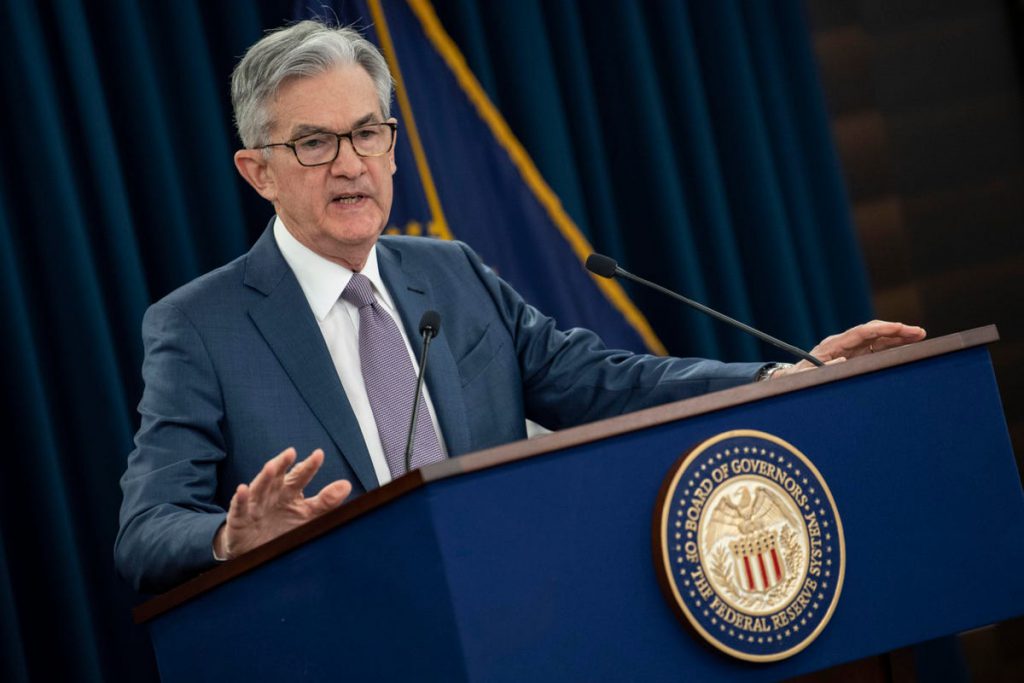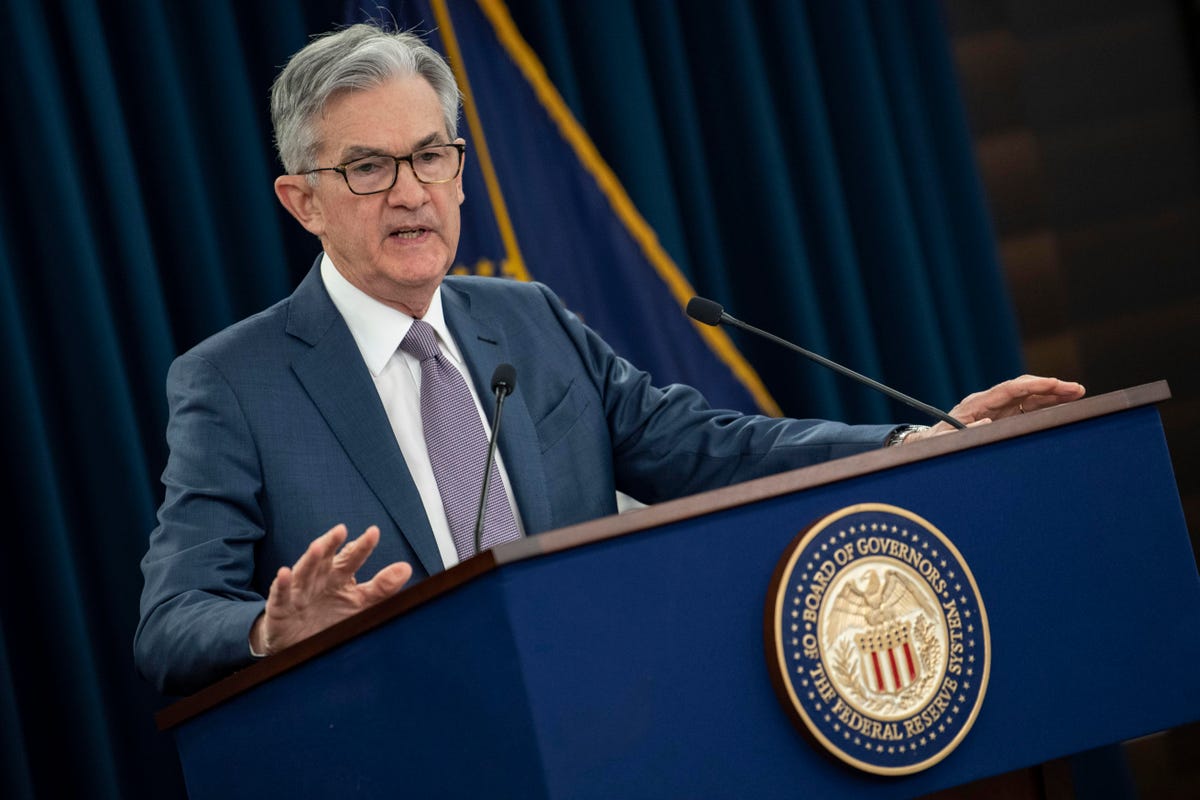 FED Publishes New Crypto Banking Restrictions
In a final rule that was published today, the Federal Reserve has issued new crypto banking restrictions. The guidelines were crafted following "a number of inquiries, notifications, and proposals from state member banks, " regarding "crypto-asset-related activities," according to the final rule.
The Federal Reserve member banks are financial entities on the state level that operate within the requirements of the Federal Reserve system. Moreover, these institutions are overseen by 12 different regional banks across the country.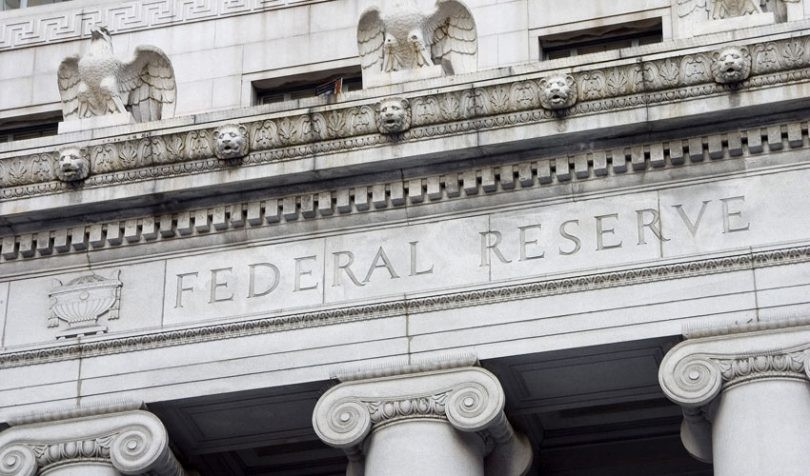 Altogether, the rule states two clear notes to the Fed's existing legislation. First, the board prohibits member banks from holding digital assets. Secondly, member banks seeking to utilize such assets must first prove the reliability of certain security facets and gain specific approval.
The published rule notes "significant risks," in regard to the crypto asset sector. Likely speaking to the criminal activity uncovered throughout last year, proves to be a massive black mark against the industry as it rebounds in 2023.
The rule adds that "it is particularly important for a state member bank to have in place appropriate systems to monitor and control risks," regarding crypto. Additionally stating that "the Financial Stability Oversight Council has observed that, in the absence of a fundamental economic use case, the value of most crypto-assets is driven largely by sentiment and future expectations, and not by cash flows from providing goods or services outside the crypto-asset ecosystem."