Federal Reserve Raises Interest Rates a Quarter of a Point
The Federal Reserve met today and announced yet another hike, raising interest rates a quarter point. The meeting saw the Fed execute its lowest interest rate hike since March of last year, slowing down its aggressive tightening over the course of 2022.
Fed Chair Jerome Powell was expected to slow hikes at today's meeting, as it maintains vigilance against inflation. Still, the reduction in the size of the hike marks a welcome change to the consistent increases that have been the norm.
Fed Slows Interest Rate Hikes
Following a half percentage point hike in December, the Federal Reserve has raised interest rates a quarter point today. The decision marks a noticeable slowdown in the Fed's battle against inflation and is their smallest increase in almost a year.
Prior to the announcement, CNBC noted that the meeting was "expected to be relatively uneventful," but would challenge Powell's ability to temper expectations. "The markets have been rising as investors expect the central bank might succeed in a soft landing for the economy while also snuffing out inflation sufficiently to move back to easing policy."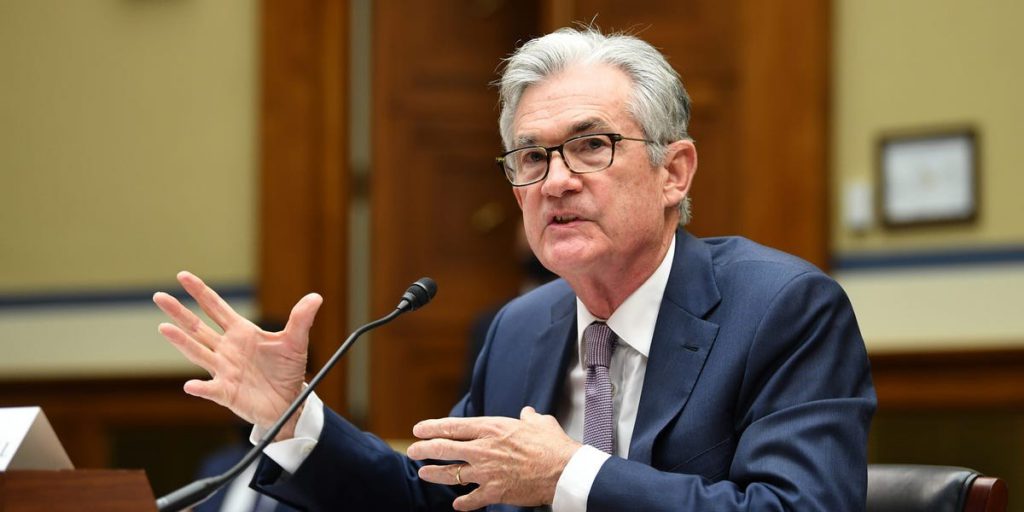 Today's .25% interest rate hikes represented the Fed's eighth increase since March. Moreover, it puts the Fed funds target range at 4.50% to 4.75%. A mere half percentage point off from the terminal rate range of 5% to 5.25%. Still, if the market reaction sparks a rise that is too quick, it could have a counterintuitive effect on the Federal Reserve's actions to combat inflation.
Following the start of the Federal Reserve two-day meeting on Tuesday, stocks rallied. Overall, the technology sector was up 9% for the month, with rates falling since the start of 2023. Moreover, CNBC noted that the 10-year Treasury yield stands at around 3.5%, following a 3.9% mark at the end of December.