Financial Stability Board Is Cautious Against Stablecoins, Releases Report
Stablecoins have frequently established themselves as a more stable alternative for cryptocurrency enthusiasts. Cryptocurrencies are quite volatile by nature, and stablecoins are designed in a way to maintain their peg to a native currency like the U.S. dollar. Yet, the Financial Stability Board may disagree with stablecoins' inherent stability.
Despite their sturdier nature, stablecoins haven't appealed well enough to global, standard-setters like the Financial Stability Board (FSB). The FSB included the statement in a letter to the G20 finance ministers and central bank governors.
Also read: Microsoft Strikes a Partnership With Ankr to Deploy a Novel Node Hosting Service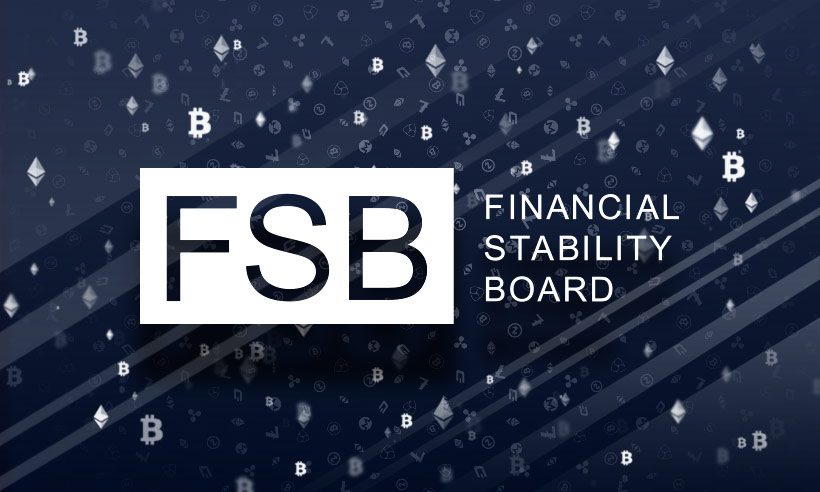 FSB chair says stablecoins won't meet impending regulatory standards
"Importantly, the FSB's work concludes that many existing stablecoins would not currently meet these high-level recommendations, nor would they meet the international standards and supplementary, more detailed BIS Committee on Payments and Market Infrastructures-International Organization of Securities Commissions guidance."
The FSB's Chair, Klaas Knot, made the statement on Monday. The FSB also spoke about some of the most catastrophic events of 2022, including the downfall of FTX. The board also mentioned that they are finalizing the recommendations for the regulation, supervision, and oversight of cryptocurrency assets and the market.
Also read: Shiba Inu Burn Rate Plummets by -95.44%, Price Drops
The letter also stresses the recommendation for a global stablecoin arrangement, which includes proper guidance to strengthen governance frameworks, strengthen and clarify redemption rights, and implement an effective stabilization mechanism.