Former FTX Executive Planning to Plead Guilty to Criminal Charges
Former FTX executive, Nishad Singh, is planning to plead guilty to criminal charges of fraud in connection with the collapse of the crypto exchange. Singh was the former engineering director and was defined as a member of Sam Bankman-Fried's inner circle.
Bloomberg reported the former FTX is in the midst of negotiating the specifics of a plea deal. Conversely, there is no timetable for federal prosecutors in New York to finalize the arrangements of the proposed guilty plea.
Another FTX Exec Pleads Guilty
It was one of the most devastating developments in the relatively young history of the crypto sector. FTX had once been among the strongest pillars of the industry, before falling to bankruptcy in November. Crushed further by a plethora of criminal charges levied against the exchange's executives.
Now, yet another FTX executive, Nishad Sign, is planning to plead guilty to criminal charges of fraud. Singh was the engineering director of the platform and a member of co-founder Sam Bankman-Fried's inner circle. Bloomberg reported that negotiations between Singh and New York prosecutors have begun.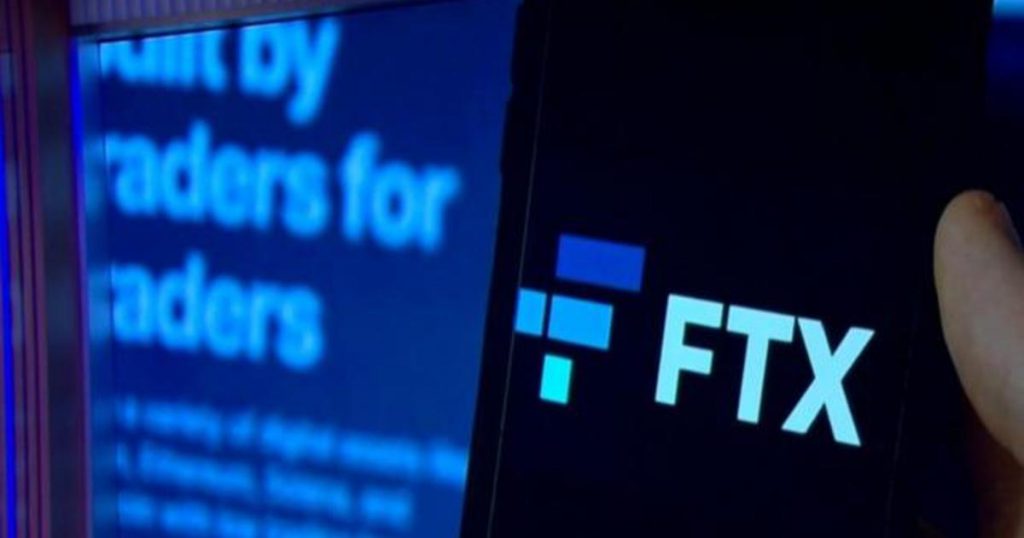 Although Bloomberg has reported those negotiations have started, they are not finalized as of publication. Moreover, there have not been specific revelations on what that guilty plea would look like as the two parties negotiate its facets.
Singh joins a large number of FTX's top brass that has been charged for their role in the exchange's criminal enterprise. Among them are co-founder and former CEO Bankman-Fried, Alamdea Research CEO Caroline Ellison, and FTX co-founder and chief technology officer Gary Wang. Conversely, Bankman-Fried is the only one of that group to plead not guilty to eight felony charges. Subsequently, his trial is set for some time this fall.