FTX in Talks for Return of $400 Million Investment, Customers File Class Action Lawsuit
The collapse of the FTX exchange was one of the biggest catastrophic events of 2022. Ever since the fall, the bankruptcy lawyers and the investigators have been trying their best to pool the funds to repay the customers who lost millions.
The attempt to get their hands on the Robinhood shares didn't turn out to be successful. According to the latest report by the New York Times, $400 million worth of investments by Sam Bankman-Fried have been sitting in a JP Morgan Chase account. The investment by SBF in Modulo Capital, an obscure hedge fund, is worth $400 million, according to people familiar with the matter.
Also read: Tether USDT's Market Cap Shot up by $1 Billion in a Day
One person familiar with the standard event stated that the founders of Modulo are in negotiations with FTX prosecutors. If FTX turns out to be successful in receiving the $400 million, it would push them several steps ahead and require the effort of recovering billions to pay the customers and investors back.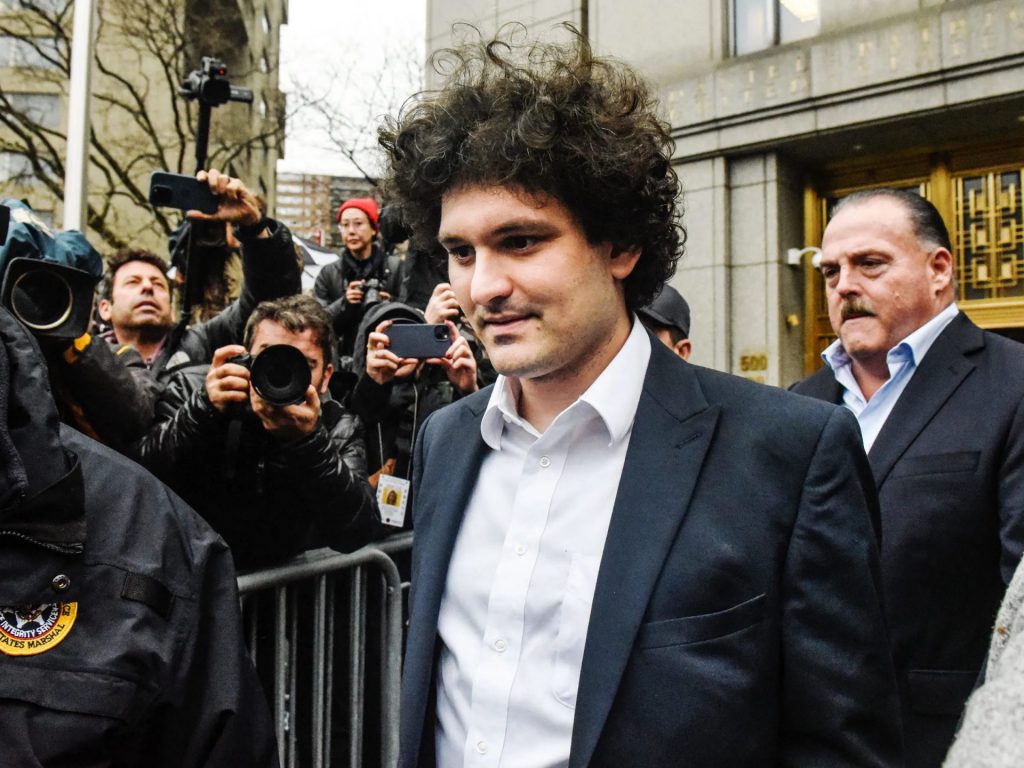 FTX customers file class action
According to the latest details from a complaint filed on Tuesday, former FTX customers have also sued three private equity and venture capital firms. The class action is based on the accusation that these firms fraudulently promoted the FTX exchange before its bankruptcy.
The complaint alleges that Sequoia Capital, Thoma Bravo, and Paradigm received incentives in 2021 and 2022 to promote FTX before its collapse. FTX customers also stated that these firms vouched for the legitimacy of FTX's operations.
Read more: Interactive Brokers Launch Bitcoin and Ethereum Trading in Hong Kong
The complaint alleges violations of California consumer protection laws, fraud, misrepresentation, and civil conspiracy.