How $5.9 Million Worth of Crypto Was Seized From $600 million Axie Infinity Hack
Axie Infinity, which was a victim of one of the biggest breaches, suffered a loss of approximately $600 million in cryptocurrency assets. Axie Infinity was regarded as a pioneering achievement in the gaming world by the community. The hacks had also undermined the community's faith in the enterprise.
It was later identified that the North Korean Lazarus group is behind one of the largest cryptocurrency hacks in history. However, the United States seized over $30 million linked to the hack in September 2022.
Read more: Quarter of New Tokens in 2022 Were Pump-and-Dumps, Creators Bagged $30 Million
According to the details from the latest press release, Norway's National Authority for Investigation and Prosecution of Economic and Environmental Crime, (Økokrim), has seized NOK 60 million ($5.9 million).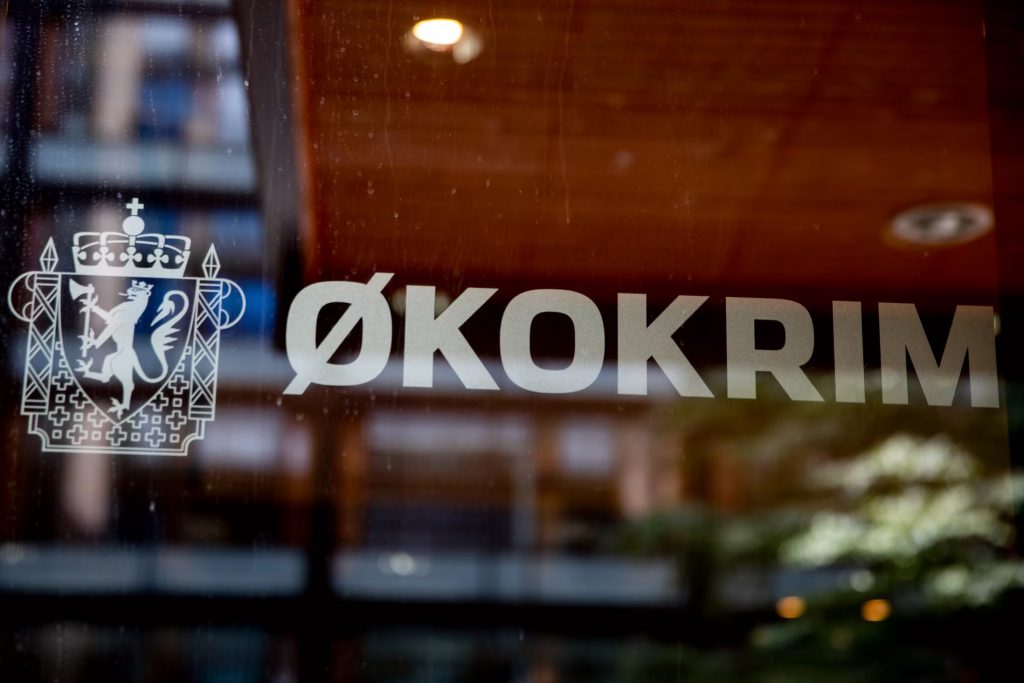 Axie Infinity hack asset seizure is the biggest by Norwegian police
The $5.9 million worth of cryptocurrency seizure is also recorded as the largest cryptocurrency seizure by the Norwegian police. Details from the press release reveal that Økokrim has been closely working with partners around the globe to track the money laundering process of the Lazarus group.
"We work with FBI specialists on tracking cryptocurrency. Such cooperation between countries means that we as a society stand stronger in the fight against digital, profit-motivated crime," said First State Attorney Marianne Bender.
Read more: Shiba Inu Burn Rate Spikes by 430%, 23 Million SHIB Burned
The hackers were also using the Tornado Cash mixer to launder the funds. However, regulators around the world have become more aware. Cryptocurrency analysts and white-hat hackers are also assisting in tracking stolen funds to seize them.