Judge Bans Sam Bankman-Fried From Using VPNs While on Bail
Bloomberg reported New York Judge Lewis Kaplan has banned FTX co-founder Sam Bankman-Fried from using VPNs while out on bail. The development comes after concerns were raised about Bankman-Fried potentially deleting text messages through various mobile apps.
The situation was exacerbated when Bankman-Fried reportedly used a VPN during the Super Bowl. Cointelegraph noted the usage of the virtual private network "raised concerns," with prosecutors.
Bankman-Fried Barred from VPN's
Following his highly publicized arrest in November of last year, Sam Bankman-Fried has been out on bail in his parent's Palo Alto home. As the bankruptcy hearings of his now-collapsed crypto exchange are underway, dealing with the terms of that bail has been the primary focus of the former billionaire's court proceedings
Now, it appears as though the judge presiding over the case has banned Sam Bankman-Fried from the usage of VPNs while out on bail. The story first developed last week when the judge noted concerns over the potential deleting of text messages. Prosecutors noted concern over hidden correspondence from Bankman-Fried, and have pushed to change the terms of his bail.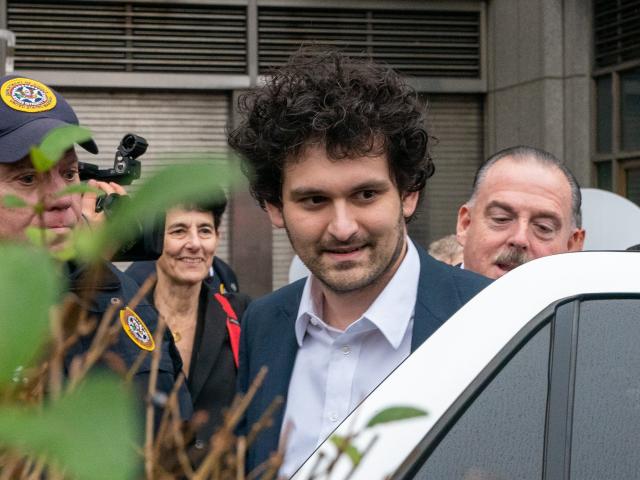 Those concerns took another step forward this past weekend when Bankman-Fried reportedly used a VPN during the Super Bowl. Further worrying US prosecutors, as the use of a virtual private network "raises several potential concerns," according to a Feb. 13 court filing.
A VPN is a well-known virtual tool that allows users access to privacy in an overtly connected digital world. VPN technology has been popular for overcoming factors such as geographical areas. Conversely, All About Cookies notes it is the primary way to "avoid being tracked online." Moreover, confirming the reasoning behind the prosecution's concern.