KuCoin and Huobi Identified as Providing Trading Access to Russian Banks: Report
The Russia-Ukraine war had invited sanctions on Russian banks, restricting other nations from providing access. However, a recent report has identified that two major cryptocurrency exchanges are still allowing customers of sanctioned Russian banks to conduct trades on the exchange.
Also read: Coinbase to Suspend Binance USD (BUSD) Trading
The recent report from Inca Digital identifies both Huobi and KuCoin exchanges as being accountable for the act. The report mentioned that the exchanges allowed users of sanctioned Russian banks to trade cryptocurrencies using debit cards issued by these banks.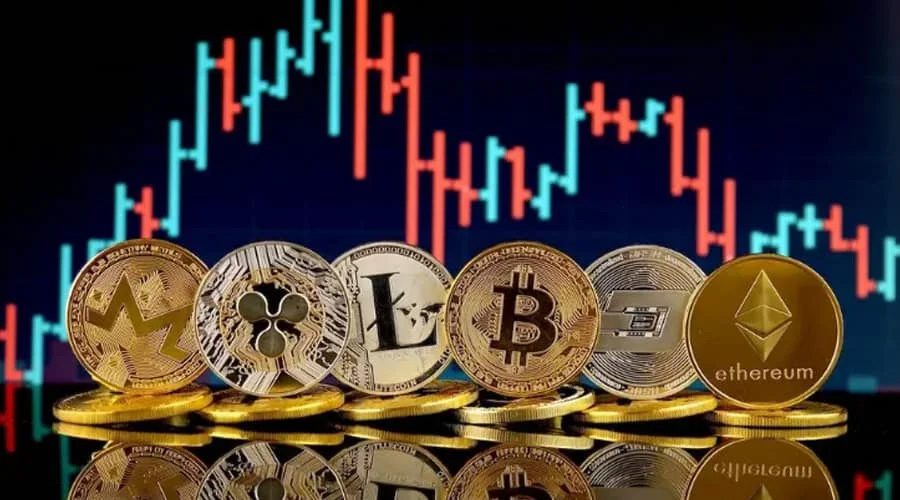 Report states the actions could be a US and European sanction violation
Inca Digital Chief Executive Officer Adam Zarazinski highlighted the fact in an interview that these actions by the exchanges could be a violation of US and European sanctions. He also mentioned that these transactions quite often involve Tether.
"Tether is frequently used by Russians to move money out of the country." "It is absolutely used by these two exchanges, in particular, to provide crypto banking services to sanctioned Russian banks," said Zarazinski.
Also read: SEC vs. Ripple – Deaton Slams BTC Maxis Following Gensler's Comment
However, the report was disputed by the officials of Huobi and KuCoin exchanges. The report will soon be released to the public, according to the information from Zarazinski. The report is said to also include observations from a total of 62 exchanges.