New York Judge Concerned Over Sam Bankman-Fried Deleting Text Messages
In a hearing today, Judge Lewis Kaplan expressed concern over Sam Bankman-Fried potentially deleting his text messages. The hearing saw proposed modified bail conditions that would include monitoring software installed onto the FTX founder's phone. The Judge expressed worry over Bankman-Fried's use of apps like Signal and WhatsApp to encrypt message activity.
During the hearing, Judge Kaplan ordered Bankman-Fried's lawyers to submit new bail conditions. Moreover, the conditions would "include more detail on the lawyers' suggestions," to record activities on Bankman-Fried's phone, according to Coindesk.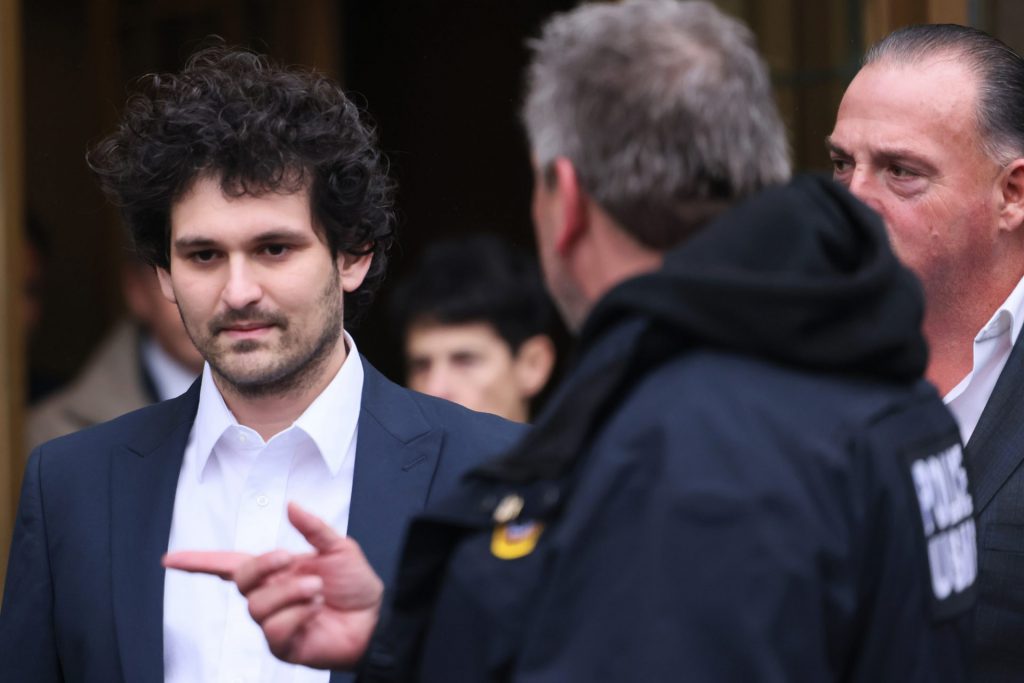 Judge Concerned Over SBF Deleting Messages
As part of his modified bail conditions, the FTX founder could have to install monitoring software on his phone. The development followed Judge Kaplan's concern over Sam Bankman-Fried deleting his text messages and all correspondence records on his phone.
The initial concern stemmed from Bankman-Fried's use of applications that automatically delete text messages. Business Insider has noted prosecutors' statements that Bankman-Fried used the "encryption app Signal to send messages while detained at his parent's home."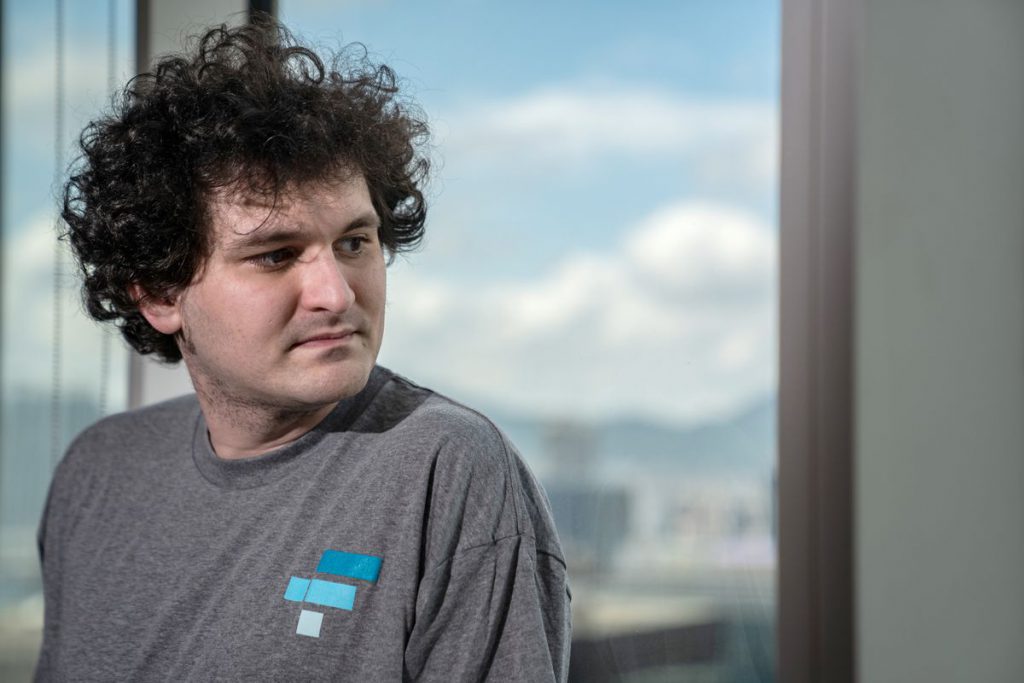 The application's capability of deleted messages has sparked some worry in the judge, who addressed the matter at today's hearing. "I'm far less interested in the defendant's convenience than the risk of deleting messages," Kaplan stated.
Kaplan rejected bail proposals between Bankman-Fried's legal team and prosecutors that would have barred the use of applications like Signal. Under those modified arrangements, Bankman-Fried would have still been able to use applications like WhatsApp with the presence of monitoring software.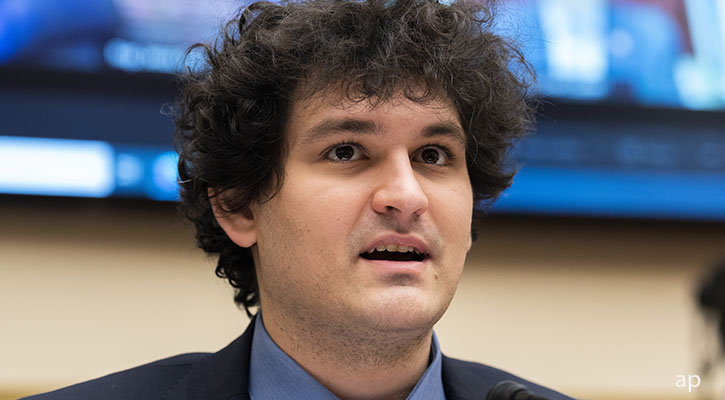 "It does nothing but apart more questions," Kaplan stated. Finding the bail agreements reached to be inadequate to the potential risk. Moreover, his concern was based on Bankman-Fried utilizing certain text messaging capabilities that allow the deleting of activity, making it more difficult for prosecutors to "get ahold of them later."
Conclusively, Kaplan asked the assistant US attorney, "You don't think this defendant is bright enough to encrypt something in writing?" Insinuating that the proposed modification did not go far enough in protecting against the risk.